SMS Resources for Businesses
Learn how to leverage business texting and SMS marketing for your business.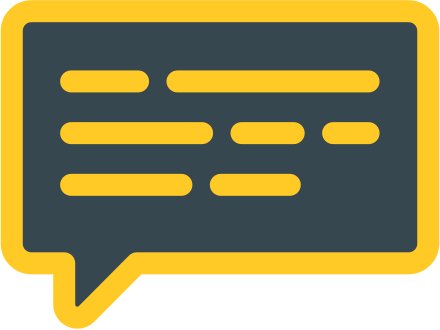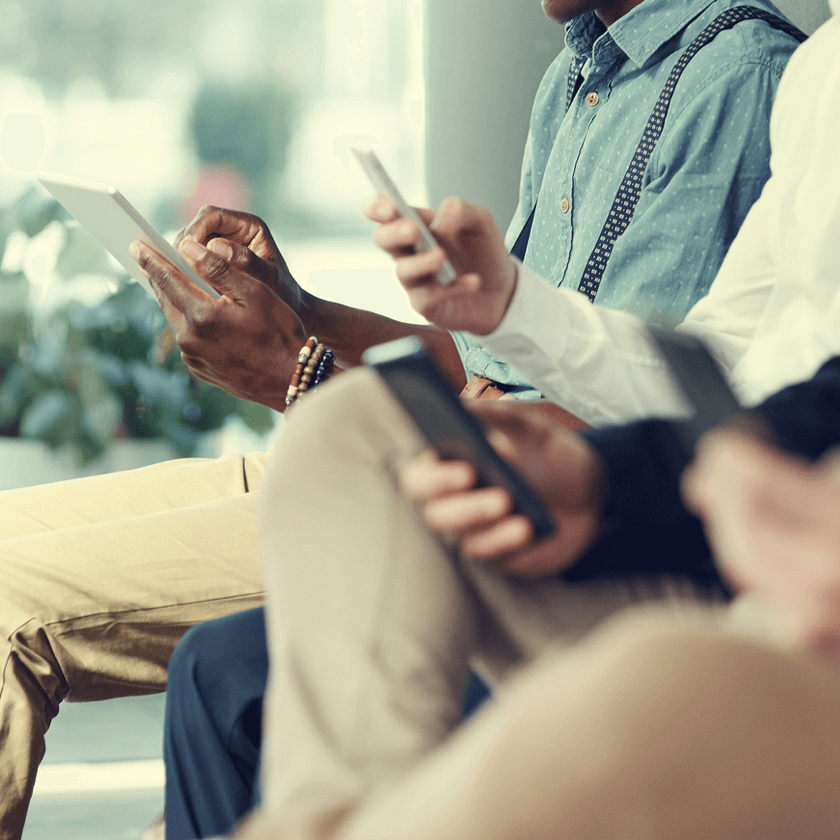 Whether you're a first-time business texter or a seasoned pro, there's almost always more to learn about business texting. In our SMS resource center, you'll find quick answers to your basic questions, articles that teach you about the newest SMS-related innovations, case studies that show you how other businesses use texting, and blog posts that offer quick-and-easy tips for success. (If you're new to all this, head to our business text messaging terminology page to learn about unfamiliar terms.)
What Are Business SMS Marketing and Business Texting?
Business texting (also generally referred to as SMS marketing, business text messaging, or just business SMS) is used for business communications specifically, and is usually not conducted from personal phones. Teams that use business texting rely on advanced platforms to help them organize, track, and send personalized mass texts to customers and potential customers. One of the most important caveats of business texting is that recipients must opt in before receiving texts from your business.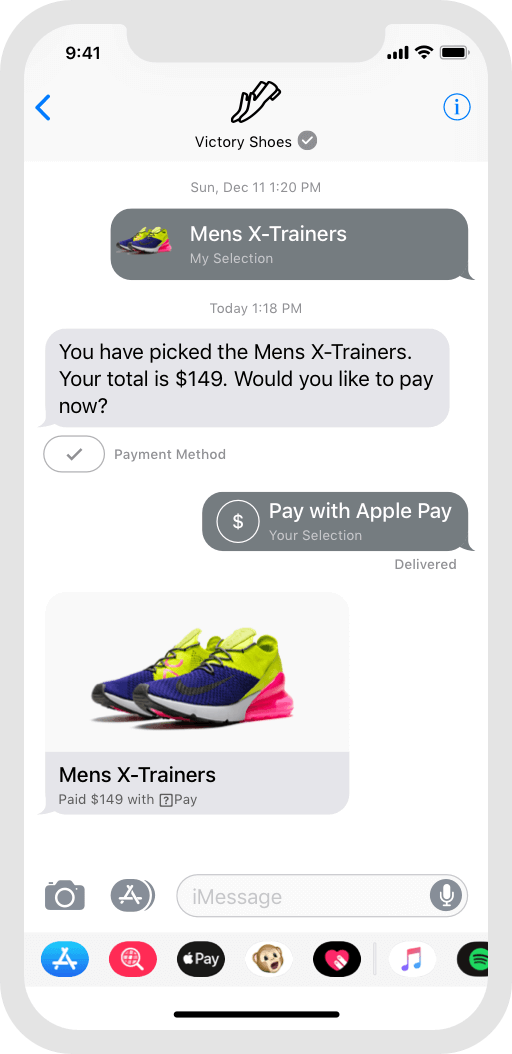 SMS Marketing Statistics
Texting is one of the world's most popular communication channels—and businesses are starting to realize it.
Benefits of SMS Marketing and Texting for Business
Business text messaging can help your business with everything from scheduling to query resolution. External-facing uses include customer scheduling, notifications, service, and marketing. Internal-facing uses include training facilitation and team coordination.

Quickly schedule appointments, send appointment reminders, and confirm appointment times

Easily answer customer queries, redirect customer complaints, and gather customer feedback

Send accessible order notifications and delivery updates

Introduce new products, flash sales, and reinvigorate buyer interest

Facilitate employee training, organize salesperson schedules, and teach customer service techniques

Coordinate with internal teams, field agents, contractors, and other business partners
What Can Business Texting Be Used For?
Many companies aren't sure if they can utilize SMS resources to improve their business. Business texting can be used in any industry, with companies big or small. Whether you're an automotive business or a real estate broker, business texting can help improve your bottom line.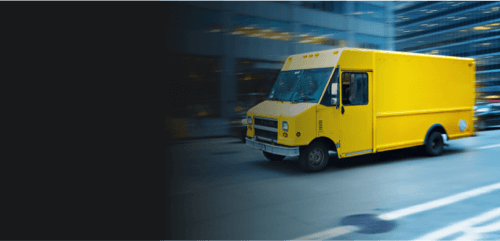 Coordinate with field technicians, arrange deliveries, and manage problems from the comfort of your office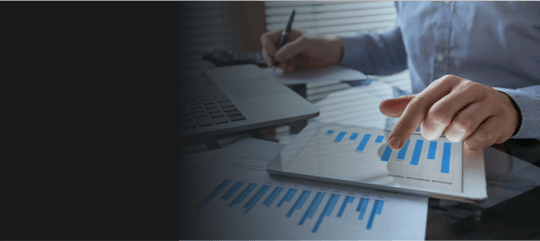 Finance
Remind clients of important dates and answer their questions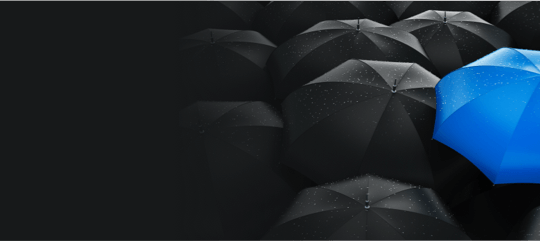 Set automated reminders for payments, auto replies for common questions, and handle customer text requests with an existing office phone number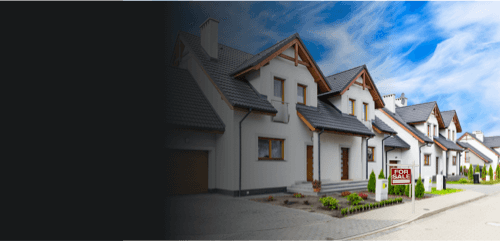 Keep up with homebuyers, coordinate with business partners, and facilitate agent training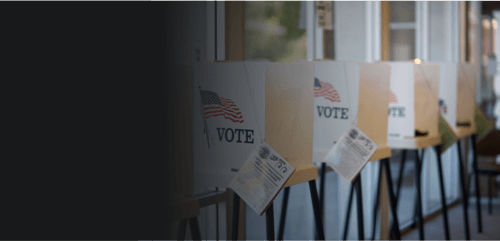 Politics
Drive voter turnout, invigorate your donors, and organize volunteers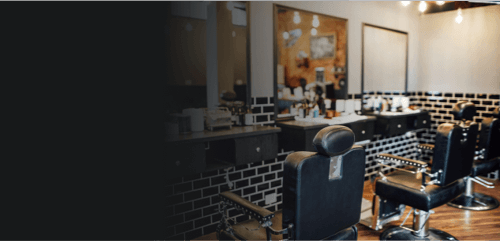 Schedule, reschedule, and confirm appointments, answer client questions, and organize employee shifts
How to Set Up Text Alerts for Businesses
To start business text messaging, first you'll need to sign up with a business texting platform. Once you have uploaded your customer data, you can start reaping all the benefits of business text messaging—including some of the most popular features, like text alerts and click to text. We have a number of SMS resources and information available about setup in our help section.
Text alerts, or notifications, differ depending on the industry. For example, an eCommerce business might want to use text alerts for deliveries and a salon might want to use text alerts for appointment notifications. Text alerts can even be used within integrations; for example, agents can have Zendesk notify them when they receive SMS—then they can respond to that text from within the Zendesk interface.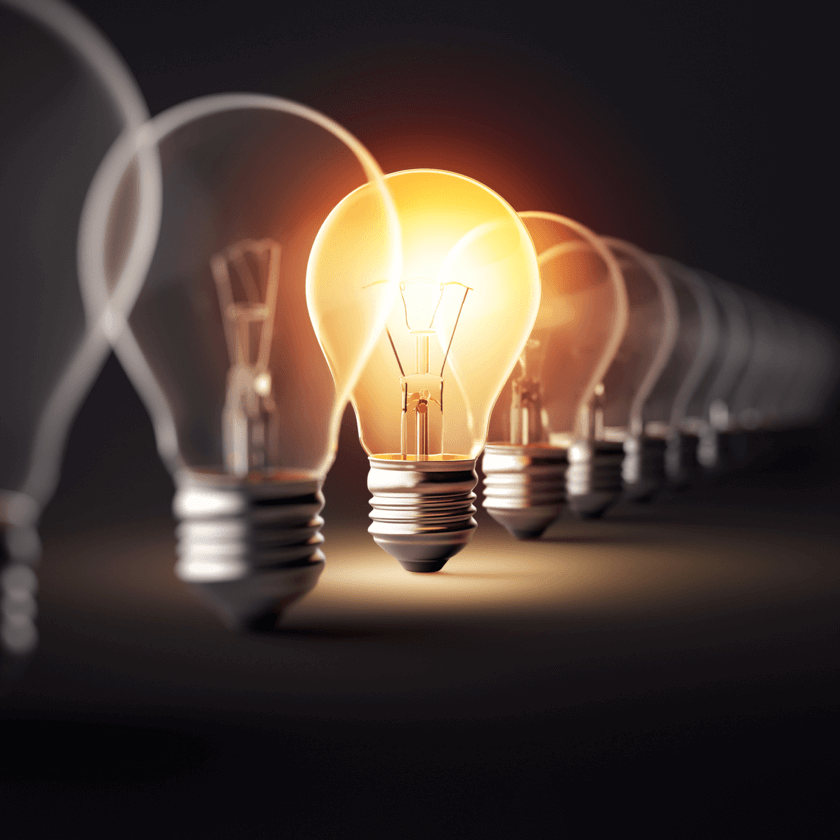 More Business SMS Marketing Resources
Ready to dive into the ins and outs of business text messaging and SMS marketing? Check out our general and industry-specific resources.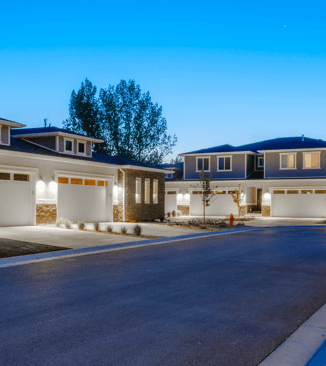 Real Estate
Engage with clients, agents, and contractors over text messaging by text enabling your brokerage's existing numbers. Or get a new phone number in the area code of your choice.
Learn More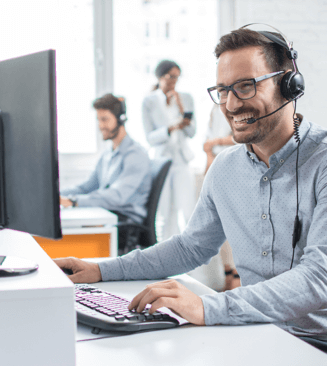 Customer Service
Customers prefer to text businesses rather than call. See how a SMS customer service platform can improve CSAT, increase agent productivity, and simply provide reporting.
Learn More
Coming Soon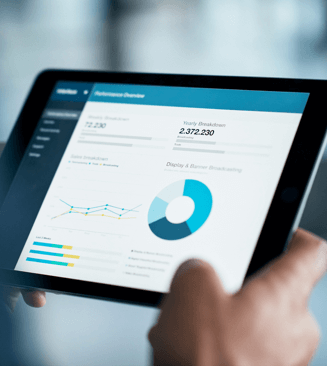 Marketing
With a 98% open rate, SMS marketing is the most effective way to engage with customers. Heymarket makes it easy to send personalized messages and track performance.
"Heymarket has allowed us to speed up a formerly time consuming task: staff our couriers to match delivery surges with the flip of a switch."

Tasvir Khalili
Head of Logistics and
Customer Service, Canada
"Heymarket has empowered our trainers to build an ongoing relationship with campers, dramatically increasing attendance and retention."

Erin Lewis
Area Director
"Replying quickly to incoming queries has empowered our team to earn customer trust and build valuable relationships."

Ian Yates
Marketing Coordinator
"Heymarket has helped us become the easiest and quickest home inspection company to work with."

Lorri Ratliff
Owner, Pillar to Post of
SW Washington
"By text-enabling our communications, we have streamlined our delivery process and increased customer satisfaction."

Julie Nguyen
Founder
"A traditional marketing email generates $200 in new revenue, but text messaging has generated $3,000."

Katy Richardson
Owner