Trusted by Leading Brands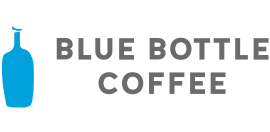 Benefits of College SMS and Texting for Universities
There's more competition between higher education institutions than ever before. Organizations that want to attract and retain the most (and best) students have to perfect every aspect of the student experience—starting with communications. 
College SMS is the best way for your organization to connect with a generation of students that doesn't answer emails quickly—if at all. It's an easy, fast, and affordable channel for all of your collegiate recruiting, engagement, and retention efforts.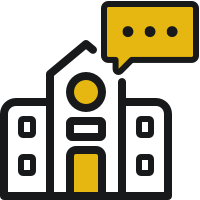 Streamline Recruiting for Students with SMS for Colleges
Higher education mass texting empowers your team to reach prospective students through their favorite channel—messaging. Your team can use efficiency tools to quickly send content through a channel teams actually check. All replies arrive in your team's shared inbox, no matter whether they're sent from native SMS apps, Facebook Messenger, Google's Business Messages, Apple Business Chat, or WhatsApp.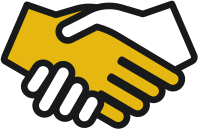 Form Connections through College SMS Conversations
Our college texting service facilitates one-on-one chats between prospective students and current student ambassadors, students and department representatives, or students and administrative team members. College SMS chats encourage applicants, strengthen departmental ties, and solve quick queries—while allowing your team to monitor messages for safety.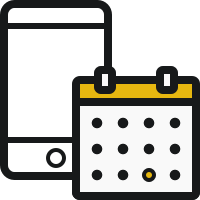 Manage SMS Appointment Scheduling for Campus Visits
Campus visits can encourage prospective students to apply to your institution. It's no wonder your admissions team spends so much time planning and scheduling them. Higher education mass texting streamlines scheduling for students and parents. They can simply text your team's college SMS number to coordinate visits. The easier it is for them to schedule visits, the more likely they will make them.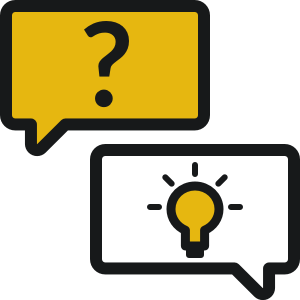 Offer a Real-Time "Help Line" College Texting Service
Everyone from prospective students to alumni has questions for your teams. Save time by encouraging them to ask through college SMS. Permissioned team members can see all incoming texts within your shared inbox, ensuring no messages slip through the cracks. Tools like private comments also help them coordinate behind the scenes, so they can answer faster than ever.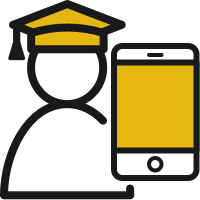 Engage Your Student Body with Personalized Mass Texts
With modern texting software, higher education student management systems can sync to share data. Administrative teams, academic departments, and extracurricular leaders can use this data to send personalized mass texts that engage, inform, and entertain students. Your teams can even automate texts with college SMS drip campaigns.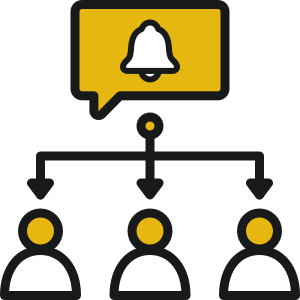 Update Students and Parents with Bulk SMS for Universities
Your teams sometimes send communications that need immediate attention. Higher education mass texting is the fastest way to alert students and parents to everything from inclimate weather to new academic schedules. Templates and lists help your teams get the word out fast to a channel that students are most likely to check.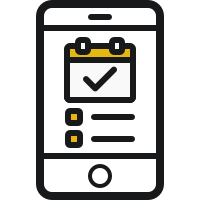 Keep Students On Track with College SMS Reminders for Deadlines
Your prospective and current students are juggling a lot. Deadlines for big-picture dates might slip their minds as they try to balance their studies and fun. Keep students on track with simple college SMS reminders for deadlines. Your teams can schedule reminders for academic test dates, days off, seasonal breaks, and campus-wide events.