SMS Integrations
The modern enterprise has data across multiple SaaS applications and departments. It might be CRM in sales, a ticketing app for customer service, order fulfillment for operations, and more. Heymarket provides SMS integrations so businesses can leverage existing data when texting with customers. Each text message integration is out of the box, so your team can begin messaging customers in minutes.
SMS Integrations that Leverage Your Existing Data and Tools

Slack
Send and receive text messages directly from your Slack channel. Team members in Slack can now communicate with customers, partners all from within Slack. Learn more about our Slack SMS integration.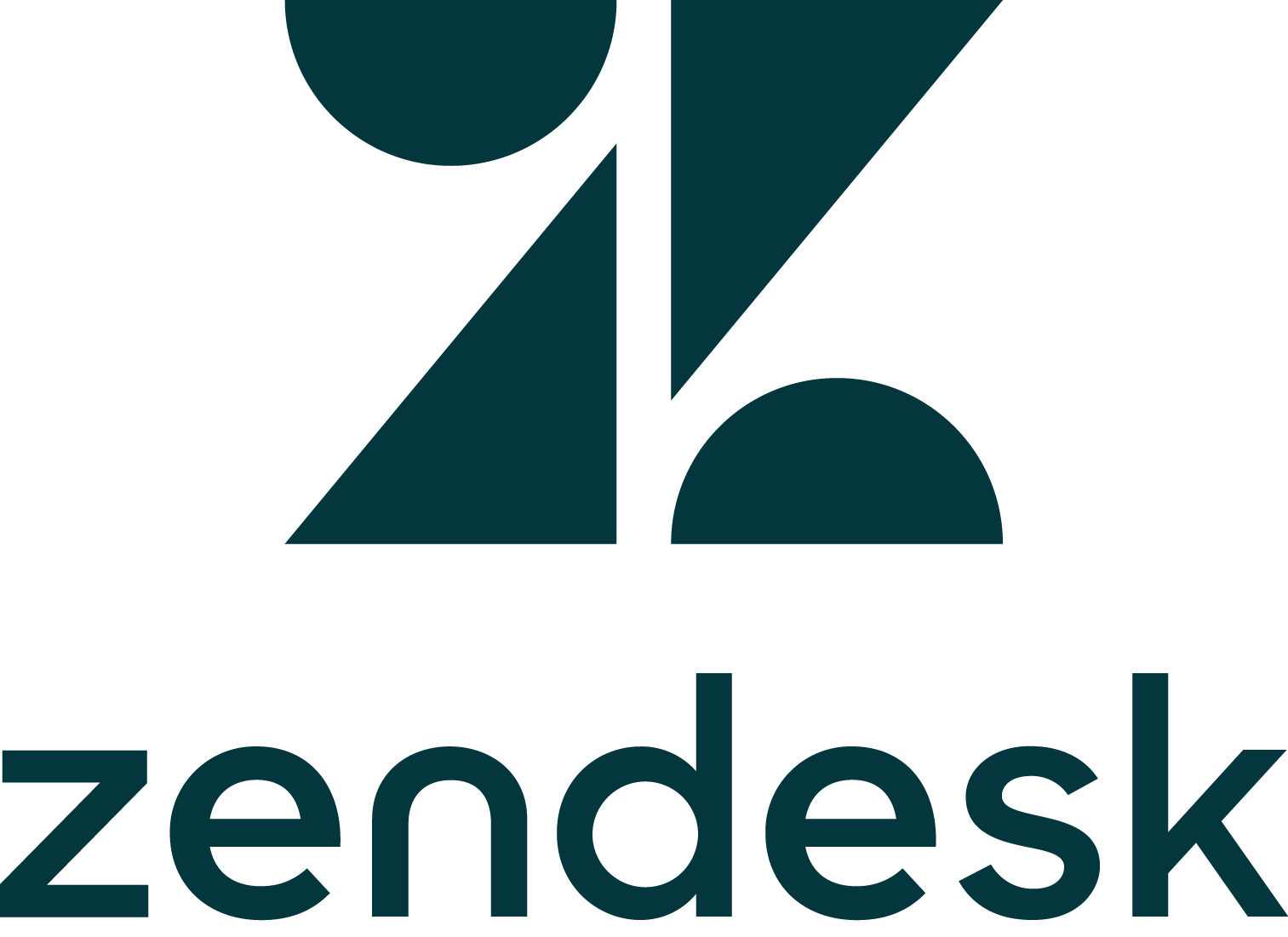 Zendesk
The Zendesk integration allows agents to read and respond to SMS and Facebook messages from anywhere within Zendesk. Learn more about our Zendesk SMS integration.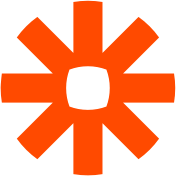 Zapier
Integrate Heymarket contacts and messages with over 1,500 business apps. Learn more about our Zapier SMS integration.

Clio
Track and report business text messages in Clio contact communication logs. Automatically create and update contacts in Clio. Learn more about our Clio SMS integration.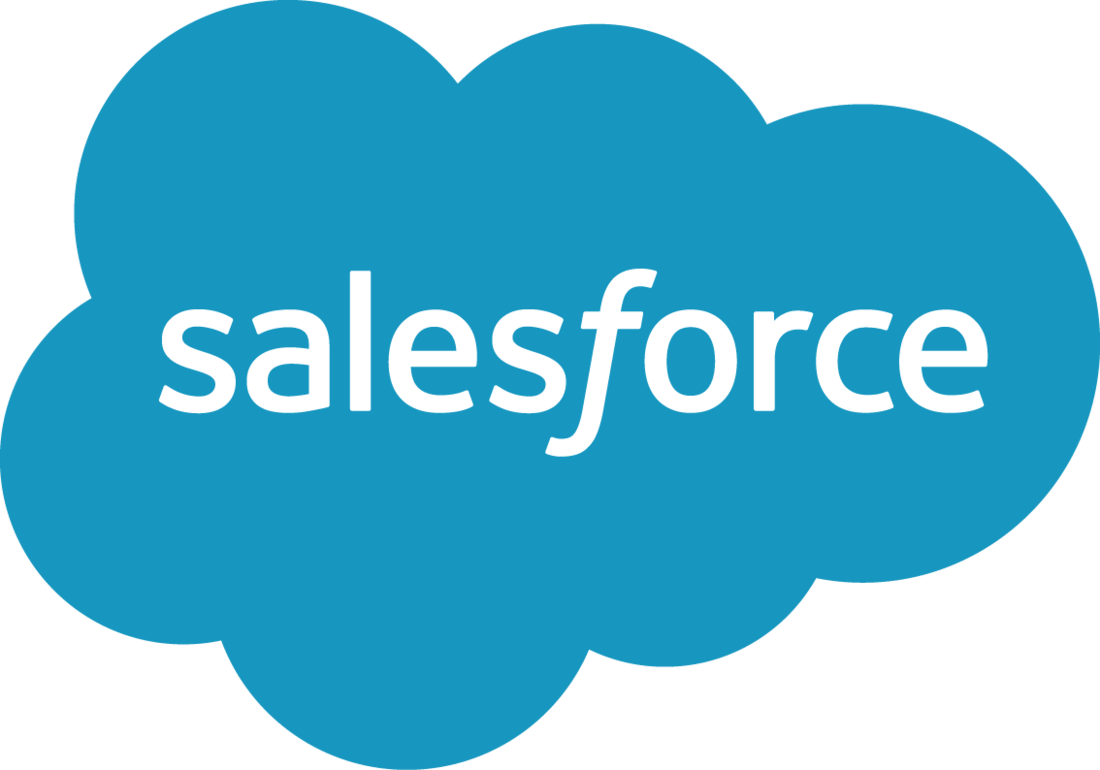 Salesforce
Selective sync of contacts between Heymarket and Salesforce while using a powerful texting widget within Lightning. Send and receive messages from Salesforce objects. Get message history added to Salesforce. Learn more about our Salesforce SMS integration.
Help Scout
Provide your agents a full view of customer emails and SMS. This integration syncs contacts and business text messages between Heymarket and Help Scout. Learn more about our Help Scout SMS integration.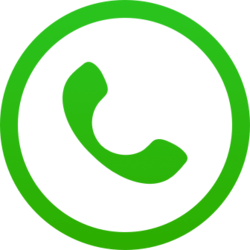 Aircall
Utilize Aircall as a cloud call center while using the same phone number to SMS with customers.

APIs
Heymarket's REST APIs make it straightforward to integrate SMS into existing apps and workflows. Use the SMS API integration to create and update lists, templates, contacts, and messages. Learn more about our API.

Twilio
Heymarket utilizes Twilio for the industry's most reliable and flexible SMS, MMS, and voice. International numbers and texting are available. Heymarket is a member of the Twilio Fund.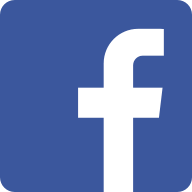 Facebook
Read and send Facebook Messages from a Heymarket inbox. Utilize Heymarket business process features like templates, scheduled messages, auto reply, and more. Learn more about our Facebook Messenger integration.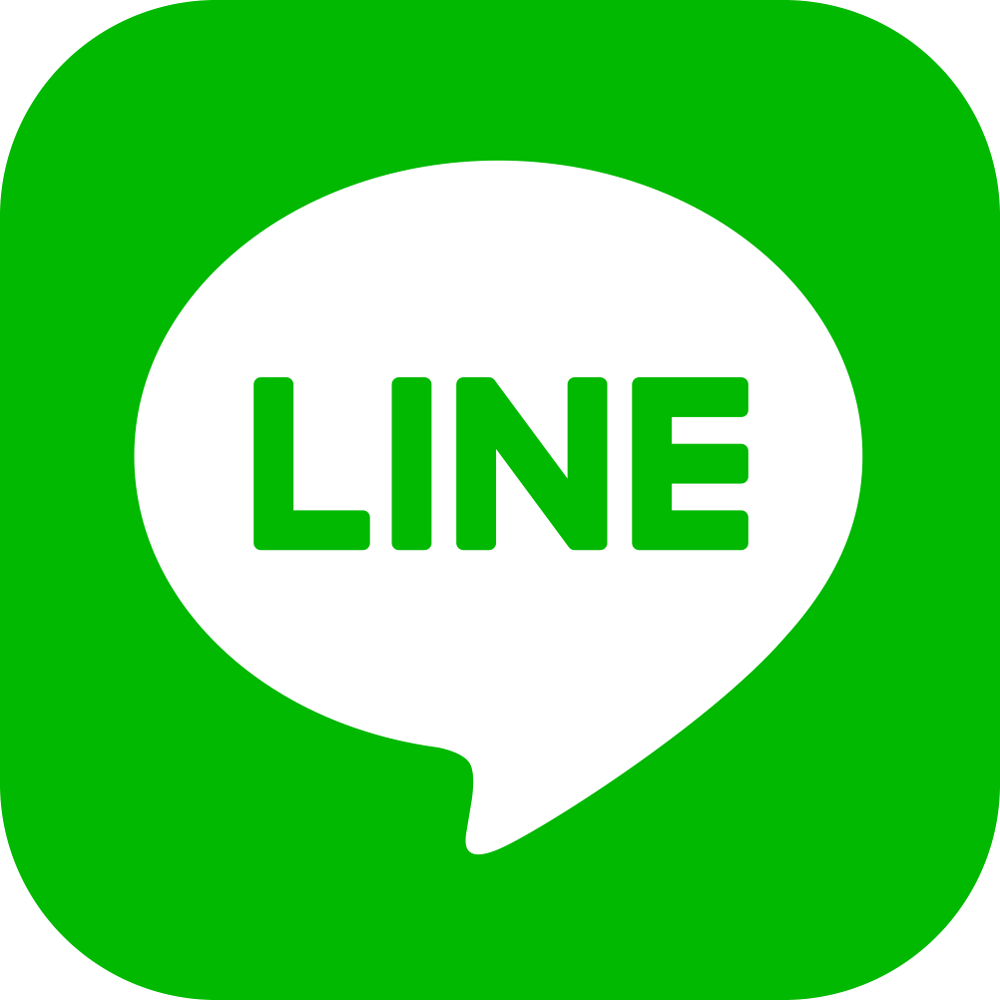 Line
Businesses can read and reply to Line messages directly from Heymarket, while the customer uses Line Messenger.

WhatsApp
Read and reply to WhatsApp messages from Heymarket. Coming soon.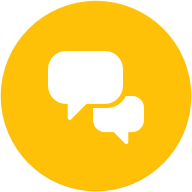 Website Widget
Text enable any website. Make it simple for people to message your business and get replies as SMS. Works with Squarespace, WordPress, Weebly, and more. Learn more about our website SMS integration.
SharpSpring
SharpSpring is a highly-rated global provider of affordable, cloud-based marketing automation. SharpSpring's Zapier integration with Heymarket allows users to send custom Heymarket text messages based upon customer data gathered through SharpSpring forms. Learn more about our SharpSpring integration.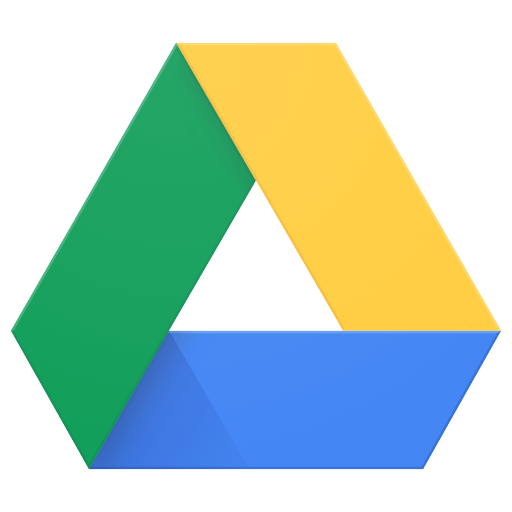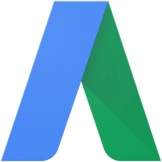 Google AdWords
Text enable your AdWords campaigns. Leads can text to get more information about your business. Learn more about our AdWords SMS integration.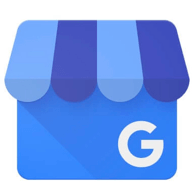 Google My Business
Text enable your Google My Business listing. Customers who search for your business can now text you. Utilize Heymarket business process features like a shared inbox, templates, auto reply, and more. Learn more about our Google My Business SMS integration.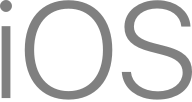 Apple iOS
Featured as a best new app by Apple. Heymarket is optimized for iOS 13. Install the app and begin responding to messages from anywhere. Learn more about our iOS SMS app.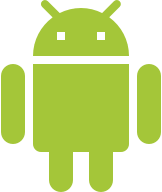 Android
Designed from the ground up for Android users. Works across multiple Android phones. Install the app and begin responding to messages from anywhere Learn more about our Android SMS app.