Types of SMS Compliance
Heymarket's business text messaging platform supports the features needed for TCPA and industry leading data privacy standards.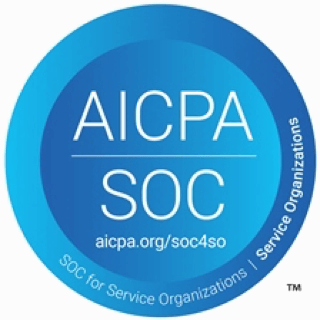 SOC 2 Type 2 Compliance
Heymarket brings best-in-class SOC 2 Type 2 compliance to business text messaging. That includes ongoing monitoring, data privacy, and business continuity policies. You can trust Heymarket with your customer communications.

TCPA Compliance
Heymarket supports the Telephone Consumer Protection Act, ensuring that your business is compliant with federal regulations while texting customers.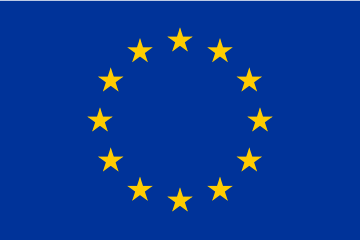 GDPR Compliance
Messaging with customers in the EU? Heymarket has a GDPR Data Processing Agreement that provides transparency into third-party services used.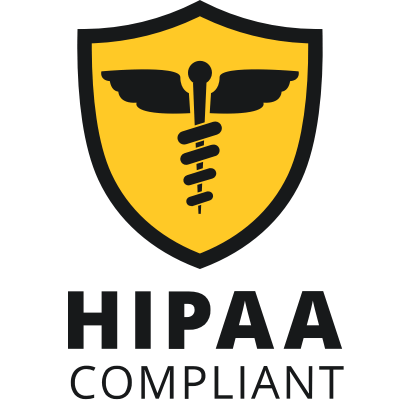 Heymarket is HIPAA compliant, ensuring a high level of information security when sending administrative healthcare content. The platform protects patient contact data while in storage and transit.
Enterprise-Grade Compliance Features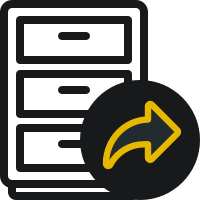 Archive and export messages.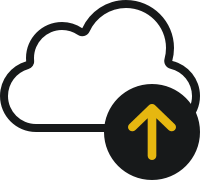 Store messages in your CRM or archiving system.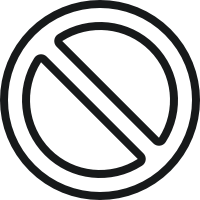 Supports all carrier-level unsubscribe keywords.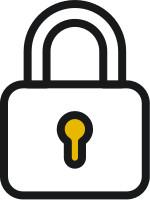 Ensure your data is encrypted at rest and in transit.
The Importance of SMS Compliance
Companies prefer business SMS since it has a 98% open rate, speeds up response rates, and increases employee productivity. Customers love  business text messaging since it allows them to communicate from the channel they prefer, when it's convenient for them. The popularity of text messaging is partially driven by the lack of spam, which ensures that each message has value. SMS compliance establishes the necessary rules and regulations for how companies text with customers.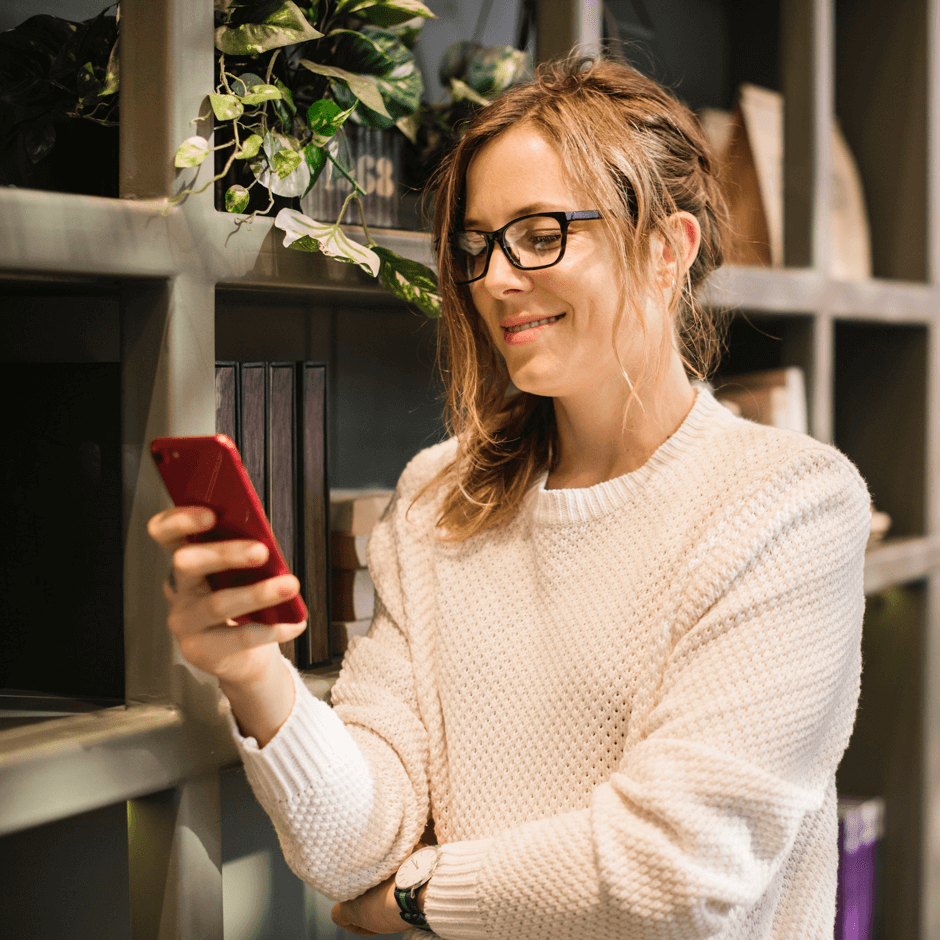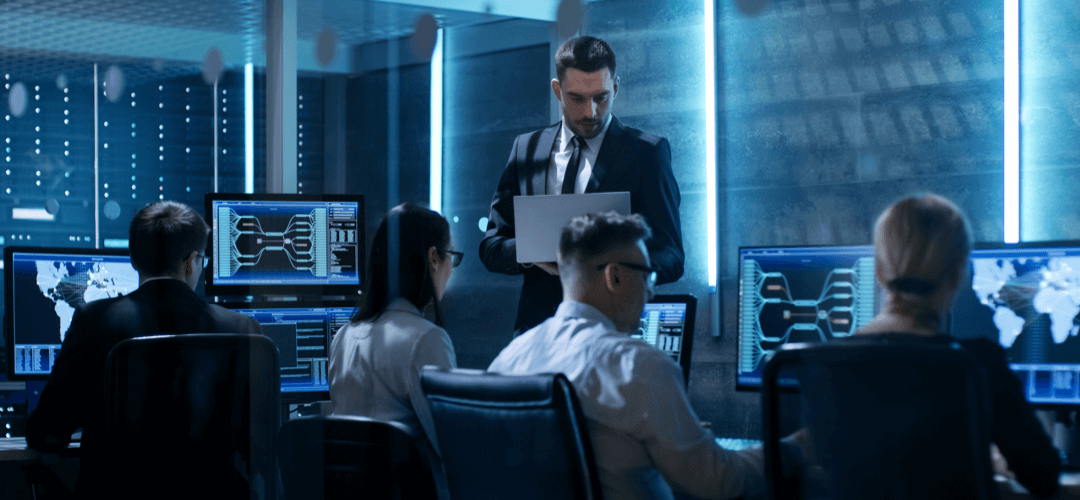 Roles and Permissions
Control who in your company can access which messages, customer contacts, and even view PII.

TCPA
Heymarket supports standard, customer initiated opt out keywords, employee initiated manual opt out, and double opt in.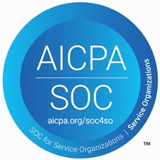 SOC Type 2
Heymarket has policies and procedures in place to ensure data privacy and monitoring for breaches.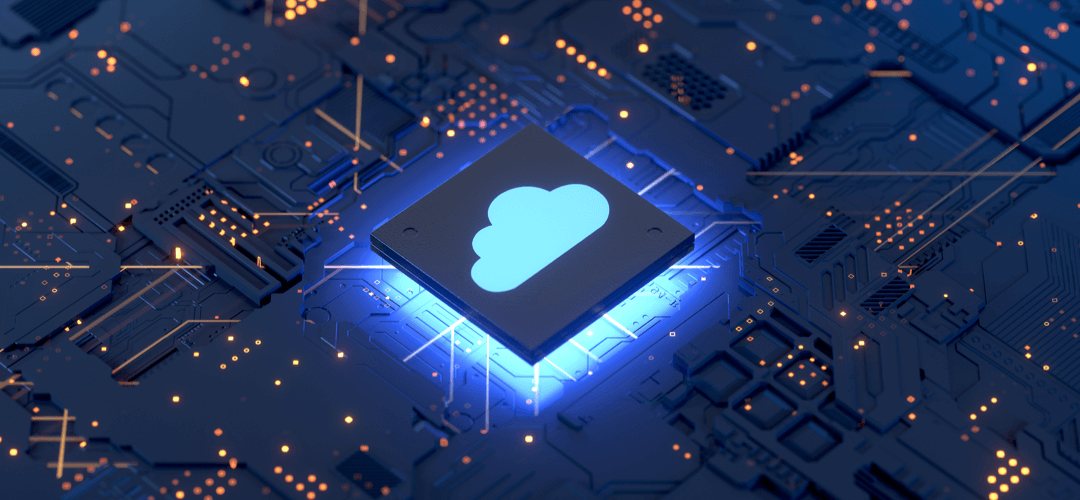 Export Chats
Chats can be exported to your CRM, practice management software, or a spreadsheet. This support regular audits, usage monitoring, and employee training.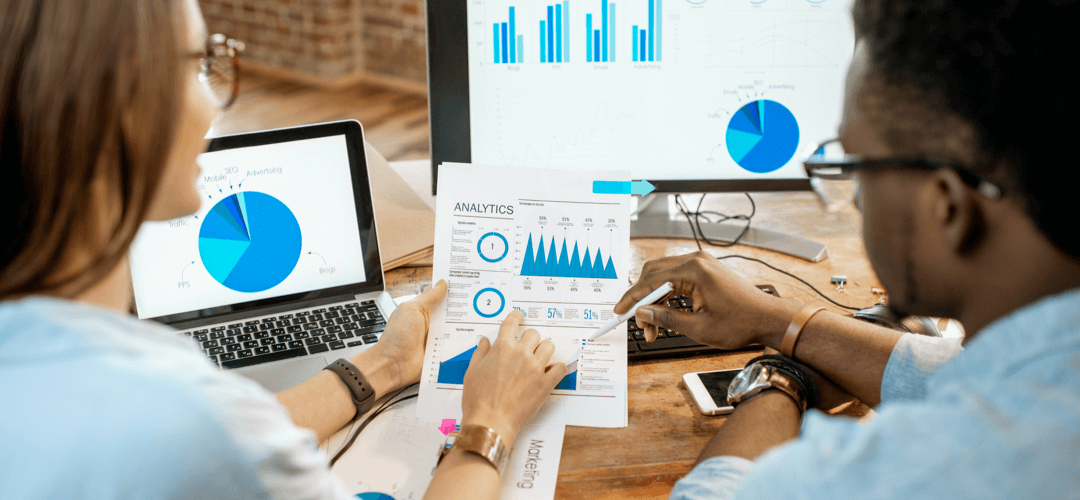 Reporting Dashboard
Powerful, built in reports make it easy to track messaging usage that can be segmented by date, inbox, and employees.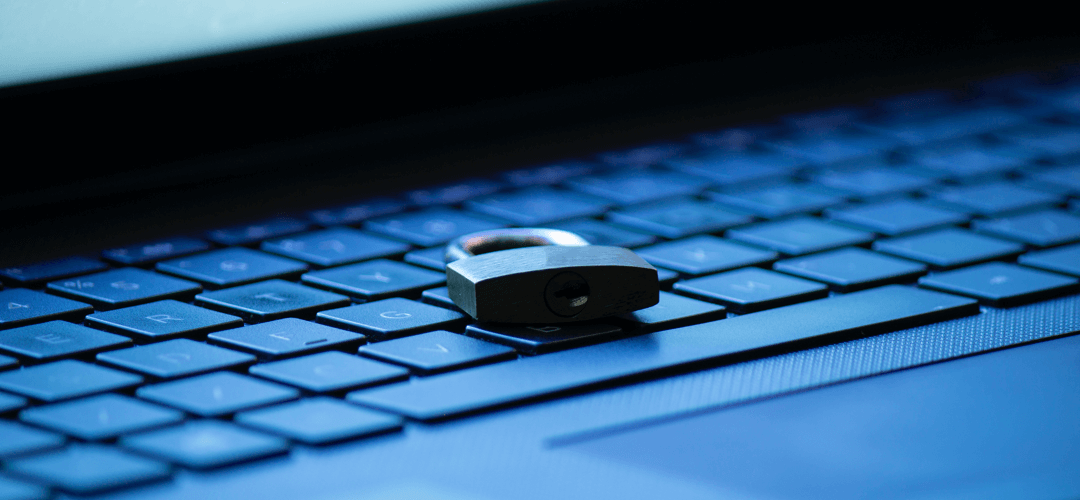 Encryption
Your data is encrypted at rest and also in transit between Heymarket servers and apps.
Learn more about SMS compliance
Schedule a demo to learn more about how Heymarket can help your business stay compliant while texting customers.
Book a Demo