Trusted by Leading Companies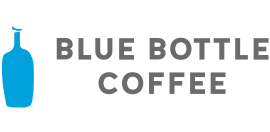 Transform Your Business with Retail SMS
The impact of retail SMS extends far beyond the smartphone screen. It can change the way you communicate with customers, close deals, train associates, and run your marketing campaigns. With text message marketing, retail stores can connect with shoppers at critical moments and nurture them into long-term customers. Heymarket unlocks the power of retail text message marketing in an easy, intuitive platform built for teams.
Book a Demo
Watch How It Works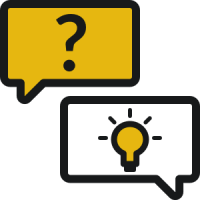 Answer Common Customer Questions with Retail SMS
Respond to customer FAQs faster with retail text messaging. When a customer asks about store hours or items in stock, your team can respond swiftly from Heymarket's shared inbox, or use auto-responses with custom fields for an instant, personalized text without having to click "send".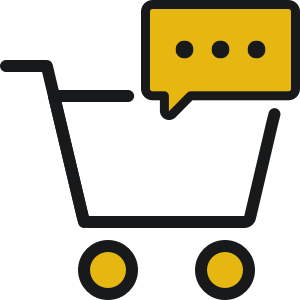 Drive Sales with Heymarket's Retail Text Messaging Platform
The quicker you can reply to customers and get them the information they need, the more likely you are to make that sale and gain a loyal customer. While emails often go unread, texts have a 98% open rate. It's easy to take advantage of attention-grabbing business SMS with Heymarket.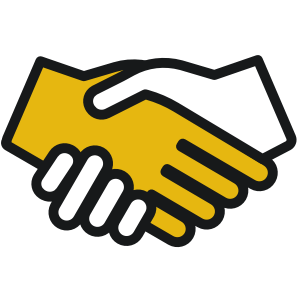 Grow Customer Loyalty with Personalized Retail SMS Campaigns
Reach out to all your customers at once, without sacrificing the personal touch. Use dynamic fields to populate message templates with a customer's unique information and a product they might be interested in. Or, create a list of VIP customers and grant them exclusive access to a sale via SMS. Heymarket supports retail text message marketing that converts.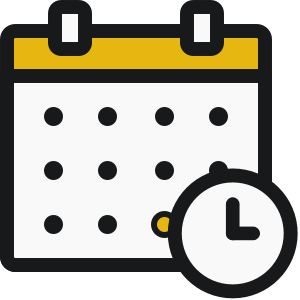 Train Associates and Manage Schedules
Heymarket's retail SMS solution isn't just customer-facing. You can also use SMS scheduling to plan shifts, contact staff, and send out valuable information at the right time. Using scheduled messages and custom contact lists, you can keep your team in the loop about important updates effortlessly.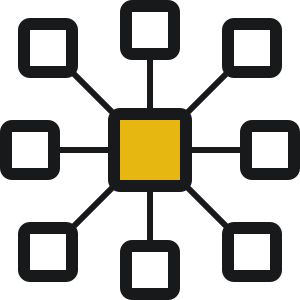 Bring The Tools and Phone Numbers You Love
Heymarket works with the tools you rely on every day and the phone numbers your customers recognize across Yelp, Google, and elsewhere. You can SMS-enable your phone number and tie in the CRM, support, and order tracking software of your choice. Explore all our SMS integrations.