Using Dispatch Text Messaging for Deliveries, Order Tracking, and Scheduling
Tracking orders and coordinating deliveries requires quick, frictionless, and reliable communications. Your team needs to be able to triage requests and reply with standard, time saving replies. And management needs a way to gain insights from messages to improve operational performance.
Text dispatch is a cost-effective, easy way to be accessible to anyone you want, 24 hours a day, every day. With workers on the road, business text messaging allows instructions to be dispatched and received in a timely manner, keeping everyone productive and efficient. With an open rate of 98% and reply rates as high as 80%, dispatch SMS can increase customer satisfaction and provide more ease and efficiency for managers and administrators to reach employees or contractors.
Request Demo
Watch Video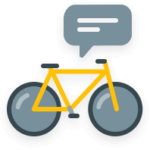 Text Dispatch for Contractors and Staff
With a Heymarket shared inbox, your team can dispatch delivery, drivers, or service staff over business SMS. Utilize templates that include photos, addresses, and links to your dispatch software. The dispatched staff can reply with photos of what they're seeing on-site. Your entire team can read messages, assign them, and reply with personalized signatures.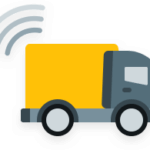 SMS for Tracking Orders and Deliveries
Share order and delivery updates, from your computer, with business text messaging. Create a Heymarket template for each type of update: order received, order in progress, and order shipped. You can even include links with UPS, FedEx, or USPS tracking codes in each text message.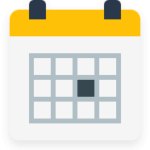 Scheduling and Shifts
Scheduling staff is simple with Heymarket text messaging. Just create a list of contacts for each each shift. Then, send a single message to all of them at once. They won't see each other and can reply privately to you. Each text message can even include a link to your scheduling software.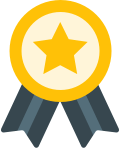 Training Staff and Franchises
Providing staff updates and helpful training tips is critical to keep your business running smoothly. Heymarket allows your team to send training updates over text messaging. Use it to send reminders of upcoming training phone calls, links to web pages with training updates, or just daily tips.
Companies that trust Heymarket