Trusted by Leading Companies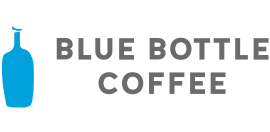 Benefits of Medical Texting
Patients who have strong relationships with their healthcare providers thrive. That's why good communication is so important for patient care. Use Heymarket's SMS healthcare solution to streamline patient communications, increase appointment show rates, ensure payments are on time, and strengthen the patient-practice relationship. With a high open rate of 98% and 8x the response rate of emails, texts are more likely to reach your patients—keeping them on the path to good health.
Book a Demo
Watch Video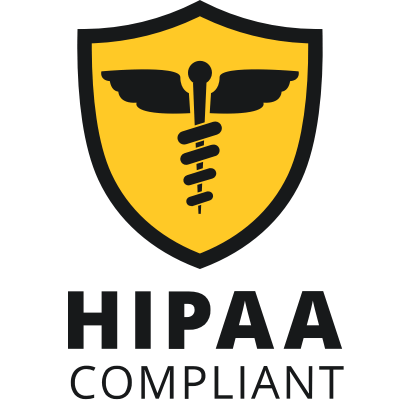 Achieve Full HIPAA Compliance
Use medical texting to send administrative content. Heymarket is HIPAA and SOC 2 Type 2 compliant, ensuring a high level of information security. The platform's technology protects patient contact data while in storage and transit, and can automate the patient opt-out process.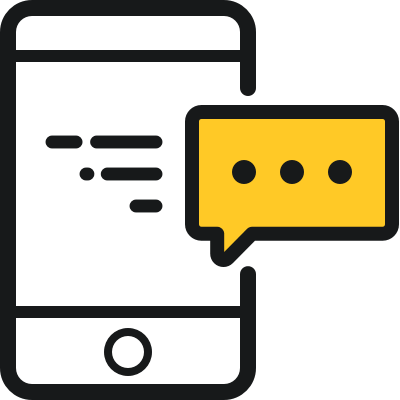 Let Patients Expedite Communications with Healthcare Staff via SMS
Allow patients to quickly complete small, time-sensitive administrative tasks via medical texting. Let them set up appointments, access forms, or complete surveys. Making these tasks easy to complete prevents patients from putting them off—or forgetting them.

Schedule Patients' SMS Appointment Reminders
Send personalized mass appointment reminders in minutes. Just select a template, ensure it includes custom fields (like names and visit times), and choose a list of patients. When you press "send," your healthcare SMS platform will add correct information into each outgoing text.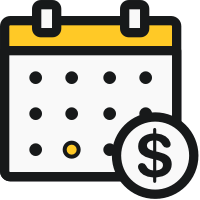 Use Payment Reminder SMS for Patients
Help patients stay on track with SMS payment reminders. Your texting solution can even automate these alerts with an SMS integration with your systems. When your patient management software updates with invoices, Heymarket can immediately send patients notifications and reminders.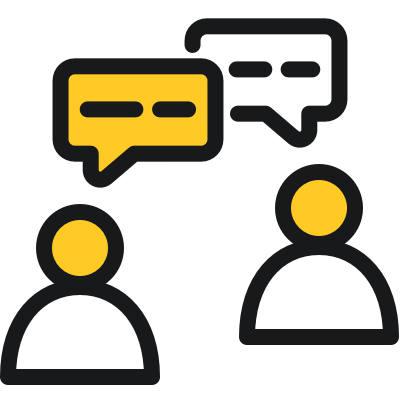 Send Doctor-Patient SMS Messages for Follow-Ups
Send visit follow-ups through SMS for high reply rates. Use drip campaigns for multiple reminders. Patients who receive follow-ups through text messages rather than calls are more likely to reply or provide feedback that helps practices thrive.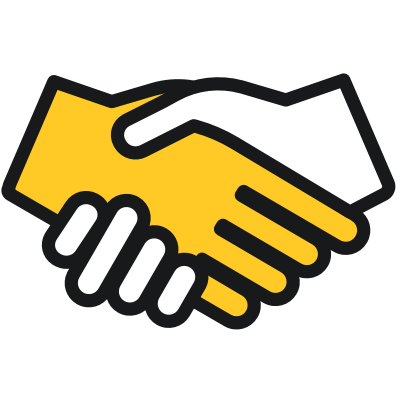 Improve Doctor-Patient and Office-Patient Relationships
Make it easier for patients to connect with your team, ask questions, and set up visits with health SMS. Ultimately, text messaging for medical offices improves the patient-practice relationship, helping your team empower more patients to achieve their personal health goals. 
Medical Texting FAQs
Want to know more about SMS for healthcare? We've answered some common questions below.
Connect with our team if you need any additional information.
How do you text a patient?
Healthcare providers can text patients using a secure medical text messaging platform. This platform will allow you to upload patient contact information (including phone numbers) through a CSV file. Then, you simply use the messaging feature within the platform to select a contact, create a text message, then send it or schedule it for later.
Is it illegal to text a patient?
No, it is not illegal. But before anyone on your team—including nurses, physicians, and administrative workers—texts a patient, you must ensure the patient opts in to receive messages. To comply with HIPAA and practice secure texting, healthcare workers must not send sensitive patient information. This includes test results, diagnoses, and more. Visit this article for a closer look at SMS compliance.
What are the risks of texting in healthcare?
Texts are insecure once they reach a patient's hands. Anyone can read a patient's texts if they have access to their phone. Also, hackers can intercept text messages sent and received from a mobile phone. For secure messaging, healthcare workers must use a HIPAA-compliant platform and only send administrative information—never electronic protected health information (ePHI).
What is HIPAA-compliant texting?
HIPAA-compliant texting is texting that adheres to HIPAA guidelines. You can support HIPAA compliance with a secure healthcare text messaging platform. It should encrypt texts in storage and in transit, as well as support automatic opt outs. To truly achieve compliance, your team must review and adjust your internal messaging and data processes. You should also consult your legal team on how to use texting in your specific organization.
How do I make SMS HIPAA compliant?
You can follow several steps to achieve HIPAA-compliance with text messaging for healthcare:
Choose a secure texting platform like the one described above.
Never send sensitive information or ePHI, like test results, diagnoses, case details, conditions, treatment plans, and more.
Only send administrative information, like appointment reminders, scheduling requests, standard hospital or clinical operations details, bill alerts, delivery updates, feedback requests, or portal notifications.
Make it easy for patients to opt out with a simple keyword, like NO or STOP.
Note that compliance with legal frameworks, such as HIPAA, may be fact- and context-specific. The information contained on this page should not be relied upon as legal advice or to determine how HIPAA or other laws or standards apply to your use of SMS and our service. This SMS compliance information is provided "as is" and may be updated or changed without notice. You may use this page for your internal reference purposes only.