Trusted by Leading Companies





Benefits of SMS Healthcare Solutions
Patients who have strong relationships with their healthcare providers thrive. That's why good communication is so important. Use Heymarket's SMS healthcare solution to streamline patient communications, improve appointment show rates, boost payment speeds, and improve the patient-practice relationship. With a high open rate of 98% and 8x the response rate of emails, texts are more likely to reach your patients—keeping them on the path to good health.
Request Demo
Watch Video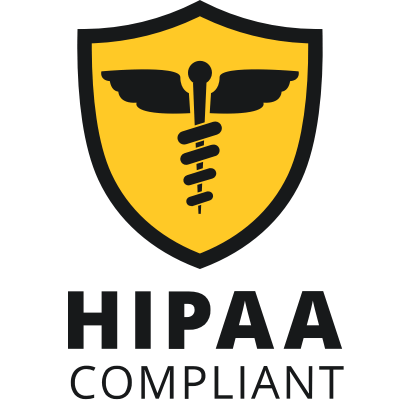 Achieve Full HIPAA Compliance
Use an SMS healthcare solution to send administrative content. Heymarket is HIPAA and SOC 2 Type 2 compliant, ensuring a high level of information security. The platform protects patient contact data while in storage and transit, and can automate the patient opt-out process.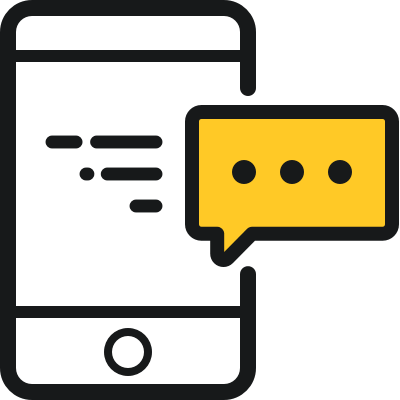 Let Patients Expedite Communications with Healthcare Staff via SMS
Allow patients to quickly complete administrative tasks via SMS for healthcare. Patients often contact healthcare staff for small, time-sensitive tasks. For example, they may need to reschedule appointments. Make these tasks easy so they won't put them off—or forget them.

Schedule Patients' SMS Appointment Reminders
Send personalized mass appointment reminders in minutes. Just select a template, ensure it includes custom fields (like names and visit times), and choose a list of patients. When you press "send," your healthcare SMS platform will add correct information into each outgoing text.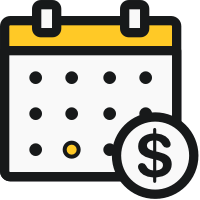 Use Payment Reminder SMS for Patients
Help patients stay on track with SMS payment reminders. Your SMS healthcare solution can even automate these alerts with an SMS integration. When your patient management software updates with invoices, Heymarket can immediately send patients notifications and reminders.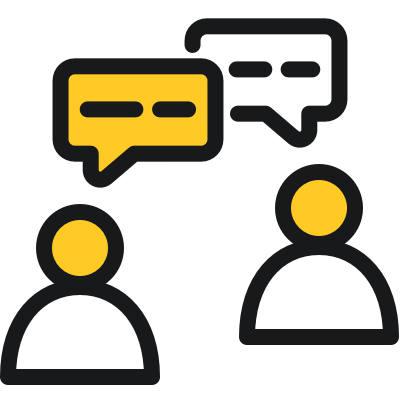 Send Doctor-Patient SMS Messages for Follow-Ups
Send visit follow-ups through SMS healthcare messages for high reply rates. Use SMS drip campaigns for multiple reminders. Patients who receive follow-ups via doctor patient SMS are more likely to reply or provide feedback that helps your practice thrive.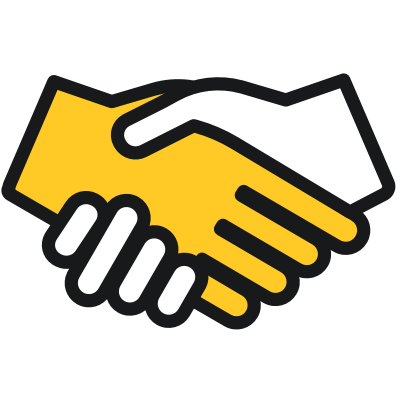 Improve Doctor-Patient and Office-Patient Relationships
Make it easier for patients to connect with your team, ask questions, and set up visits with health SMS. Ultimately, text messaging for medical offices improves the patient-practice relationship, helping your team empower more patients to achieve their personal health goals.