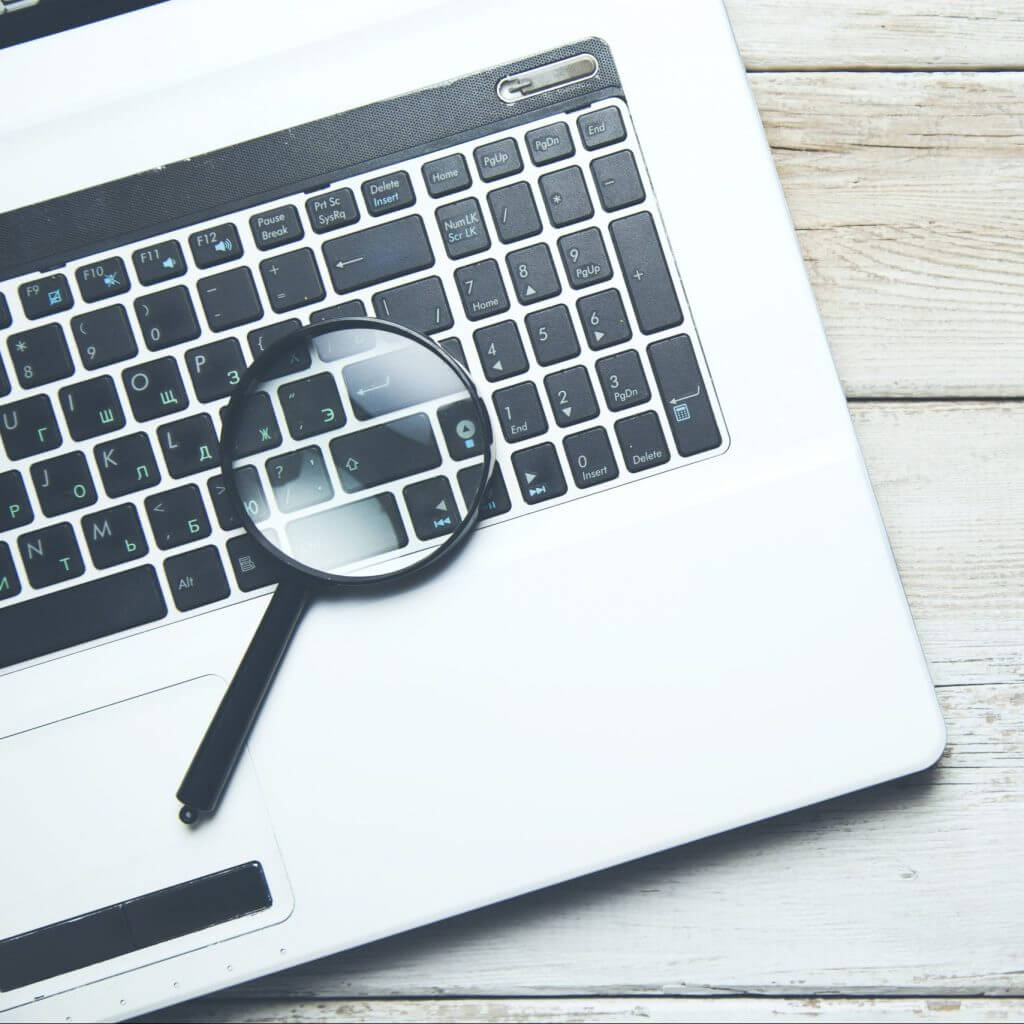 Want to achieve optimal SMS security? Start with the right tools. Let's explore five security-centric features to look for in a secure text messaging platform.
Feature #1: SMS Compliance Support for Key Standards
Compliance with applicable local, national, and industry standards doesn't automatically equal SMS security. But because standards often focus on certain aspects of SMS security, compliance with them is a great place to start. Three compliance standards are most likely to apply to you: the Telephone Consumer Protection Act (TCPA), the Health Insurance Portability and Accountability Act (HIPAA), and Service Organization Control 2 (SOC 2). A secure text messaging platform will offer tools to help you navigate these regulations. 
For example, it will:
Automatically opt out customers who text in with keywords

. The TCPA requires that customers have the ability to opt out of your SMS services easily. Your business SMS platform should be able to automatically opt out customers who text predetermined keywords, like STOP, NO, or STOPALL.   

Empower you to send links

. This is a small yet important feature. HIPAA requires that you refrain from sending personal patient information via SMS. However, you can text links to patients' secure portals, notifying them that they have new information for review. 

Allow administrators to monitor and control data

. SOC 2 is all about data control. For example, your business SMS platform should empower permissioned team members to monitor text messages for security and delete them

when needed

. 
SMS compliance support is critical in a secure text messaging platform. Compliance with these three standards will help you boost your overall SMS security.
Feature #2: In-Transit and In-Storage Encryption 
A secure text messaging platform will offer top-of-the-line SMS security. It should be built into the platform's code. More specifically, it should offer in-transit and in-storage encryption.
Encryption will ensure that:
Texts cannot be

intercepted

by outside parties as

they

move

through your business texting services

to customers' phones

Outside parties cannot hack into business SMS platforms to access contact data or messages 
A secure text messaging platform should offer in-transit and in-storage encryption. It's a powerful tool that will protect customer data, like names and addresses, as long as it is in your hands. 
Feature #3:
Secure Text Messaging
Roles and Permissions
Roles and permissions have a special role in SMS security. A secure text messaging platform will offer robust roles and permissions to help you control your customers' data more easily. Roles are user statuses that you can assign to yourself or team members, and each comes with a specific set of permissions. Permissions are access and control capabilities. 
Your SMS platform should:
Offer at least four distinct roles with their own clear permissions

Empower top-level administrators to assign and unassign roles

Prevent lower-level team members from

accessing sensitive data

or adjusting their capabilities
Roles and permissions ensure you have complete control over who accesses customer data and when. They're a critical aspect of secure text messaging platforms. 
Feature #4: Administrative Control Over
Mobile
and Web App Use
Any business SMS platform worth its salt will offer both a web app and a mobile app. Mobile apps are especially popular with on-the-go teams who need to access customer texts but aren't near their computers all the time. A secure text messaging platform will allow you to deactivate any of these apps if employees leave your company. 
Deactivation powers should be:
Immediate, deactivating within minutes of the request

All-encompassing, regardless of the employee's role

Comprehensive, include immediate deactivation of both the

ir mobile

and web apps
With comprehensive deactivation powers, you can ensure that only your current employees can access customer data. This feature helps keep customers' minds at ease and the power in your team's hands. 
Feature #5: Ability to Save Messages for Compliance Review
You need to be able to review texts for SMS compliance and SMS security breaches. Reviewing texts is a great way to check for quality control and make any improvements if you see recurring problems. 
You should be able to check messages to ensure that team members:
Confirm that customers have opted in before texting them

Do not request or share PII information (e.g., health data or credit card numbers)

Comply immediately with opt-out requests
Ultimately, a secure text messaging platform will offer built-in SMS security—and give you the tools to secure customer data on your end, too.
Want to learn more about SMS security? Check out our SMS Compliance Checklist for 2021.