Trusted by Leading Brands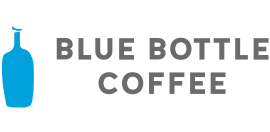 What Is Mass Texting, and What Are Its Benefits?
A mass text is a single message sent to multiple recipients. In the past, recipients would receive exactly the same message each time a business sent a mass text. Now, mass texting services like Heymarket empower your teams to personalize outgoing messages. Recipients cannot see one another or reply to one another, just like when your teams use the BCC feature in emails. Once they reply to your text, your team can start conversational marketing chats. 
Bulk SMS messages empower your team to reach leads and customers quickly. It's one of the best ways to efficiently—and inexpensively—engage multiple people in conversational marketing with a personal touch.

Personalize Bulk SMS with Merge Tokens
Wondering how to send a mass text and personalize it, too? The process is easy with a bulk SMS service like Heymarket. You simply create a template, leaving space for custom fields from your CRM. Then, you select a list of customers to send the text to. Your mass text messaging platform uses merge tokens to insert this personalized information into outgoing texts.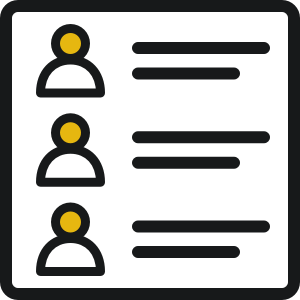 Segment Lists for Mass Texts and Improve Engagement
It's best to send mass texts to smaller groups. The smaller the number of recipients, the more targeted your content can be, and the more likely your recipients are to engage. Heymarket offers lists, which allow your teams to separate customers into groups. Once customers reply, your team can begin conversational marketing or customer service chats.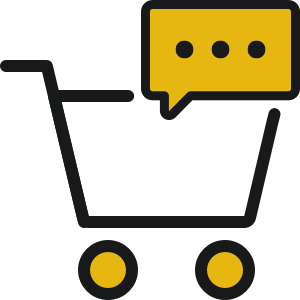 Send Mass Text Messages for Promotions and Sales
Bulk text messaging is a critical tool for marketing and sales strategies. No other communication channel has a 98% open rate. For marketers and salespeople, who fight an uphill battle to convince consumers to open their content, this high open rate is critical. Once recipients open a mass text, they're halfway to reading it and engaging with your brand. You can use SMS drip campaigns to send this content regularly.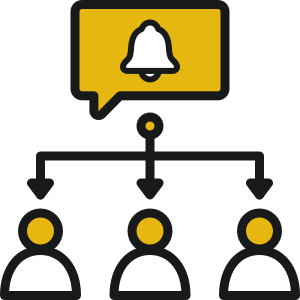 Offer Mass Text Notifications
Now that customers expect transparency into everything from orders to appointments, regular notifications are critical. But emails often land in junk mail, and if they make it to inboxes, they have an open rate of 20%. Mass text notifications are almost guaranteed to reach customers, ensuring they read the content and stay up to date. You can even schedule a series of notifications with an SMS drip campaign.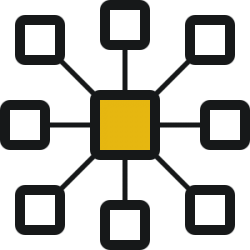 Streamline Mass Texting with Integrations
Mass text messaging solutions like Heymarket let you create key automations with help from integrations. SMS integrations sync your SMS platform with other business apps. For example, you can connect your SMS platform with a CRM, ensuring that data between the platforms syncs automatically. You can even set your mass texting service to automate welcome texts for each newly opted-in customer.