Text to Landline Resources
Let your customers text or call your main business number.

Your customers are used to calling your landline if you've had it for a while. They may even have your landline number saved on their phones. New customers can see your landline number in all of your marketing content and listing pages. Without text enabling this line, you're missing out on offering all of your customers a more convenient communication channel—and missing all of the texts they've already tried to send. In this text to landline resource center, you'll learn all about text enabling landlines, toll free, and VoIP numbers, including:
What text to landline is

Why businesses should text enable landline, toll free, and VoIP numbers

Which businesses might benefit the most from text to landline

How technology allows customers to send a text message to a landline phone

Best practices for the text enabling process
If you're new to business SMS entirely, head to our business text messaging terminology page to review industry terms. Otherwise, let's dive in. 
What Is Text to Landline for Business?
Without any adjustments, your landline only accepts phone calls. If a customer texts, you won't ever receive that message, and they will receive a failed message notification. That's hardly an ideal customer experience. Business text messaging providers can text enable landline phone numbers to ensure your team receives every customer message. With text to landline capabilities, your team can also send texts from your landline number or engage in one-on-one conversations. When customers open their SMS inboxes, they'll see texts from a number they recognize.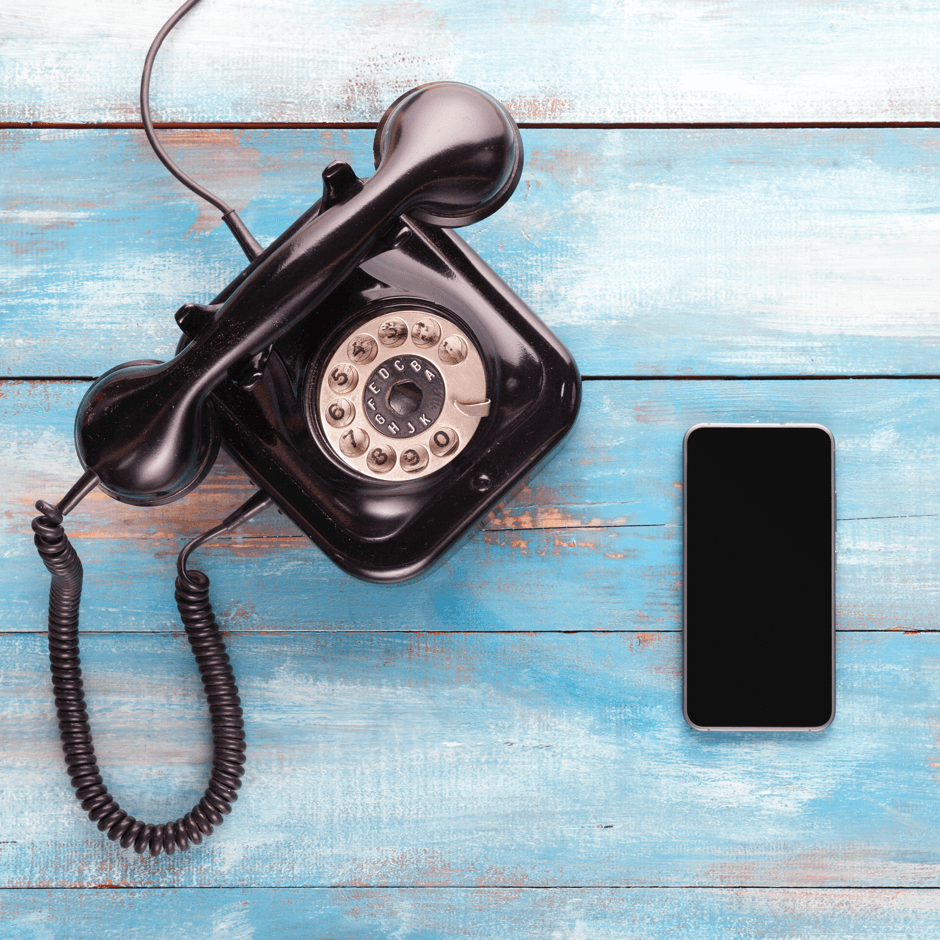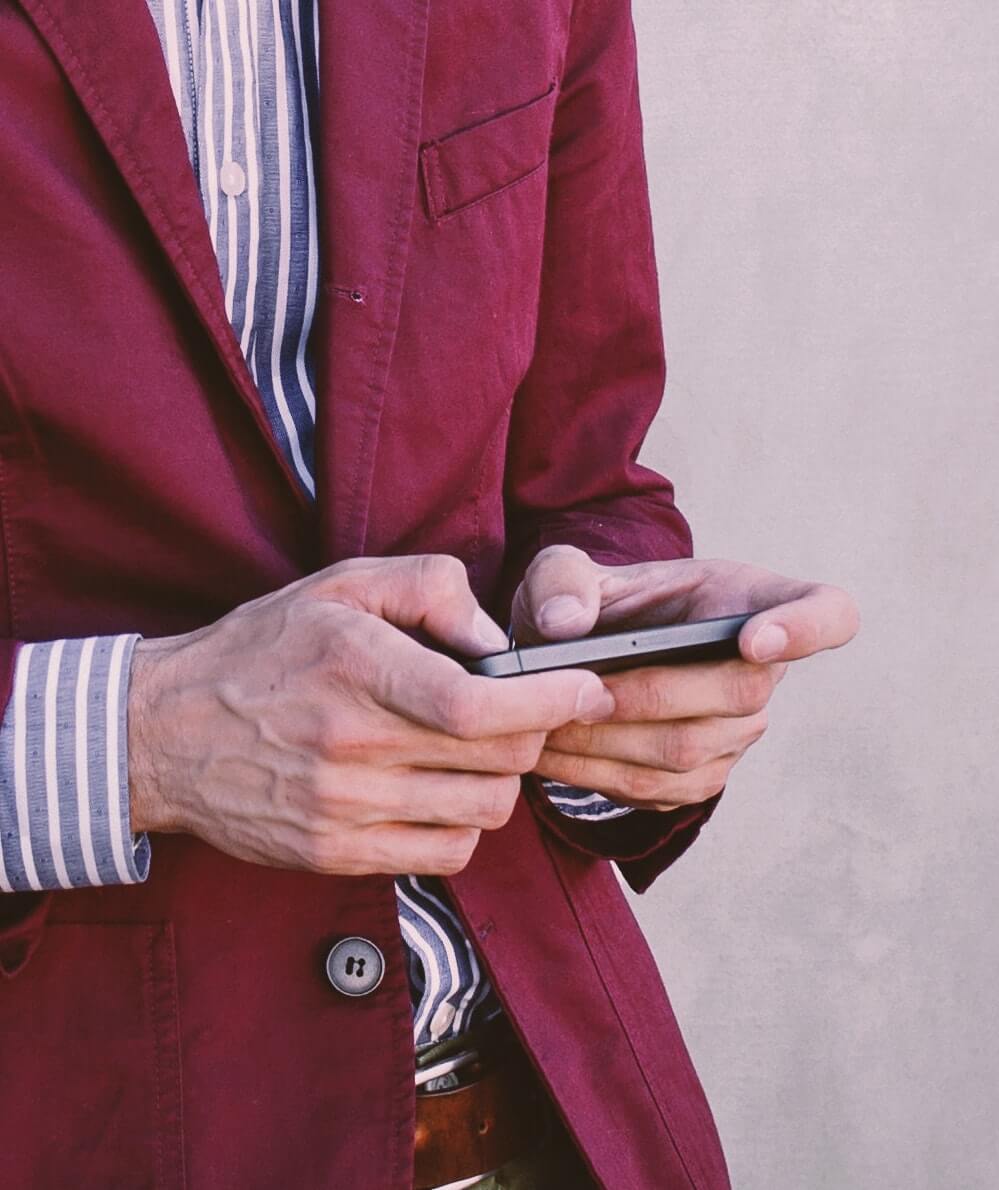 Benefits of Text to Landline
Text to landline capabilities empower your teams to improve the customer experience—and their own operations, too.
Reinforced branding awareness, since customers can text the number saved in their phones

Increased customer satisfaction, since customers can use a convenient channel for simple questions

Faster resolution times, since customers interact quickly through messaging channels

Improved team productivity, since your agents can answer multiple brief texts instead of answering long phone calls one at a time
Text to Landline Statistics
Customers want to be able to text and call your landline. They expect omnichannel communications from your brand, same as they do any other. Offering an omnichannel communications experience—especially one that leans on messaging—is sure to boost customer satisfaction.
What Businesses Would Benefit from a Text to Landline Service?
Every business that has a landline would benefit from text to landline capabilities. Encouraging customers to message your team is a big time-saver. Whereas your team members may have had to spend time answering or making calls one at a time, they can easily multi-task with a landline text message or three. They can open one chat and start another while they wait for the first recipient to look up their order number or details. Businesses that frequently use their landline for scheduling appointments, confirming appointments, making reservations, and managing customer service may get the most out of a text to landline service. These businesses may include:
Retail establishments

Professional services firms

Home services companies

Higher education organizations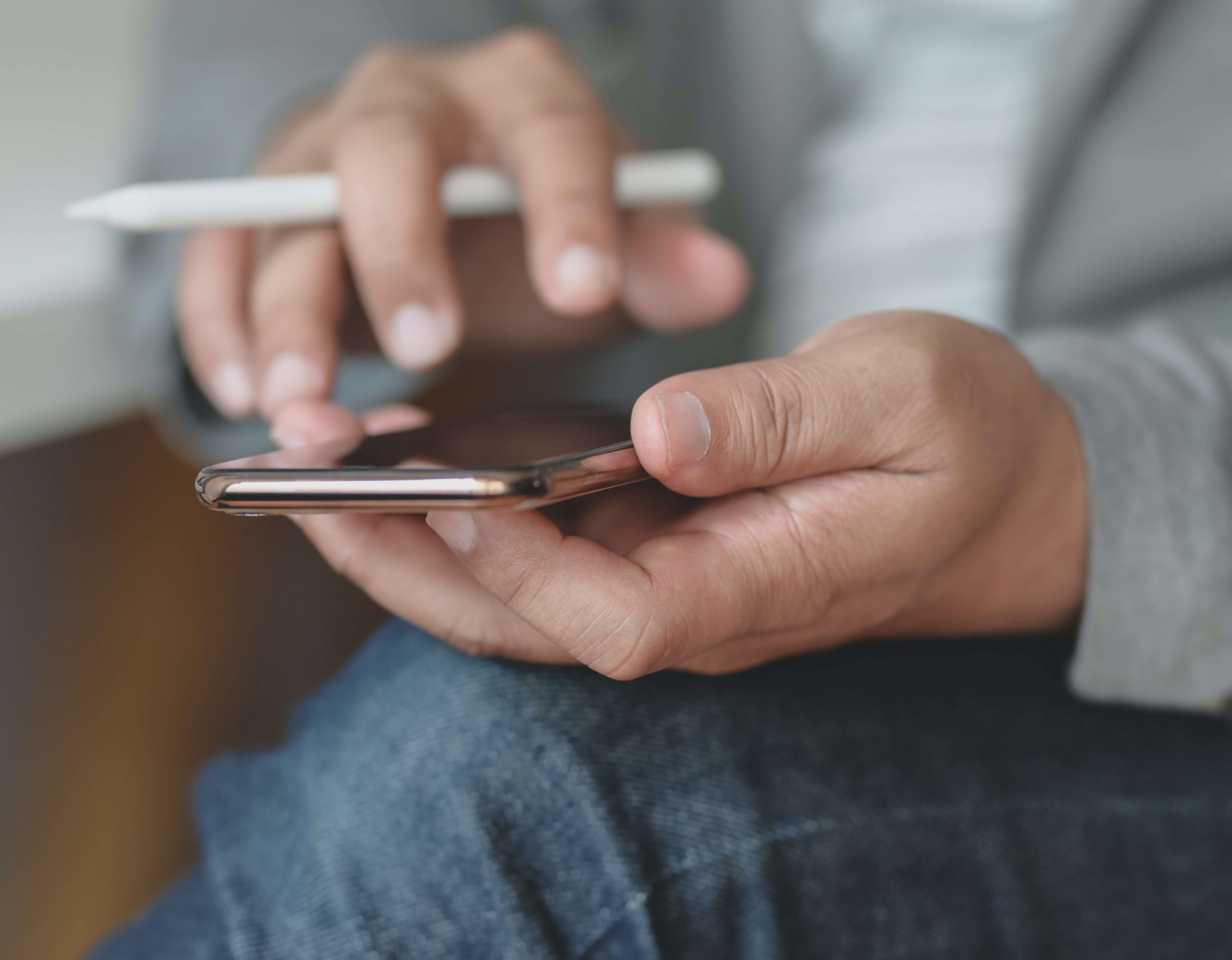 How Does Text to Landline Work?
After you ask "can you text a landline?" your next question may be "how does it work?" Sending text messages to landline phones sounds like a complex process. We've got answers for you, both from a technical standpoint and a user's standpoint.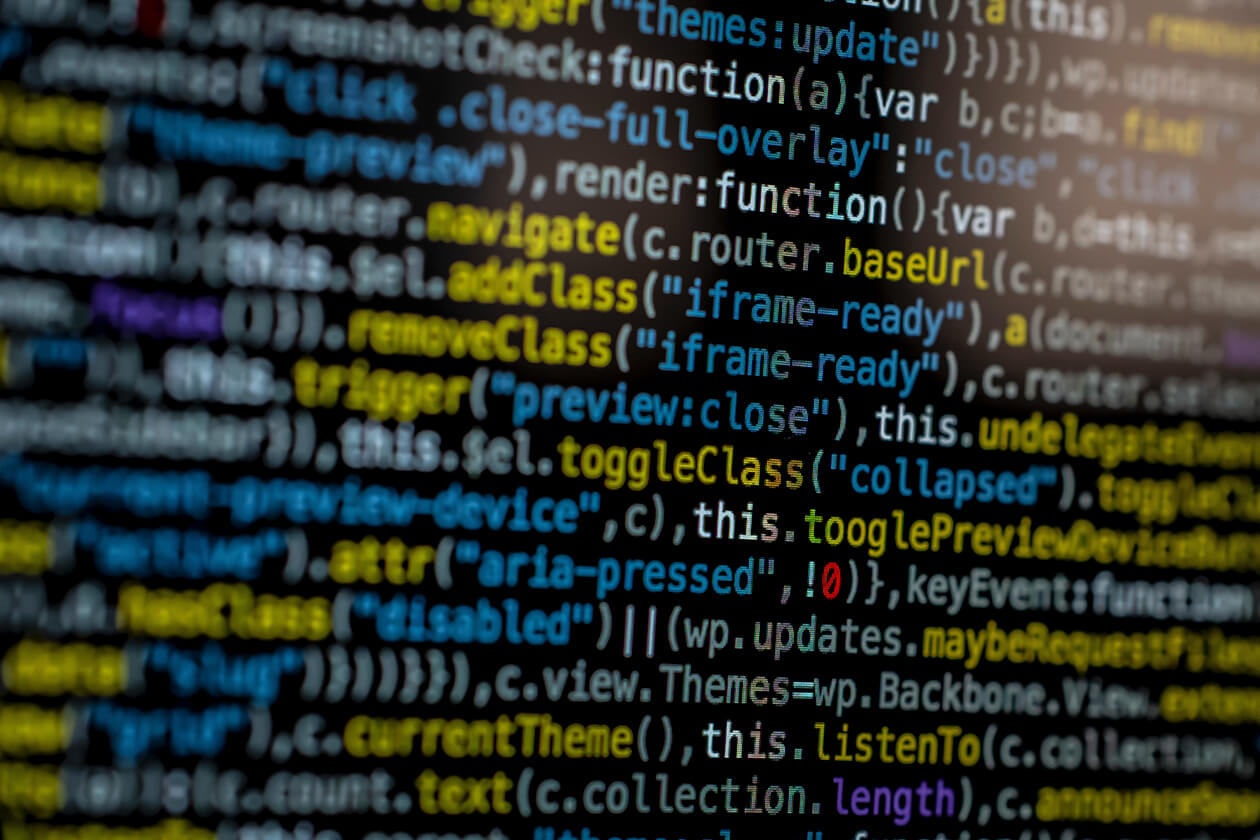 What's the Technology Behind Text to Landline?
Every phone number has a service profile identifier (SPID). Landline, toll free, and VoIP providers can release this SPID, assigning it to a business texting provider instead. Once the SPID is assigned, the business texting provider can empower you to send and receive SMS messages from that number. Both during and after the text-enabling process, voice services remain intact and continue to go through your existing voice provider.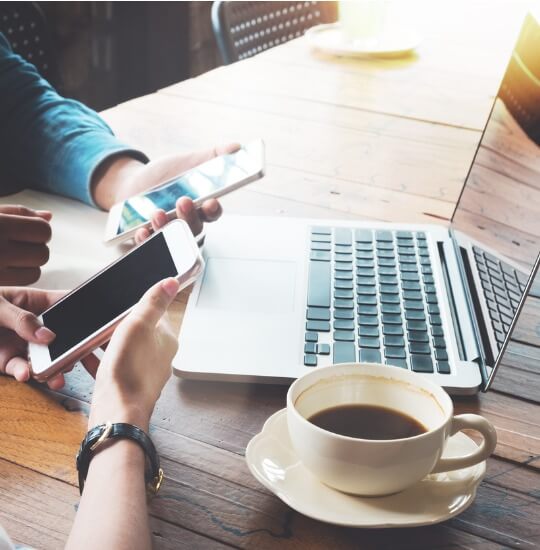 What's the Text to Landline Process Like?
Choose a business SMS provider that fully automates the text enabling process. On your side, the process will look something like this: 
From your business SMS platform, initiate the text enabling process. Your platform will tell you how to do this, but usually you will just need to enter the phone number you would like to text enable.

Your business SMS provider will verify that you control the number by calling it, providing a PIN code. You'll need to enter that code online within a certain amount of time.

You will receive an electronic Letter of Authorization (LOA) to sign. This letter confirms that your business controls the number and that you would like to text enable it.
Your business SMS provider will work with your voice provider to text enable the number. Your voice service won't be interrupted.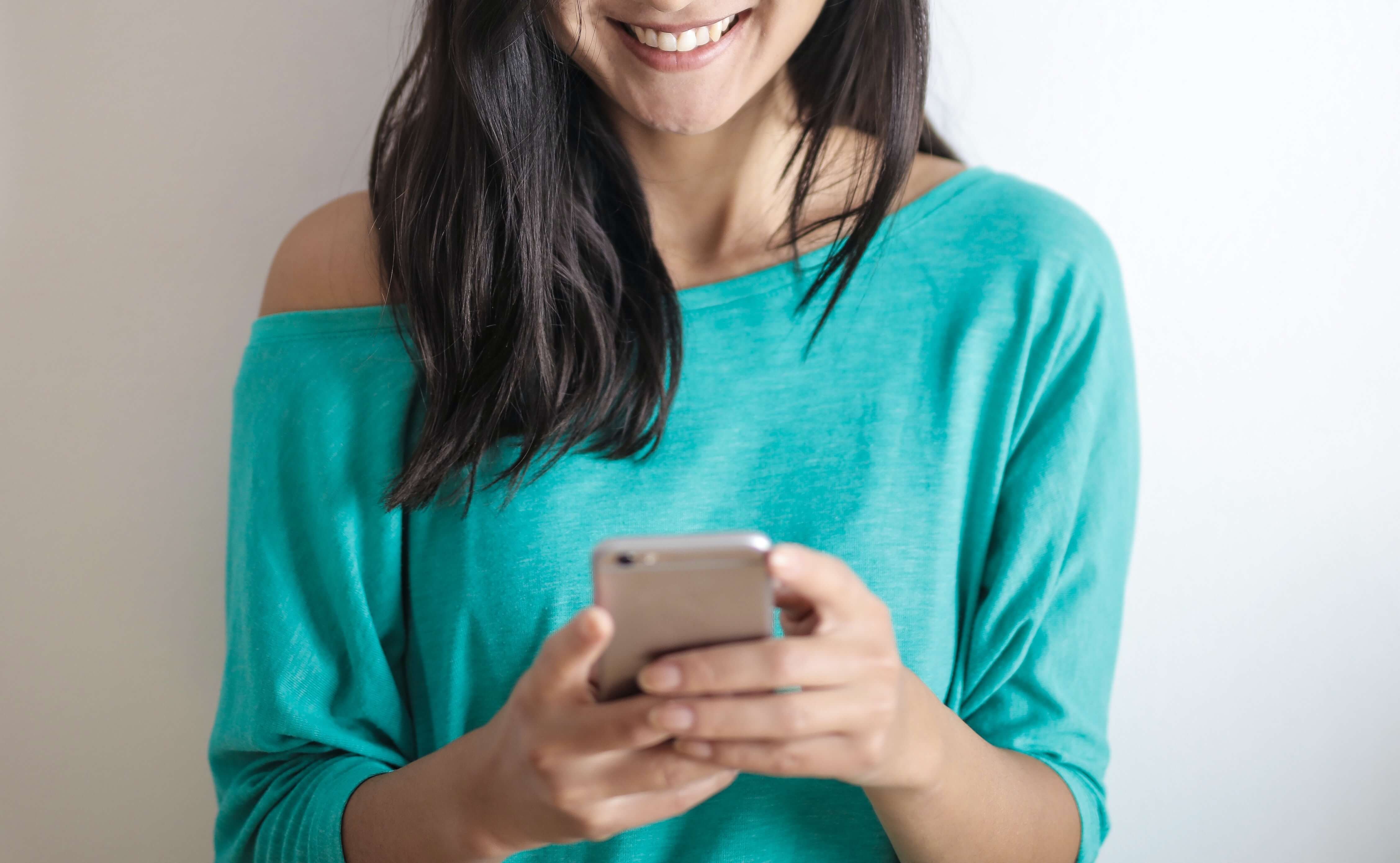 What Happens if You Send a Text to a Landline?
Once you have text enabled your landline, customers can send texts to your landline number. These texts arrive in your business texting platform. Team members access all incoming customer texts in a shared inbox, where they can read them and reply or assign them to coworkers.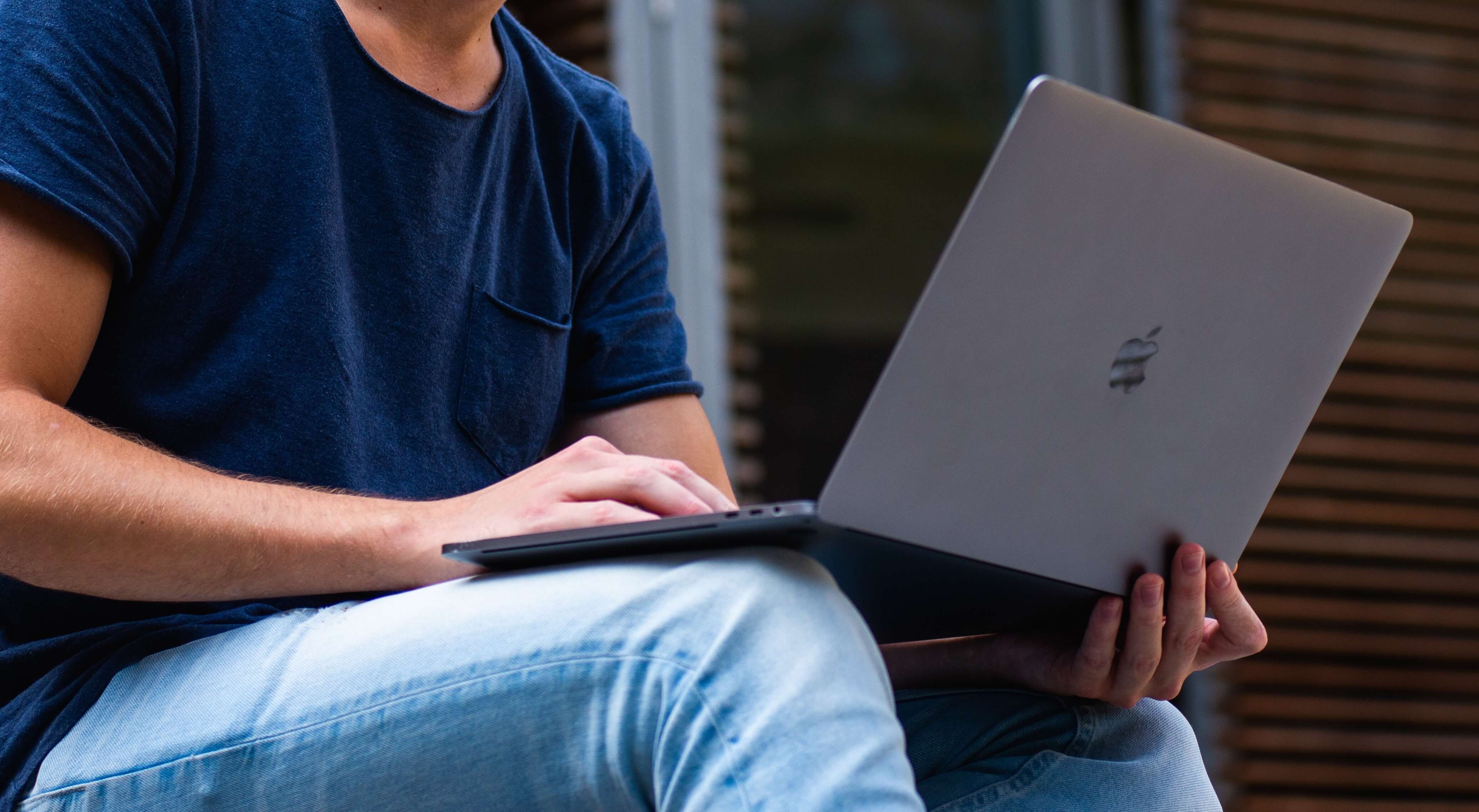 How To Text from a Landline
It's easy to send a landline text message once you text enable your number. Your team members can easily text from within your business texting platform. All messages sent from the platform will arrive in your contacts' native SMS apps. The texts will indicate that they are from your landline number, so your recipients see a number they're familiar with.
Best Practices for Text to Landline
Business texting providers text enable landline numbers frequently, so it's a smooth process on their end. Ideally, you'll choose a fully automated, online process that is simple and fast for your team. Here are a few best practices to learn and follow as your provider sets up your new landline text messaging capabilities.
1

Ensure your business SMS provider allows you to send texts from your long code (i.e., your landline number) so customers will recognize your business.

2

Use multiple shared inboxes if you have multiple landline numbers so each incoming customer message is routed to the correct department or team member.

3

Publicize your new texting capabilities on your websites, social media, and other content as soon as you have your business SMS line text-enabled so customers can enjoy your new text to landline service.