About Us
Heymarket was built to make it simple and secure to message with people outside of your organization. We've incorporated years of enterprise experience into building a platform your company can rely on, day in and day out. We also designed the Heymarket apps to be intuitive enough for anyone on your team to pick up and immediately use.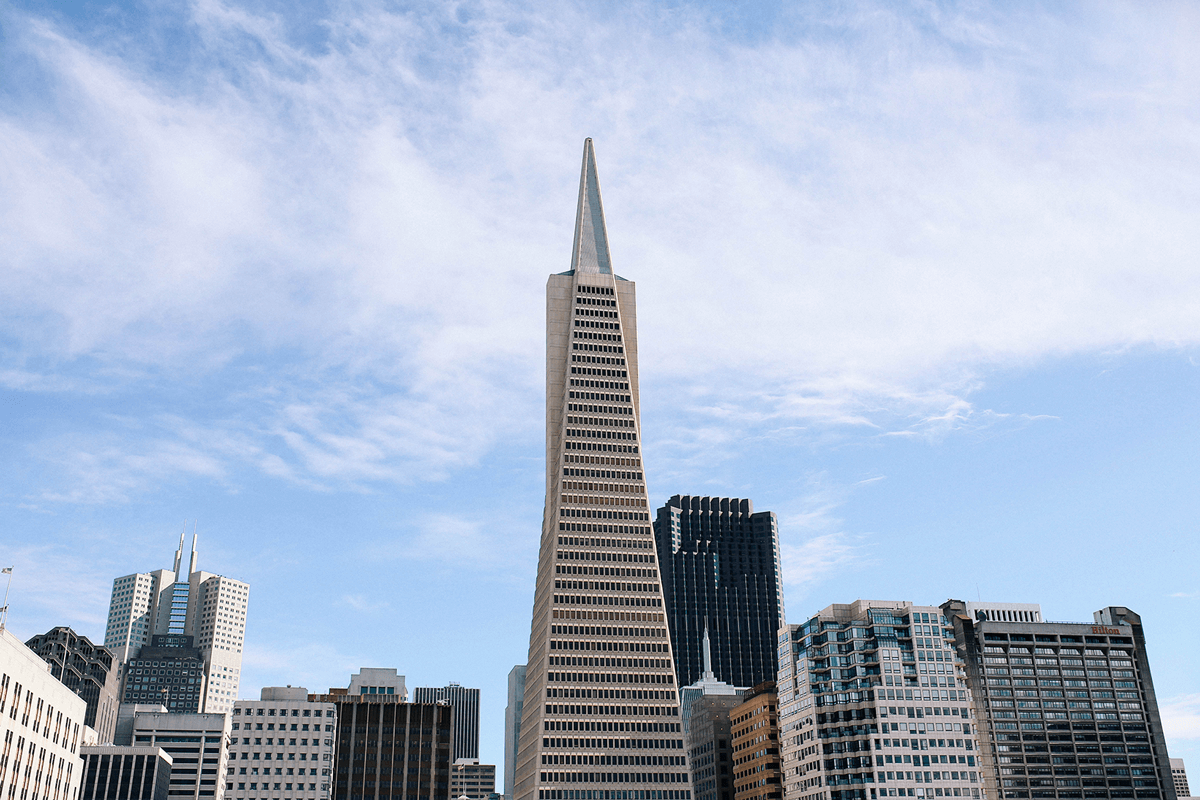 The Founders
Heymarket was built by the same team that created Manymoon, one of the most popular online, social project management tools. Manymoon reached 100,000 businesses on the platform and was acquired by Salesforce.com in 2011. The team has years of experience crafting intuitive and secure solutions for companies like Home Depot, the US Defense Department, Seagate, and tens of thousands of small businesses. We've also worked closely to integrate solutions with industry leading APIs from companies like Google, Apple, and Twilio.
Interested in joining? We're hiring!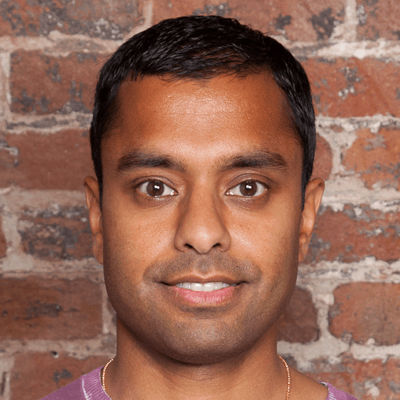 Amit Kulkarni
CEO & Co-Founder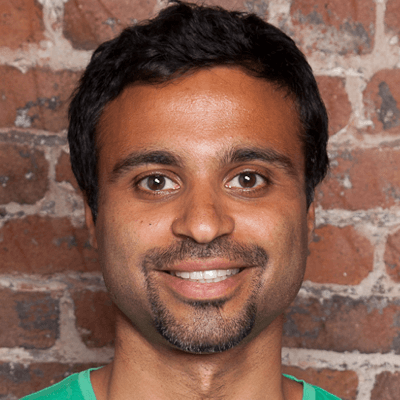 Manav Monga
Product & Co-Founder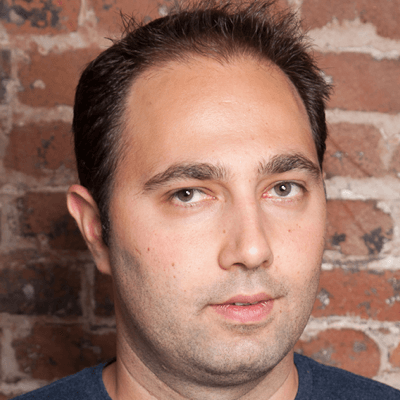 Alex Roytfeld
Engineering & Co-Founder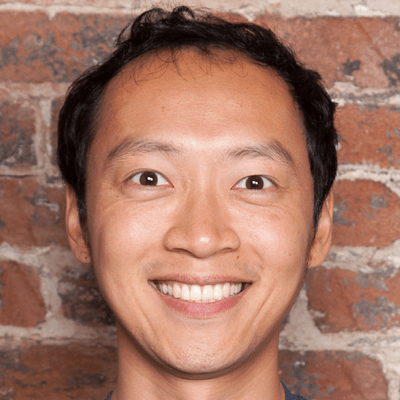 Sai Tun
Engineering & Co-Founder
Trusted by Leading Brands