SMS Customer Service Platform
Heymarket is customer service via text message for leading brands. It is intuitive enough for agents to learn in minutes, but powerful enough for manager to track performance. Using SMS for customer service will improve response times, agent productivity, and customer satisfaction. Free, 14 day trial. No credit card required.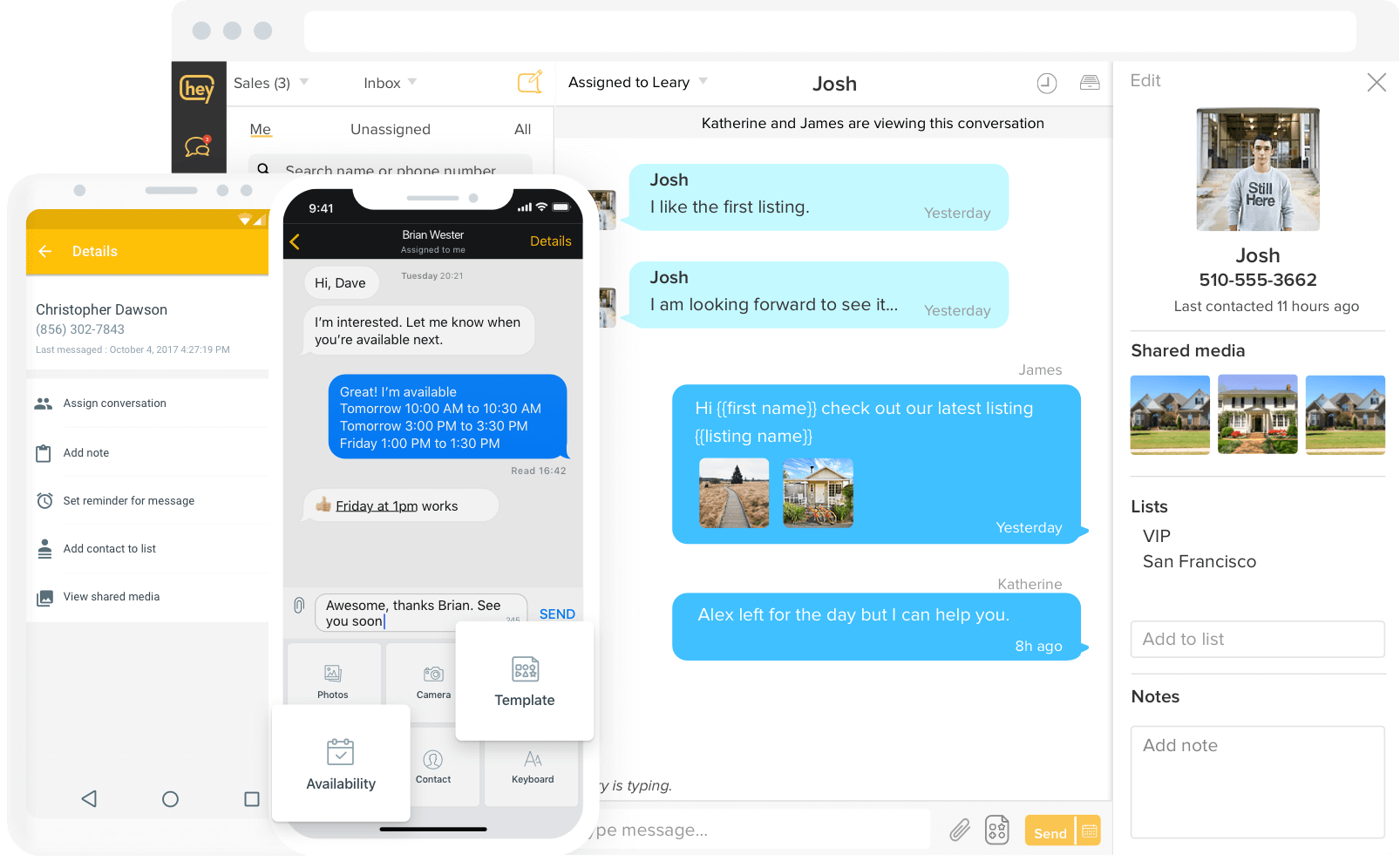 Trusted by Leading Brands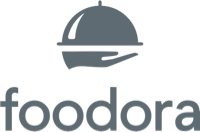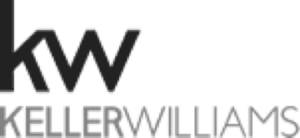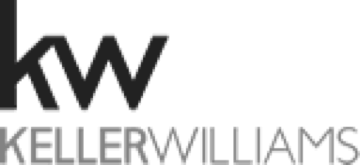 Benefits of an SMS Customer Service Platform
SMS Increases Customer Service Agent Productivity
SMS for customer service agents shortens response times and increases customer satisfaction.
Shared inboxes so customer service agents can read and reply to customer SMS.
Assign chats to agents and see who is working on what.
Templates with merge tokens to send personalized, commonly used replies.
Private comments to loop in customer service agents and managers.
SMS Customer Service Software for Managers
Heymarket makes it simple to track agent performance and customer satisfaction with powerful, built-in reports.
Reports track which customer service agents are most effective and where to focus training.
KPIs and charts to track average response time, first response time, and resolution time.
Track usage such as the most commonly used templates and lists.
Auto replies to let customers know their SMS has been received and what the expected SLA is.
Improves Customer Support with SMS Integrations
Enterprise grade administrative features and SMS integrations ensure Heymarket works with your existing tools.
SUPER CHARGE YOUR CONVERSATIONS

Business Texting
Send and receive text messages as a team with customers, contractors, and partners.

Shared Inbox
Share SMS customer support messages across a team and reply with shared inbox. Administrators have full control over permissions.

Lists
Reach multiple customers at once with a single message. They'll never see each other and can reply privately to you.

Schedule Messages
Flexible, scheduled messages to individual customers or lists.

Contact Management
Works with your existing contacts, customer service platform, and custom fields.

Integrations
Integrate with over 1,500 other business apps to leverage existing workflows, contacts, and custom fields.

Reports
Powerful reports to track customer service usage, gain insights, and increase team productivity.

Text Enable Landlines
Text enable existing landline, toll-free, and VoIP numbers while keeping the voice service intact.

Omnichannel
A single shared inbox for Facebook messages, text messages, and website widget requests.
SMS Integrations with Over 1,500 Business Apps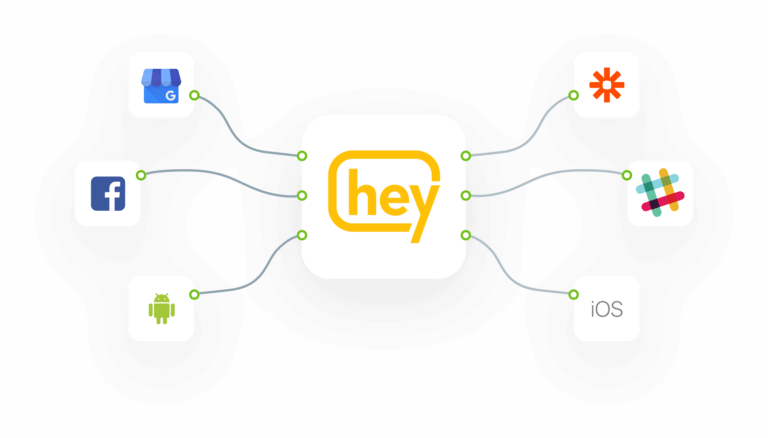 Heymarket works with your existing contacts, lead generation software, and other business productivity apps.
Simple, Transparent Pricing
Great for power users and small teams
Ideal for advanced administration and integrations
All plans include unlimited users, templates, contacts, and text enabling toll free numbers. Billed annually or monthly. Get details on the pricing page.