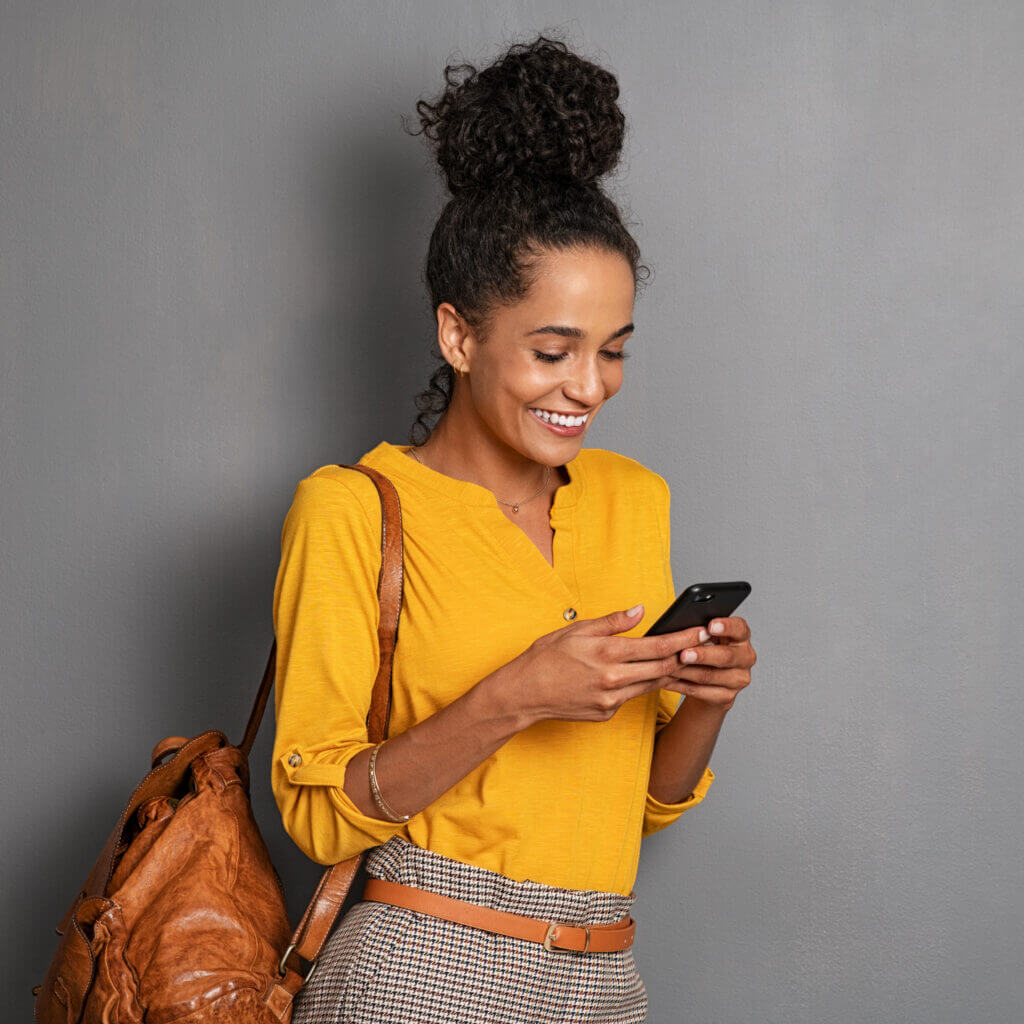 Today's customers are looking for a new kind of support experience. Empathy is in demand as we all navigate the ramifications of COVID-19. Customers are interested in having authentic conversations with you—not reading product guides or watching instructional videos. Enter conversational support. 
Defining Conversational Support
Conversational support is the messaging-based strategy of live team members helping customers solve product and service queries. It emphasizes the importance of educating and troubleshooting with customers through genuine, person-to-person chats. Its end goal is to build strong, long-lasting customer relationships. 
Messaging is a central part of conversational support because it allows businesses and customers to have fast conversations while maintaining personalized one-on-one connections. Phone and email can help support customers, but conversational support refers to convenient, personal conversations. Calls provide the personal element, but they take ample time to set up, reducing convenience. Emails offer more flexibility since they're written on customers' time, but they lack that personal touch. 
Conversational support is a subcategory of conversational customer engagement, a strategy that encourages authentic, customer-to-business interactions through messaging. However, conversational support specifically focuses on customer support situations. 
Necessary Tools for Conversational Support
To provide this kind of support, businesses must have the ability to message their customers. Most use an omnichannel messaging platform to manage and send their messages. These platforms accept messages from both native SMS apps and other messaging services like Facebook Messenger, Instagram Messaging, WhatsApp, Apple Business Chat, and Google's Business Messages. 
An omnichannel messaging platform centralizes all of your customer messages in a single hub. That way, you and your team can receive and respond to messages in one place, instead of losing time by switching between channels. 
Omnichannel platforms offer other useful features that contribute to a strong conversational support strategy, too. For example, efficiency tools, like templates, help you save time writing texts so you can decrease resolution times. Automations cut down on repetitive tasks so you can spend more time making personal connections with customers. Integrations help you create a seamless business app ecosystem so you can get the big picture of customer interactions.
Conversational Support Use Cases
A top benefit of conversational support is that it works well in any traditional customer support situation. You can talk to customers one-on-one like you would on phone calls. You can also share photos and videos like you would in emails.
You can use this strategy to:
Support the onboarding or installation process

Train new customers or employees

Troubleshoot product problems

Help perform maintenance

Assist with product or service upgrades 

Help manage the offboarding process
Ultimately, it's a versatile approach that performs well in any classic customer support situation. 
Best Practices
So how can you transform your current customer support service into conversational support? Follow these best practices:
Encourage Customers to Message In
In order for customers to experience your messaging-based strategy, they'll need to message in. Encourage customers to message in by featuring your messaging entry points on your website, on any marketing content (e.g., email newsletters), on other customer support communications (e.g., emailed ticket confirmations), and on your social media sites. 
Use Automated Messages Sparingly
There is a place for automated messages in your conversational support strategy. However, you should be using them sparingly. Create a during-hours auto response letting customers know when they can expect a reply. You can also create an after-hours auto response detailing your business hours. You may also choose to create a few automated answers to FAQs—but keep these limited to the most basic questions. 
Engage Customers with a Casual Tone
Person-to-person connections are a big part of conversational support. Customers need to know they're chatting with a human, not a bot. Your initial message with customers should include your name or signature. After that, ensure that each message sounds casual and friendly, like you're chatting with a new neighbor. Don't shy away from emojis or GIFs if your brand guidelines allow for them. 
Personalize Messages as Much as Possible
Conversational support also emphasizes personalizing the support experience. Customers shouldn't feel like they're just numbers in your queue. Address them by their names as soon as they share that information. If they're long-time customers, look up their history and reference any relevant purchases or interactions. 
Tailor Each Follow-Up
Your follow-ups should be just as personalized as your chats. Don't send blanket follow-ups asking whether your customers' questions were answered. Reintroduce yourself, include their names, and ask about the particularities of their specific cases. Remember: conversational support is all about building strong customer relationships over time.
Want to learn more about conversational support? Download our free guide.