eCommerce SMS Resources Guide
Streamline the shopping experience with one simple tool.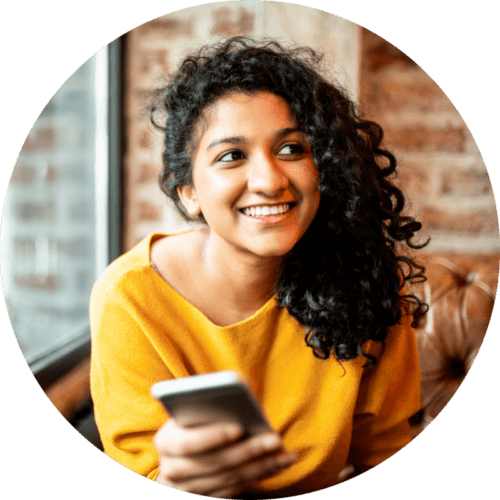 Your shoppers expect fast, seamless communications. eCommerce SMS makes it easy for them to reach out. It also helps your team answer customers quickly with help from powerful features like SMS integrations and automations. In these eCommerce SMS resources, you'll learn:
What eCommerce SMS is
How it can help your business
What eCommerce SMS integrations are
How SMS integrations tie multiple tools together
Benefits of eCommerce SMS integrations
Which SMS integrations and automations can improve your store's workflow
Best practices for eCommerce SMS integrations and automations
First time learning about business SMS? Head to our business text messaging terminology page to review industry terms. Otherwise, let's dive in.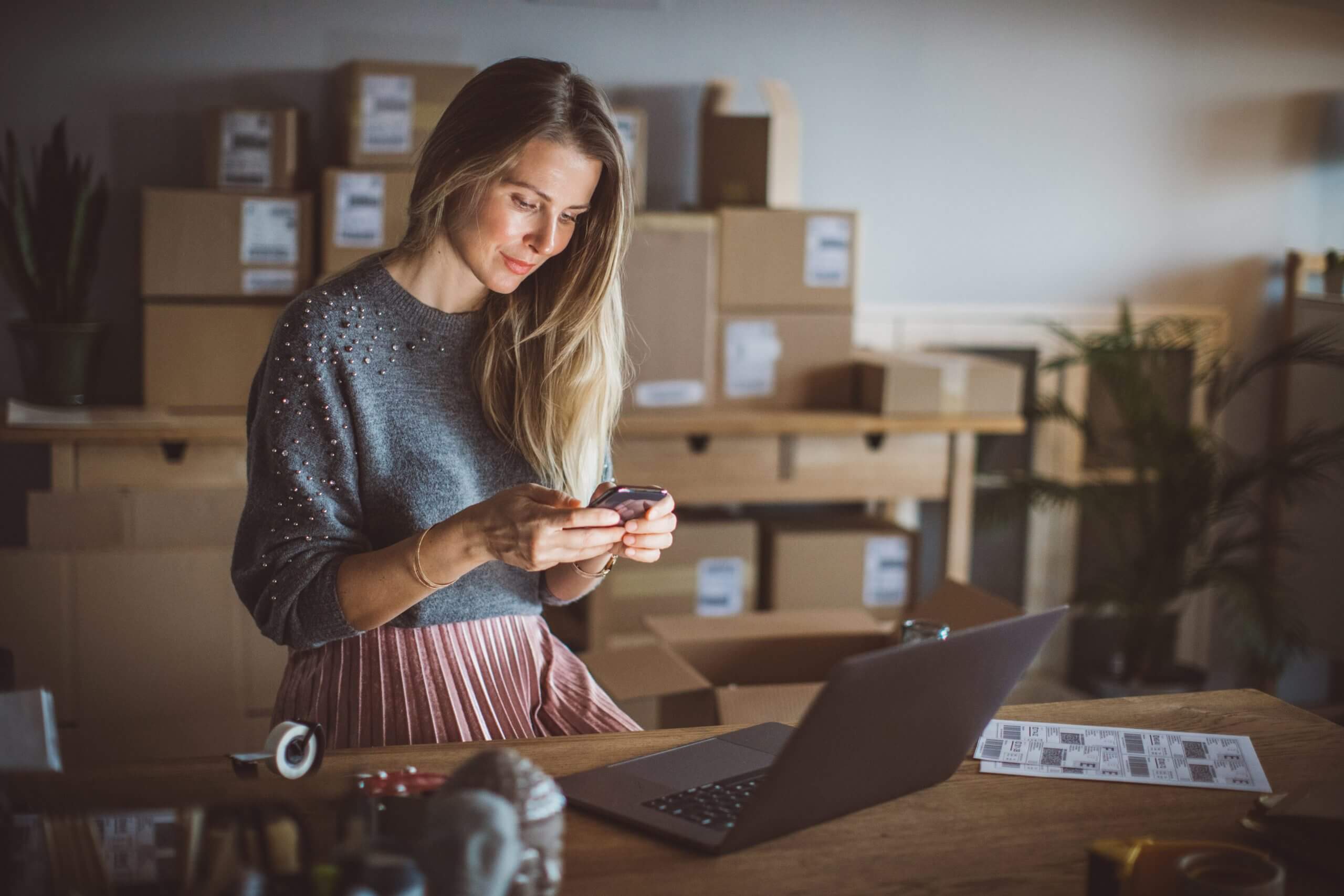 How Can eCommerce SMS Improve Your Business?
Businesses of all sizes can use SMS for eCommerce. It's especially useful for helping lean, tech-savvy teams beat the competition while saving your team time. For larger companies, eCommerce texting is a proven way to increase response times and efficiencies. It's a fast replacement for slower channels, like phone calls and emails. It's also more flexible than web chats, since it allows customers to engage in conversations on-the-go and at their convenience. Ultimately, SMS for eCommerce helps streamline your customer communications.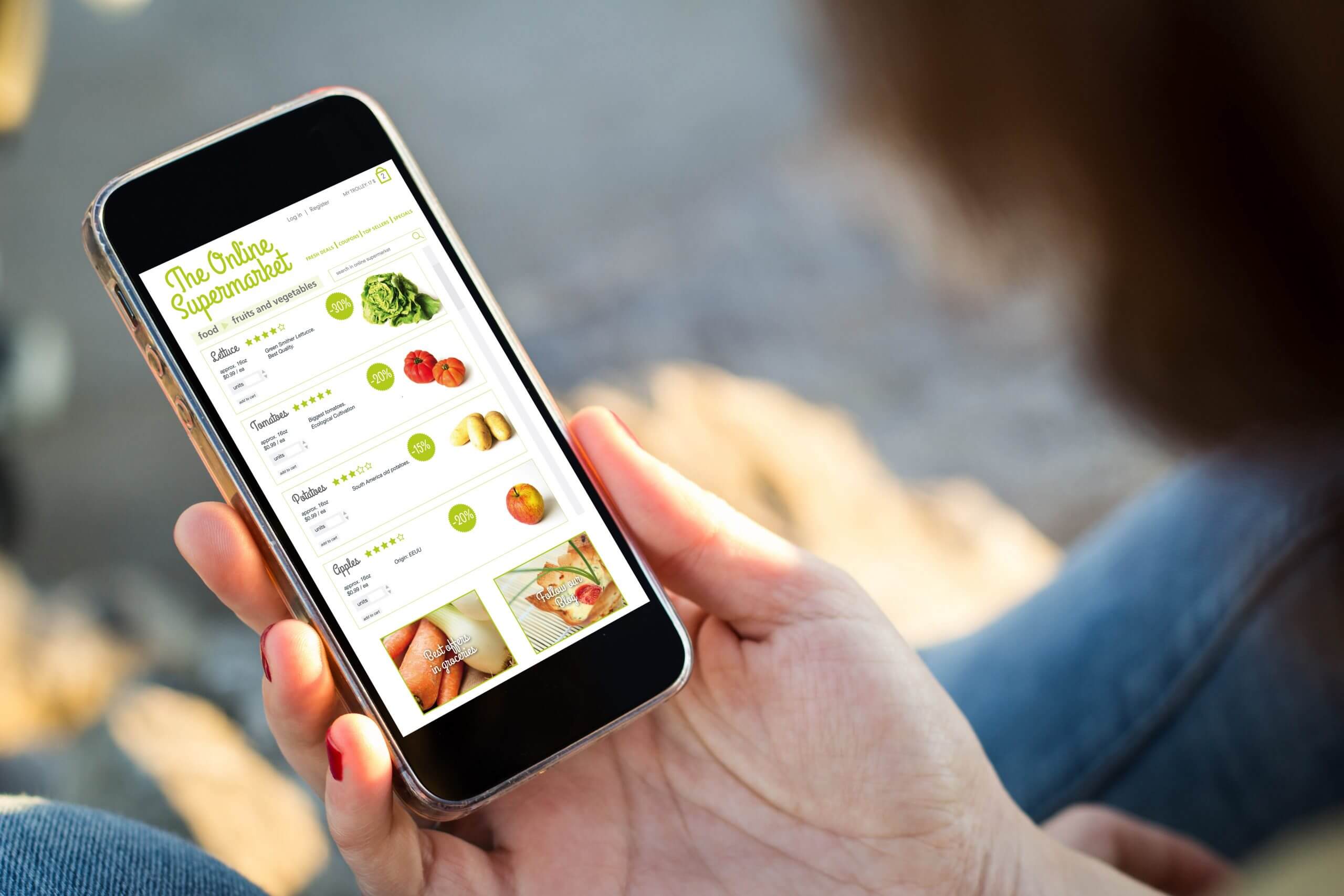 Resolve Customer Queries Quickly
To start chats using SMS for eCommerce, customers text your number with an opt-in keyword or message through their favorite channel. These messages arrive in your shared inbox, where you can answer them or assign them to coworkers. Your team will be able to resolve queries quickly. Ninety percent of texts are read within three seconds, and the average response time for a text is 90 seconds.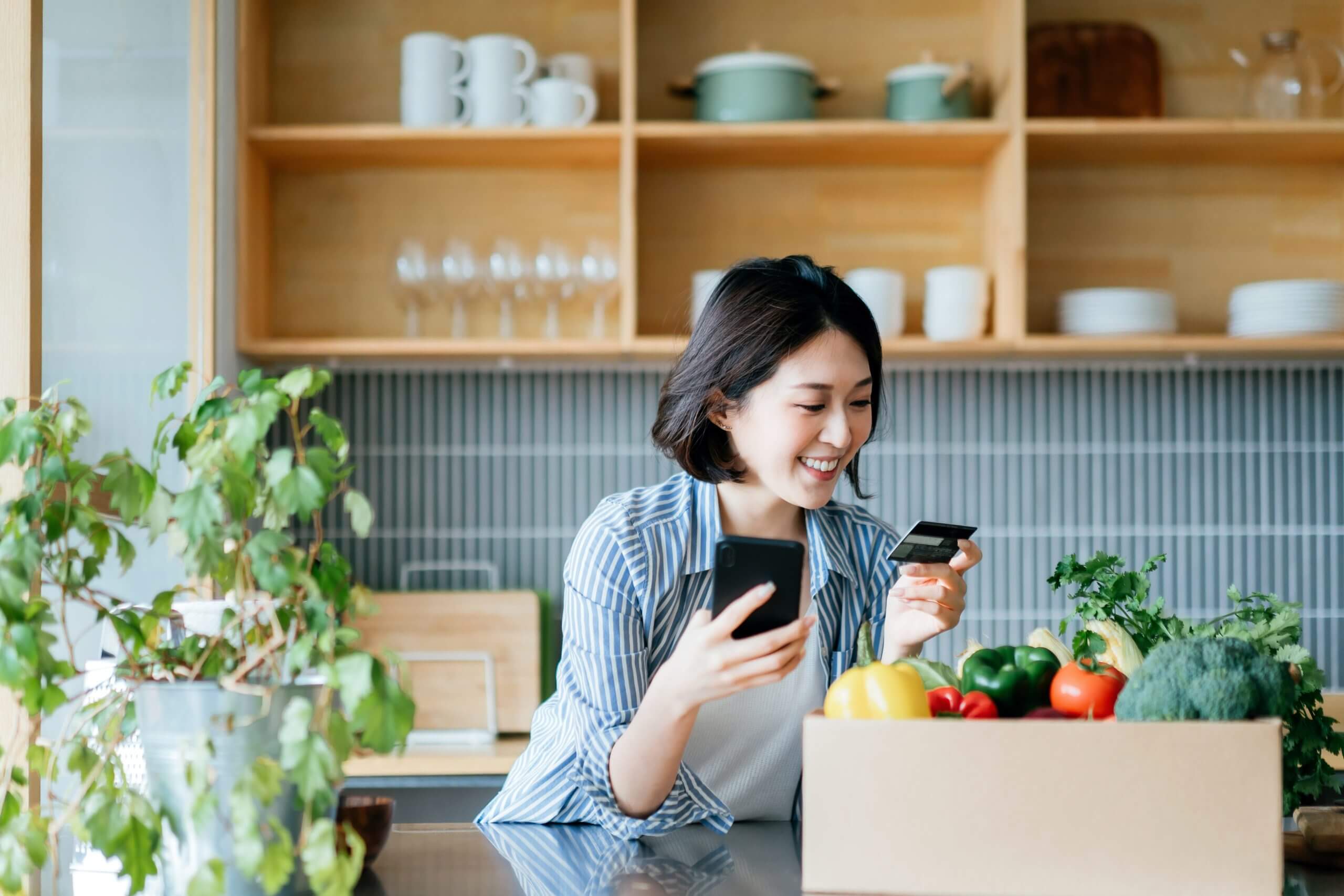 Support the Customer Journey
Once customers opt in, you can text them notifications. These include order confirmations, delivery updates, and receipts. To send one text to multiple customers at once, create an SMS template, leaving space for custom fields. Then, select a list of customers and press "send." Your business SMS platform will use merge tokens to personalize each outgoing text.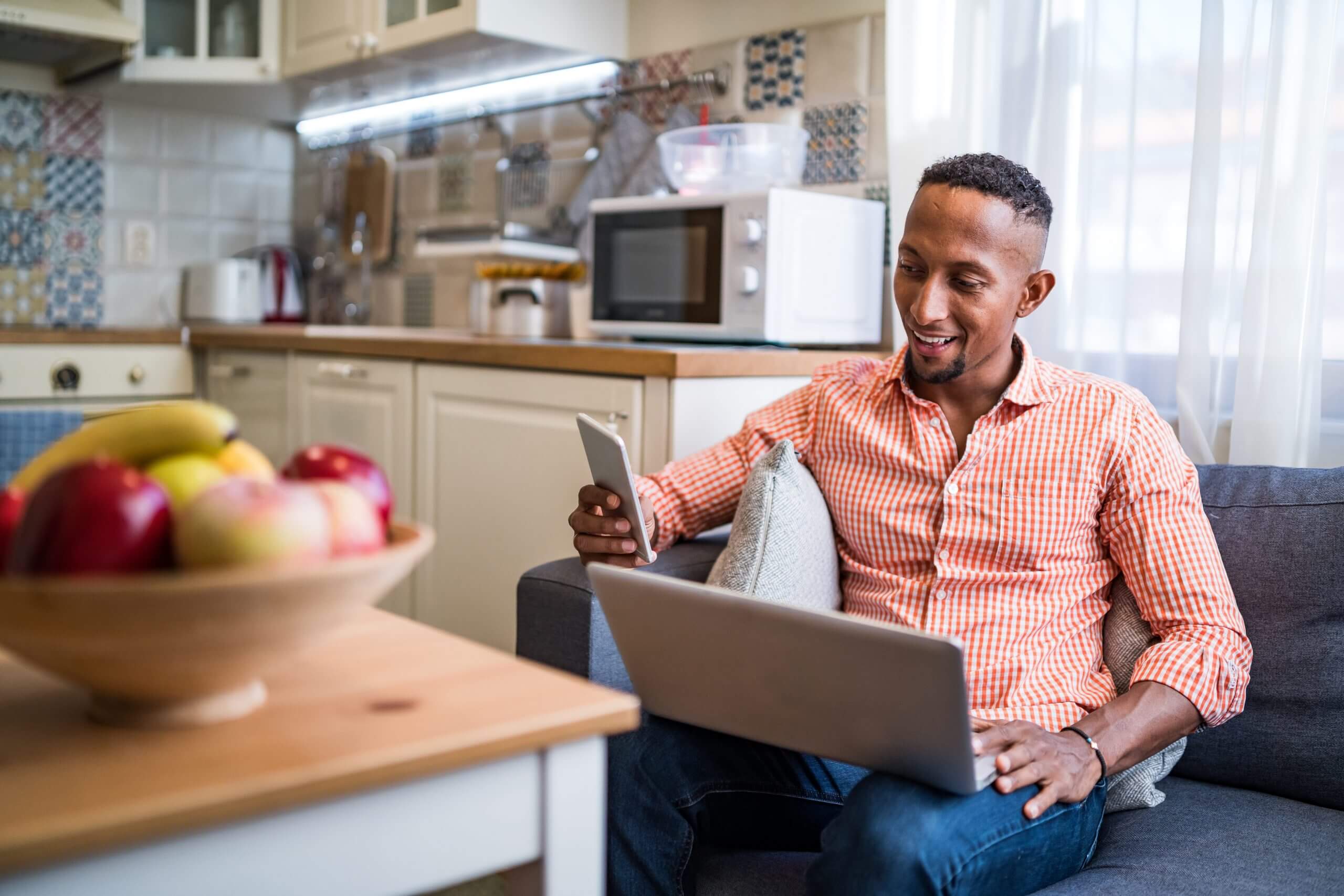 Increase Customer Engagement
Conversational marketing is a strategy that emphasizes marketing through one-on-one messages. You can set up a conversational marketing helpline for customers who want advice about your products. You can also spark conversations by sending customers announcements, opinion polls, product tips, and more.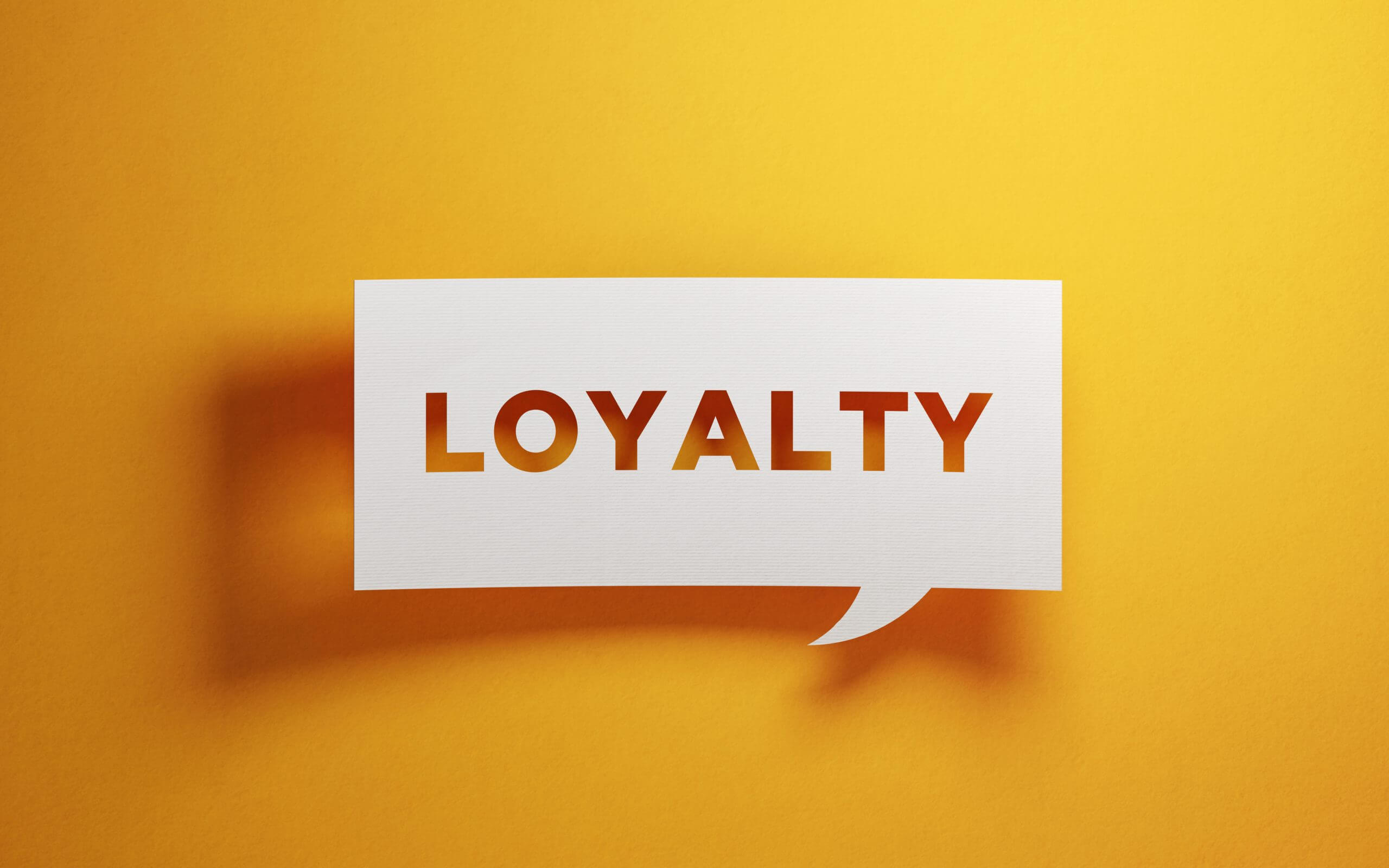 Boost Long-Term Customer Loyalty
Conversational customer engagement is another messaging-based strategy. It focuses on engaging, person-to-person chats. Start chats with engaging messages, such as opinion polls, loyalty point updates, and feedback requests. When customers reply, provide an authentic experience. Customers should be aware that they're chatting with a person, not a bot.
What Are eCommerce SMS Integrations?
eCommerce SMS integrations are connections between your business SMS platform and your other business web apps. Your business SMS platform should offer a number of native SMS integrations with popular web apps. They should also allow you to use a third-party tool like Zapier to connect with other eCommerce web apps you use frequently.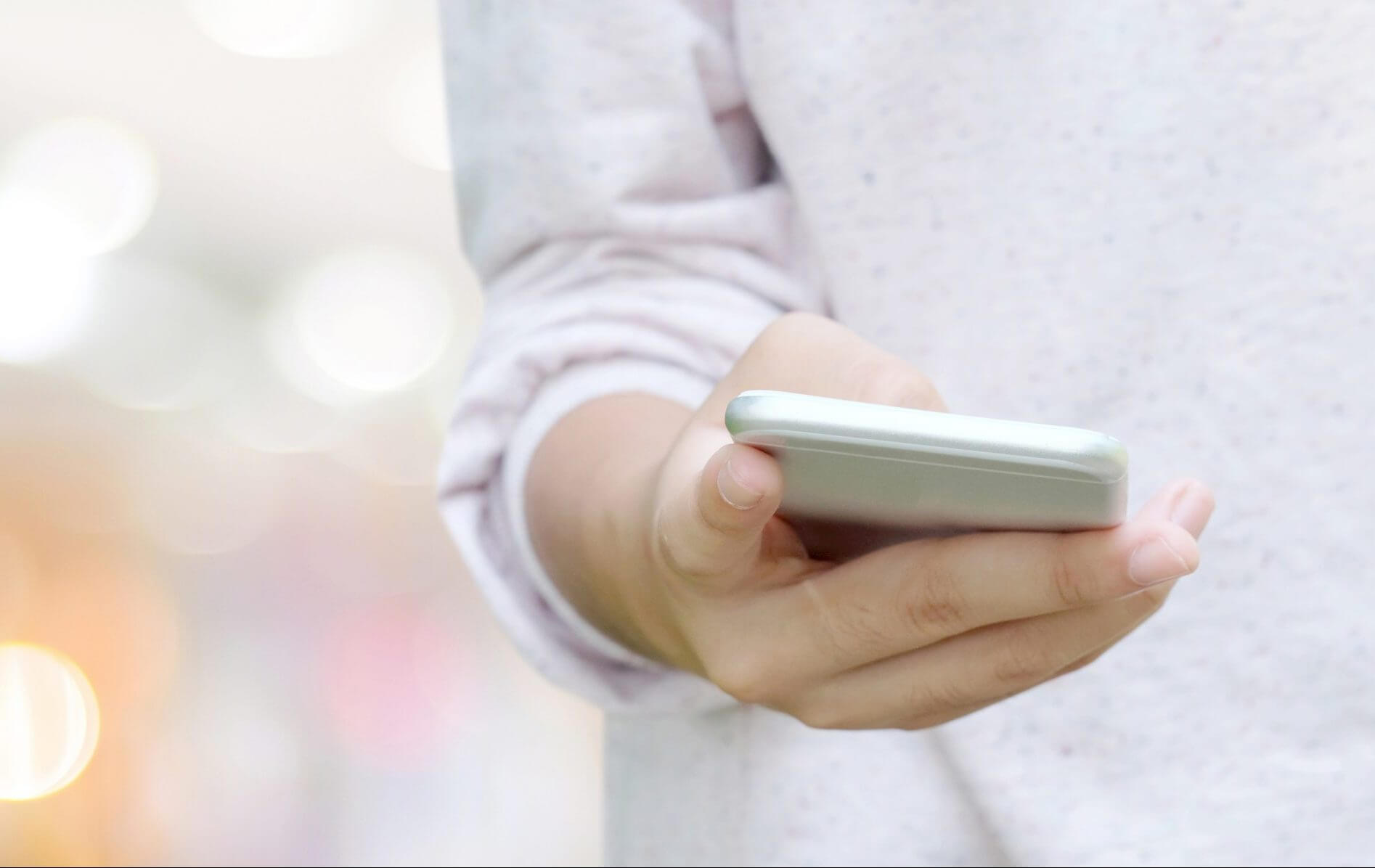 How eCommerce SMS Integrations Tie Multiple Tools Together
In essence, eCommerce SMS integrations link your favorite eCommerce web apps with your business SMS platform behind the scenes. They empower multiple tools to share data and interact with one another, connecting your entire app ecosystem.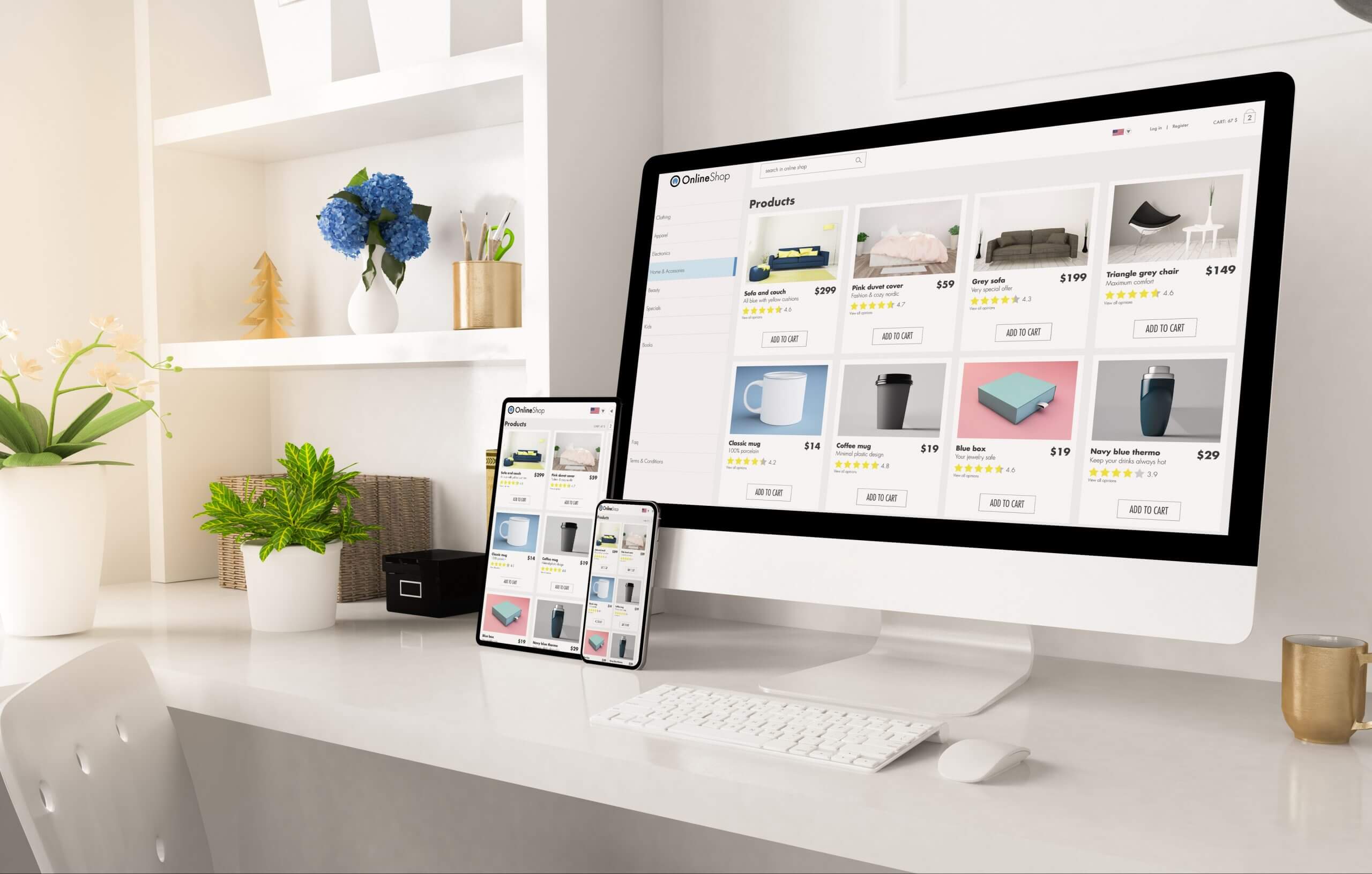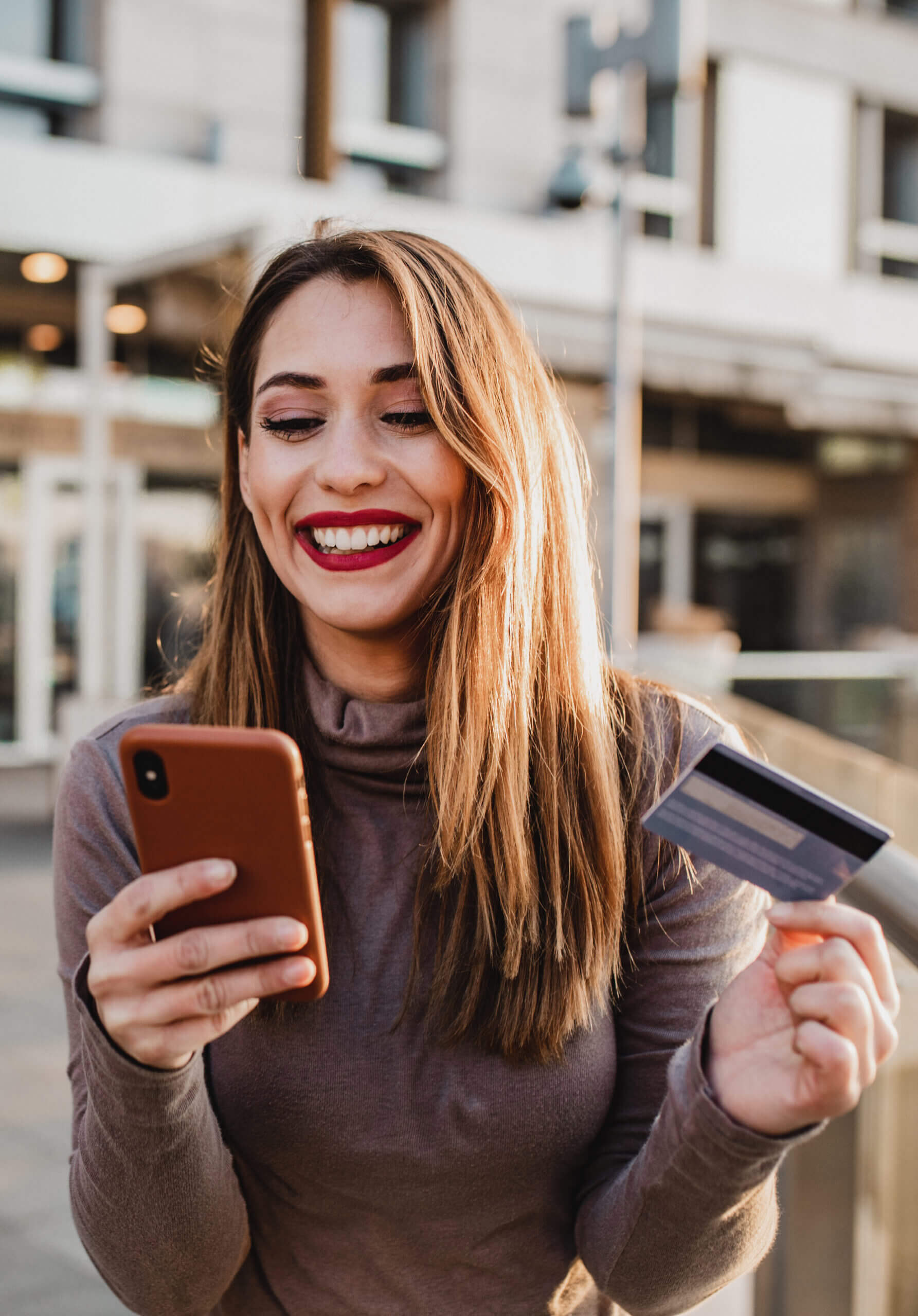 Benefits of eCommerce SMS Integrations
eCommerce SMS integrations can increase the accuracy of your data and reduce your manual workload. They offer benefits that save critical time, empowering you to devote more energy to authentic, person-to-person conversations with shoppers.
Keep Contact Data Accurate
Manually updating new contact data in both your business SMS and CRM platform consumes a lot of time. An integration between the two platforms will empower them to automatically sync, frequently updating with accurate contact information and custom fields. All SMS integrations, such as those with your marketing and customer service platforms, enable data syncing.
Expedite Customer Service
SMS integrations empower you to create cross-channel automations between your favorite platforms. For example, an SMS integration can allow your business SMS platform to send texts based on changes in customers' custom fields in other eCommerce platforms. (More on that in the next section.)
SMS Integrations Results
SMS integrations are a cutting-edge technology that are already proving their ROI. There are plenty of case studies showing the benefits individual businesses reap by using them. For example, both U-Haul and Dignity Health are proponents of the Salesforce SMS integration. It helped U-Haul increase their lead and customer response rate by 100% compared to phone and email. Dignity more than quadrupled their lead response rate compared to phone calls.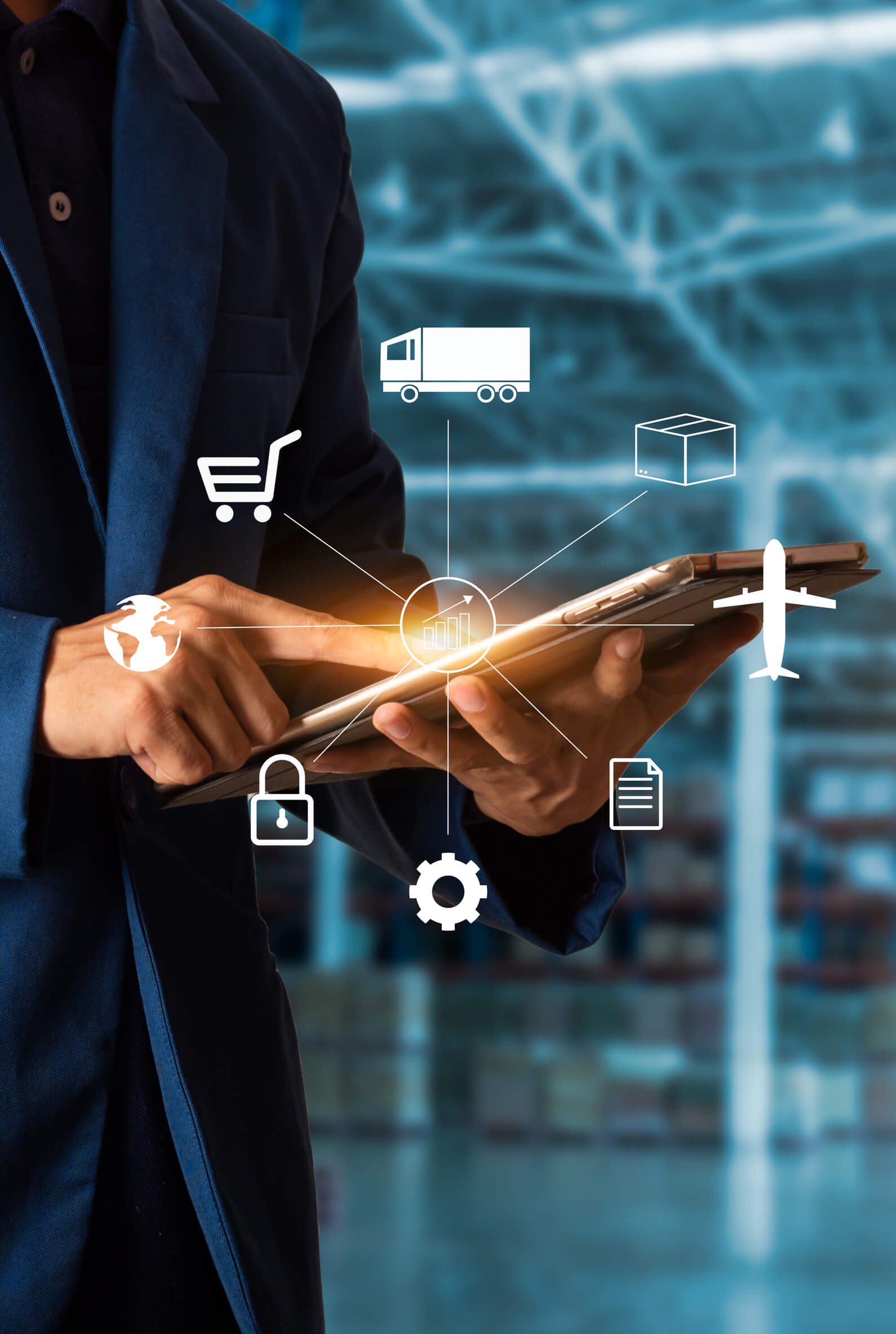 SMS Automations to Streamline Your Store's Workflows
eCommerce SMS automations can streamline many of your daily communication workflows, saving you critical time and resources. In many cases, you can use SMS integrations to create cross-channel automations, streamlining your workflows further.
Automate Personalized SMS Nurture Campaigns
Setting up an SMS drip campaign is easy. Simply select an SMS template, leaving space for custom fields. Then choose the sending schedule and the list of recipients. With help from a CRM SMS integration, your eCommerce SMS platform can automatically insert up-to-date information from your CRM system into your outgoing texts.
Automate SMS Customer Service Workflows
Ticket follow-ups, order confirmations, and other ecommerce messages support the customer journey. But manually sending each text takes time. Use an SMS integration with your customer service platform to automate texts. You can set your business SMS platform to send relevant messages when custom fields change in your customer service platform.
Automate Business Text Survey Support
You can send short surveys via eCommerce SMS, but carriers sometimes filter out messages with links. Instead, encourage customers to answer email surveys with automated business text survey support. As customers' custom fields change in your customer survey platform, your business SMS platform can send relevant survey alerts, updates, and confirmations.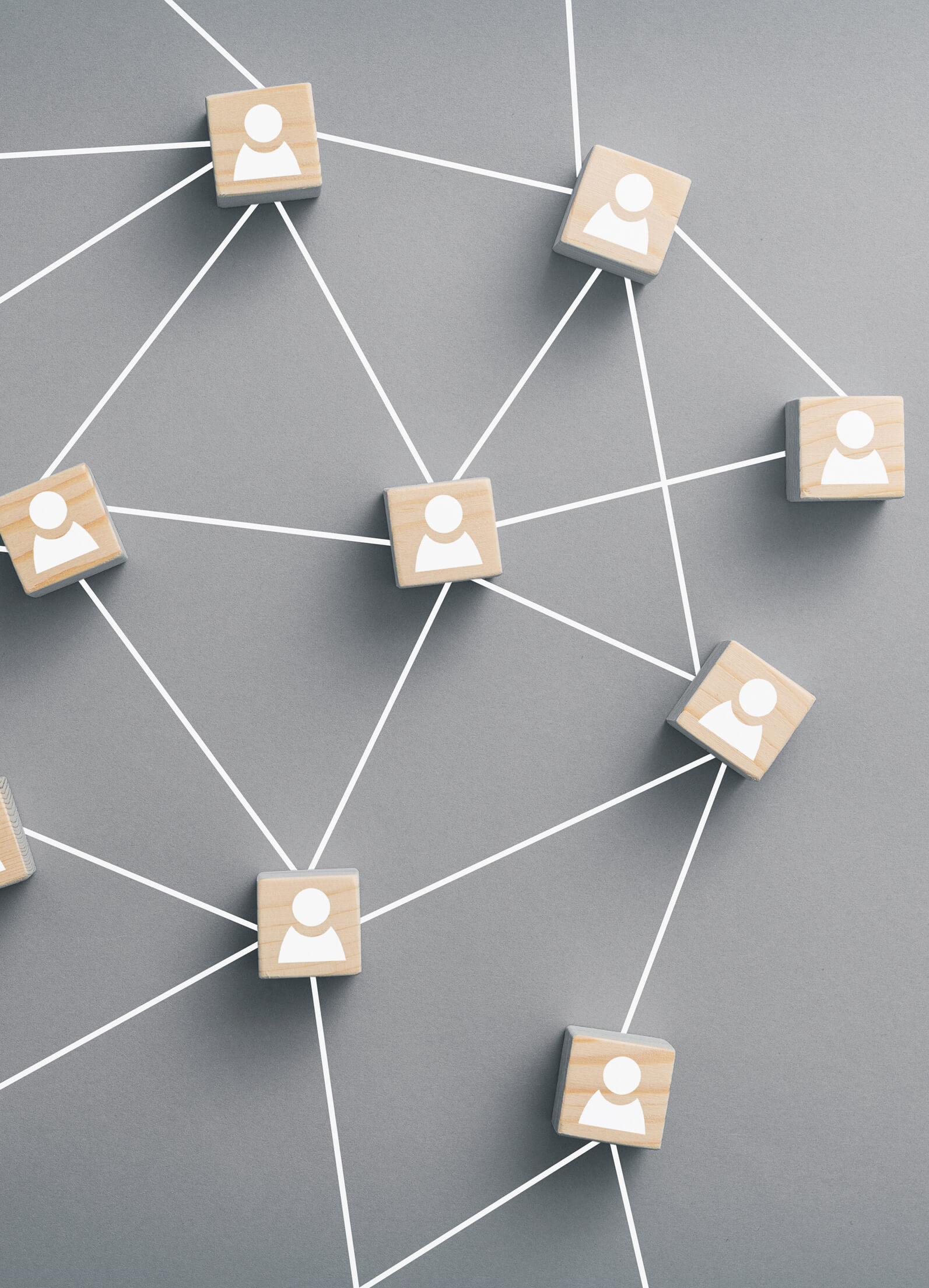 What Types of SMS Integrations Are Available?
Many eCommerce web apps, especially popular apps, can integrate with your business SMS platform. Business SMS platforms offer both native SMS integrations and SMS integrations through Zapier.
How Heymarket and Zapier Work Together
Our Zapier SMS integration gives Zapier access to Heymarket's API (application programming interface). This access allows Zapier to use and perform actions with Heymarket's data. You can add Heymarket to any of your zaps (actions) so that triggers from other apps can send texts. Or, when Heymarket receives or sends a new message, you can use the Heymarket trigger to take an action in another app.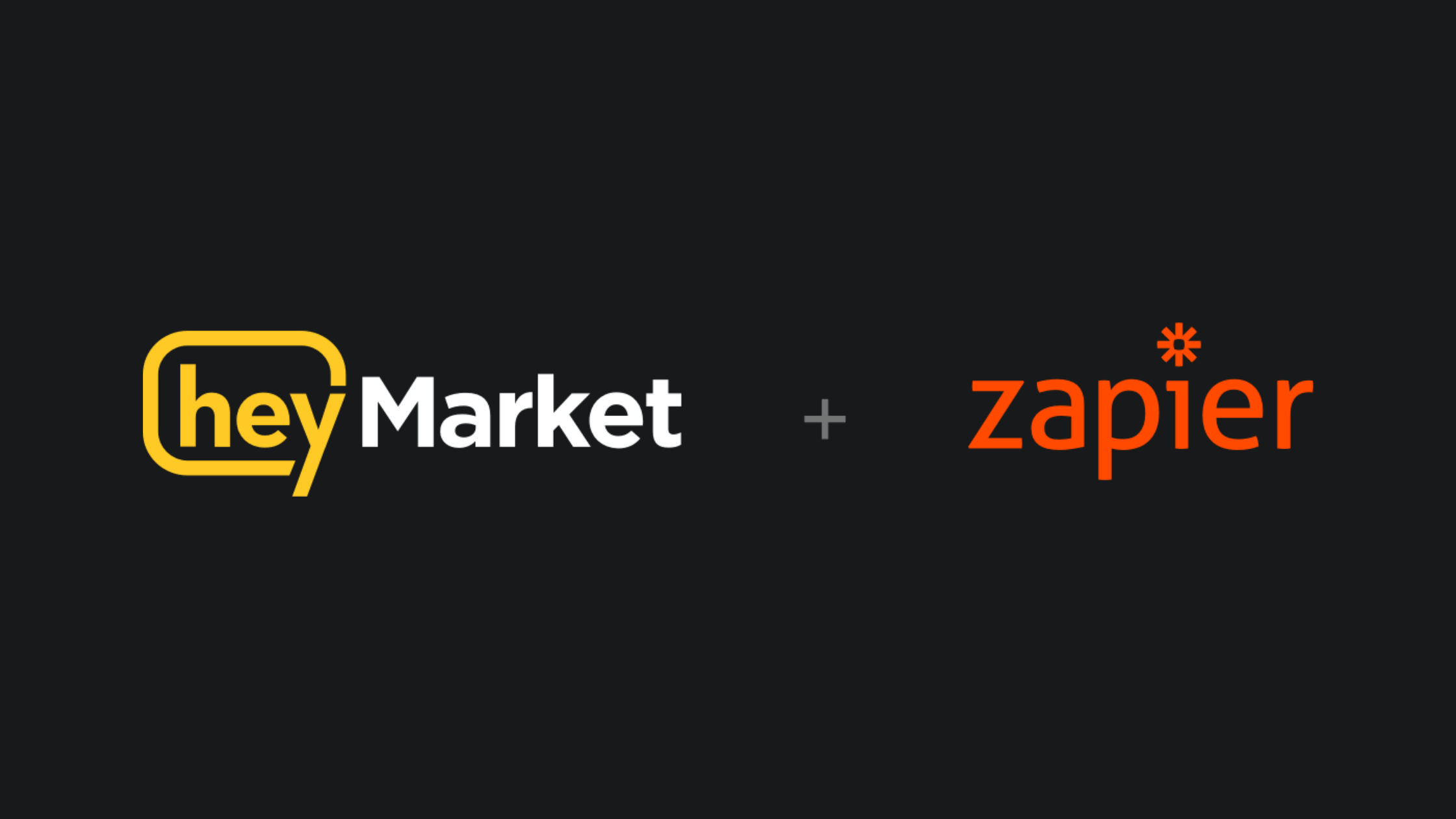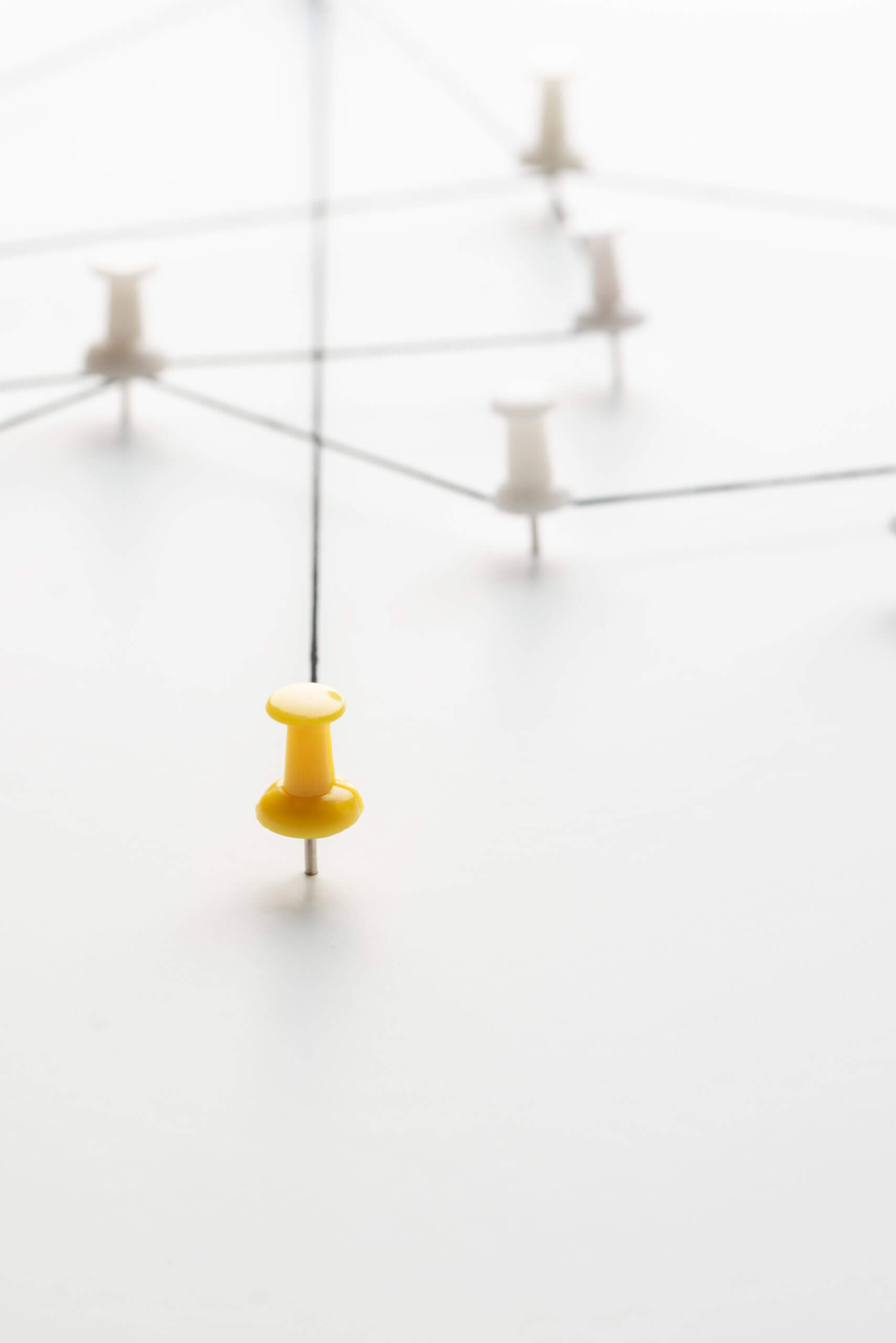 Examples of eCommerce SMS Workflows with Zaps
Zapier makes it easy to set up eCommerce SMS workflows through SMS integrations and cross-channel automations. But it can be difficult to imagine how these workflows will function on a day-to-day basis. To help you get an idea, let's explore three popular Zapier SMS workflows for eCommerce brands.
SMS Workflow for Automating Customer Survey Requests
Some business SMS platforms offer built-in automated surveys. If yours does not, you can use SMS integrations to automatically send survey requests after your customer service platform logs product purchases or ticket resolutions. Zapier integration options include popular platforms like Intercom and Freshdesk.
SMS Workflow for Requesting SMS Customer Reviews
Don't send review site URLs through eCommerce SMS; as mentioned above, carriers may block texts with links. Instead, automate SMS review request reminders—and thank-you notes—to encourage shoppers to leave recommendations. Set your business SMS platform to send texts when custom fields change in your review platform. Trustpilot is a popular Zapier option for this workflow.
SMS Workflow for Sending Order Updates to Customers
With a customer service platform SMS integration, your business SMS platform can automatically send updates after orders statuses change within your customer service platform. Again, Intercom and Freshdesk are popular choices for this Zapier SMS integration.
Best Practices for eCommerce SMS Integrations and Automations
eCommerce SMS integrations help you create powerful automations that save you time and resources. Keep these best practices in mind to ensure you've set up the strongest SMS automations possible:
1

Compile a list of your current SMS workflows to figure out which might be automation-friendly.

2

Identify workflows that function across two web apps, then set up the relevant SMS integrations.

3

Map out your SMS automations (i.e., the triggers and actions) before you create them within your business SMS platform or Zapier.

4

Test SMS automations before you consider them finished, confirming that your SMS integrations support each trigger.

5

Streamline your SMS services by setting up as many SMS integrations and automations as possible.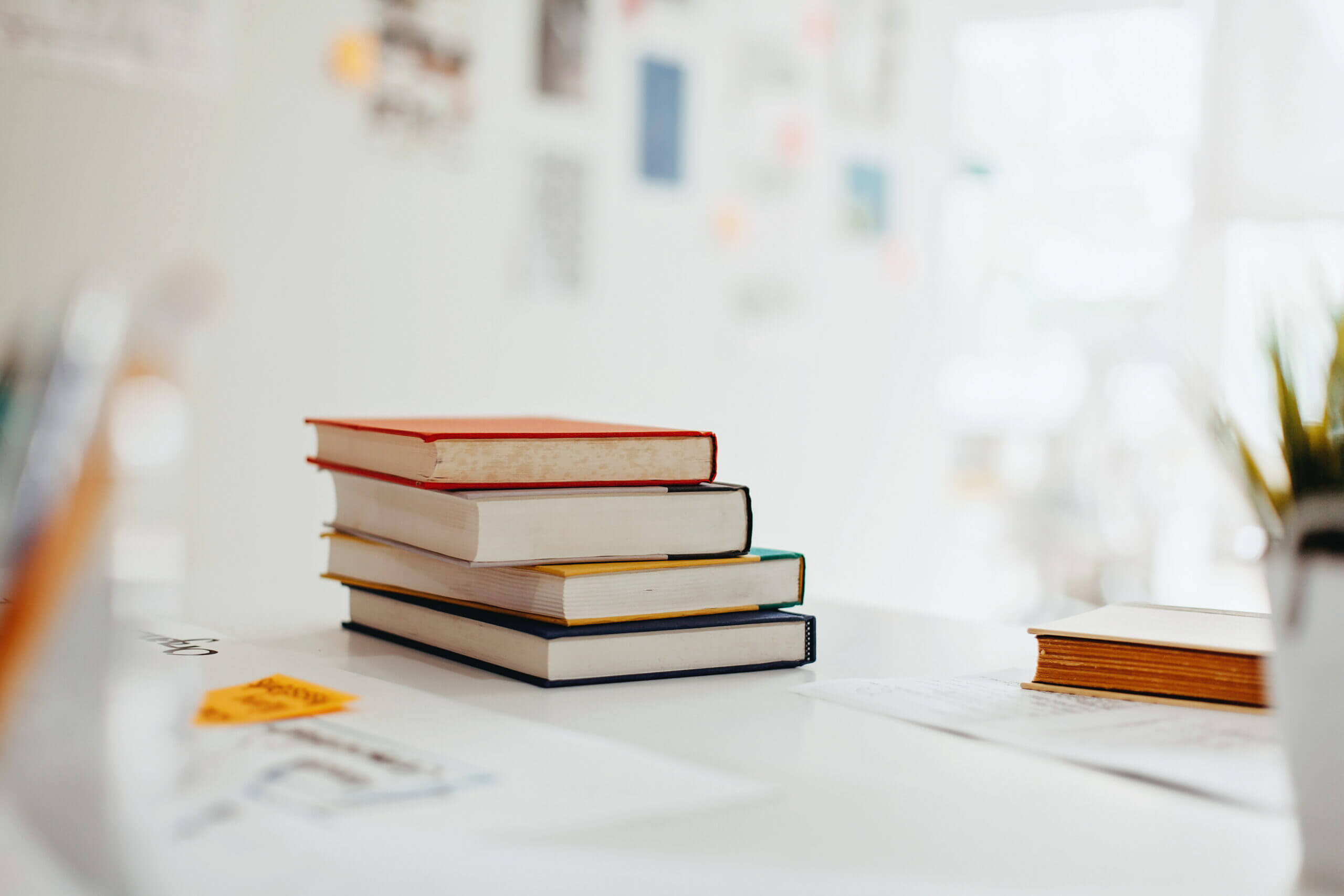 More Business SMS eCommerce Resources and Guides
Looking for additional SMS for eCommerce resources? Look through our guides below. We're always adding more!