Keller Williams Southwest puts clients and associates first to ensure they receive the attention required to be successful. Barbara Herrera, the Executive Assistant, is  responsible for keeping the office staff updated on all events and coordinating calendars. She uses text messaging as a way to get updates from agents, send appointment reminders, and simplify the process around closing the sale of a home.
During Hurricane Harvey, over 400 KW Southwest agents and brokers had to evacuate or care for their own home. Barbara leveraged the expertise and resources of KW Cares to help agents impacted by the hurricane. KW Cares was created to support associates and their families facing financial hardships due to major emergencies.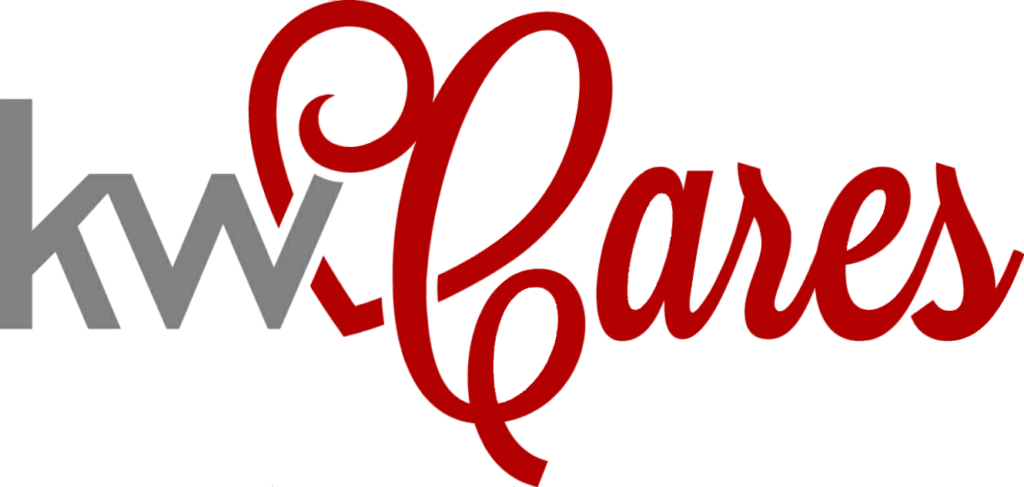 Barbara knew that quick communication with associates and partners in distress was key during and after the storm. She was able to message with over 400 agents using her text service for business, Heymarket. She began by informing them of the office closure. After that, she began using Heymarket text messaging to make sure everyone was safe. She sent messages asking if people were safe, where they were, and if they needed any assistance. By leveraging text messaging, associates in distress were able to get help in less than two hours. That would typically take up to a day using phone calls.
With their Heymarket shared inbox, anyone in the KW Southwest team was able to provide clear instructions via text messaging. Heymarket templates allowed for consistent and quick responses over messaging, regardless of which team member was answering.
Heymarket business texting has made it easy for distributed teams to stay aligned at all times and especially at the times of crisis.
The recovery effort from Hurricane Harvey has begun in earnest. KW Cares, along with Barbara and her team, will be there to support associates however they can.