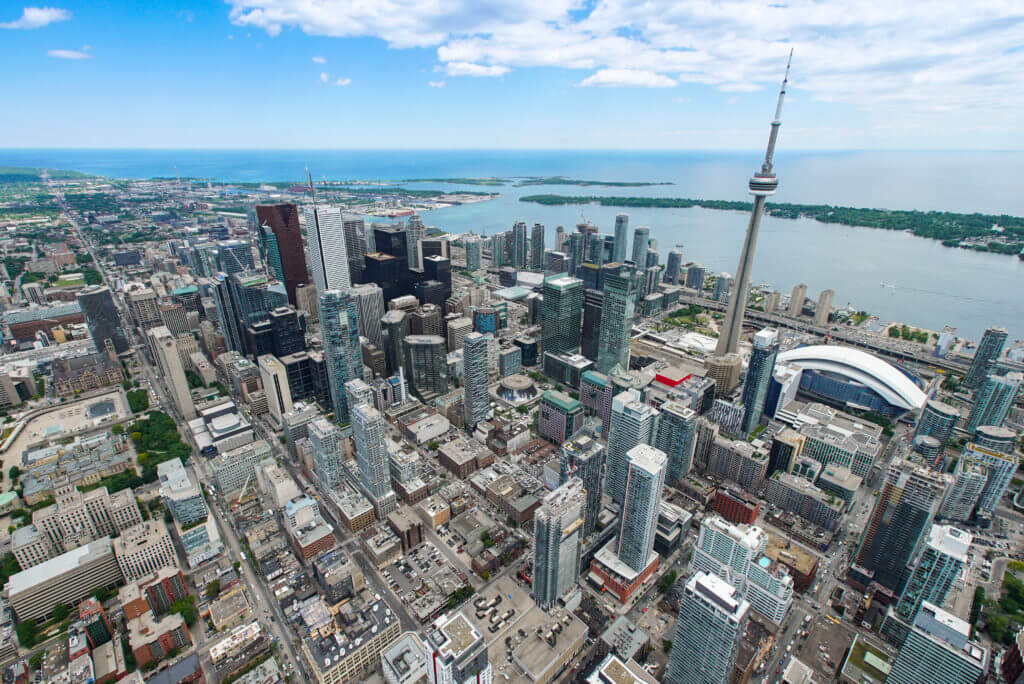 foodora is one of the world's largest on-demand delivery platforms and among the fastest growing food marketplaces in Canada, with coverage across six major cities. foodora Canada reached this level by focusing on speed, operational efficiency, and quality. It's what keeps customers coming back.
foodora's nationwide network of couriers is among their most important advantages. They've helped foodora scale nationally. foodora maintains a 13-person operations team that's continually growing to help coordinate with thousands of couriers to ensure orders run smoothly.
The Old Way to Track Deliveries
foodora was using another texting service that had a number of limitations. While messages were delivered in a timely fashion, the interface was clumsy to use. It was time consuming to track messages in a web browser. The existing texting service also wasn't built for multiple inboxes and team members. foodora's operations team had to share accounts and open multiple web browser windows throughout the day. This led the operations team to spend an inordinate amount of time managing their old texting service instead of spending time with couriers.
Operational Excellence with Text Messaging
As foodora was evaluating a new texting provider, they were looking for a service that was quick, able to seamlessly work in a team environment, and reliably handle a high volume of messages across multiple cities. They operate like a text-based call center and Heymarket met their requirements.
foodora has now created one Heymarket inbox per city they serve in Canada. Their entire operations team has access to each inbox for messaging couriers. That allows each team member to handle multiple cities and ensures someone responds within seconds.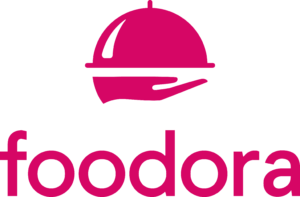 One of the unique benefits of Heymarket is that foodora can instantly staff couriers for the surge of orders during peak hours. Since foodora's delivery volume varies based on the season and time of day, their ability to appropriately staff couriers is key to their success. This would normally be a repetitive and time consuming task for the operations team. With Heymarket, they can now quickly send messages to different segments of riders, which helps match supply with demand within minutes.
Heymarket has allowed us to speed up a formerly time-consuming task: staff our couriers to match delivery surges with the flip of a switch. — Tasvir Khalili, Head of Logistics and Operations, foodora Canada
With Heymarket's enterprise-grade administrative tools, including single sign on, foodora is also able to restrict access to company data to select team members. It's helped them utilize contractors during their busy, winter months, and scale down during in the summer, without worrying about access to sensitive company information.
Increasing Revenue with Automations
Heymarket has become one of foodora Canada's essentials apps – alongside tools like Slack and G Suite. Heymarket has become a critical component of foodora's operations team daily workflow. As a next step, they'll be utilizing Heymarket's trigger/actions, Zendesk integration, and Slack integration to further automate and text enable business processes.
Heymarket has become a critical member of our team. — Tasvir Khalili, Head of Logistics and Operations, foodora Canada