The Loft is an exclusive, New York event space that caters to corporate clients and curated social gatherings. Located in the iconic Flat Iron building, The Loft is a former members-only space with a full bar, TV and game room, multiple catering options, and a professional staff.
---
Patty Chen, the General Manager, manages all aspects of The Loft. That includes booking and planning events, finding new clients, and managing guest lists. They host 4 events per week ranging from corporate off-sites, professional networking events, and personal special events. Most of The Loft's business comes from existing clients who appreciate the atmosphere, location, and professionalism of the venue.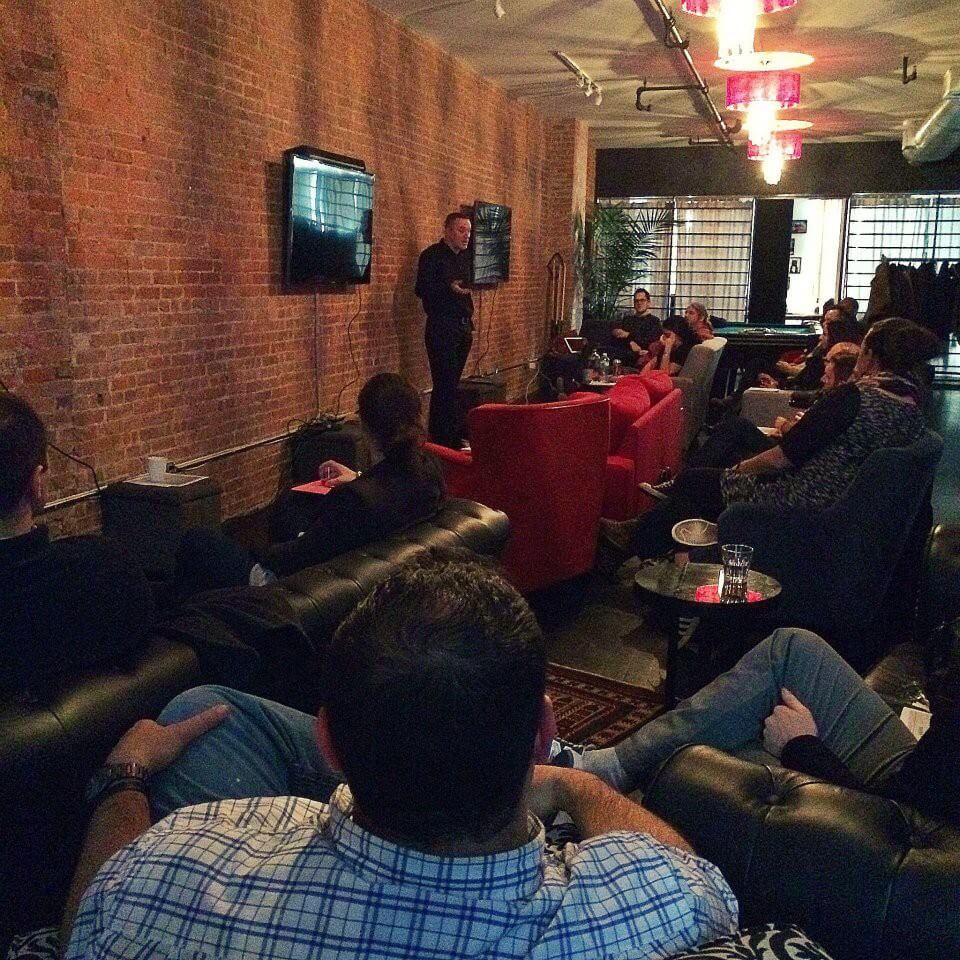 Previously, she used email marketing to reach out to existing clients and notify them of upcoming availability. Those emails were opened just 3% of the time. She tried other messaging apps, but they were group based and clients could see each other — and all replies!
---
With Heymarket, a text service for business, Patty now has a list of existing rental clients and reaches out with upcoming event opportunities. She uses a Heymarket template that includes photos of the space to help clients envision how it might be setup for an event. For example, with Labor Day coming up, she may include photos of the lounge, BBQ sliders, and buckets of beverages to complete the theme.
As an added bonus, Patty uses Heymarket to manage the guest list of each event. With guests on a single list, she can send them a message with directions, parking information, and hours. She also uses a list for VIP guests, such as speakers, who require additional instructions. Guests reply privately to RSVP and Patty shares that information with the host. And by attaching graphical invitations with Heymarket templates, Patty is able to provide a personal touch for each guest.
Heymarket makes life easy for my clients as well. They can quickly book our event space over text messaging at their convenience. And they love that I can now manage their RSVPs and guest list.

– Patty Chen, General Manager
The move from email to Heymarket messaging has led to her open rate increasing from 3% to over 50%. Since it's now easier for clients to reach her, Patty has noticed The Loft being rented out during traditionally vacant evenings. That has increased increased revenue simply by staying in touch with existing clients.