F Street Lending: Investing in Lead Relationships
Integrate texting with their HubSpot CRM
Automate inbound lead communications
Keep leads engaged throughout their journey
Resolve customer issues faster than email
The Business
F Street Lending set an ambitious goal to triple their number of deals. The team needed an efficient way to communicate with leads to free up their time for closing, and to integrate it seamlessly with their HubSpot CRM. Here's how they leveraged Heymarket to streamline their workflows, chat with leads in real time, and close deals faster.
F Street Lending provides private loans to real estate investors to help jumpstart their projects. Operating under the brands Milwaukee Hard Money and The Hard Money Co., they lend to the Midwest region and beyond.
After tripling their number of monthly loans closed from 10 to 30, they set the ambitious goal of closing 100 loans per month. In 2020, they loaned $23 million. In 2021, they're on pace to reach just under $45 million.
The Challenge: Streamline Team Time
To stay on track for continuing their growth, F Street needed to free up as much of their lean staff's time as possible so they could focus on serving customers and processing loans. But the busier they became, the more inbound leads they needed to communicate with. For existing customers, they needed a fast way to reach out to request documents or when customers missed payments. They struggled with resolving these issues quickly over email, which has an average open rate of 18%.
To overcome these challenges, team needed:
To automate inbound lead communications
To keep leads engaged during the application and funding process
To resolve customer issues faster than via email
To integrate with their HubSpot platform
The Solution: Personalized, Automated Workflows
F Street's lending brands turned to Heymarket to address these challenges. Heymarket's HubSpot integration allowed the team to connect business texting to their workflows and CRM. And texting proved to be a faster way to reach customers, preferred by 90% of leads and with a 98% open rate.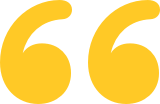 "At the end of the day, everybody looks at a text. Everybody's got their phone in their hand and you don't necessarily get that same kind of notification for an email."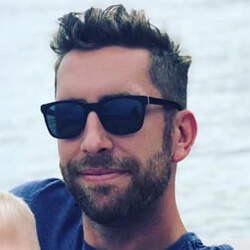 Mike Doney
VP of Marketing, F Street Lending
Heymarket's HubSpot integration empowered them to:
Automate lead intake and engagement
The first step in F Street's lead journey is to submit a loan application or pre-approval request, which kicks off a series of communications tailored to their website behavior. The process starts with submitting a HubSpot form that includes an SMS opt-in field. Opting into texting takes leads through a HubSpot Workflow sending a series of texts and emails over two weeks. The personalized texts include the lead's name and property information. The Workflows keep them engaged and provide them with the information they need during the funding process.
Text with leads in real time using the website widget
F Street uses Heymarket's web widget on the homepages for its brands. Leads simply fill out the web form and start chatting with the team immediately, with the option of continuing the conversation over text. This allows F Street to answer leads' questions in the moment, and saves the team time by giving them a channel where they can respond quickly outside of phone and email.
Once these chats are closed, F Street uses a Heymarket Automation to immediately add that contact to a List. This List gets enrolled into a Heymarket Campaign with a series of scheduled messages with information about their products spaced over the next few days following the chat.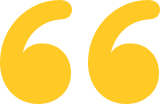 "Being able to schedule out weeks' and months' worth of communications with email and text has been a huge help."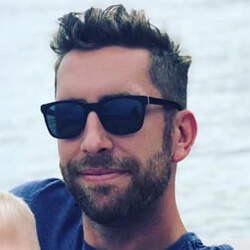 Mike Doney
VP of Marketing, F Street Lending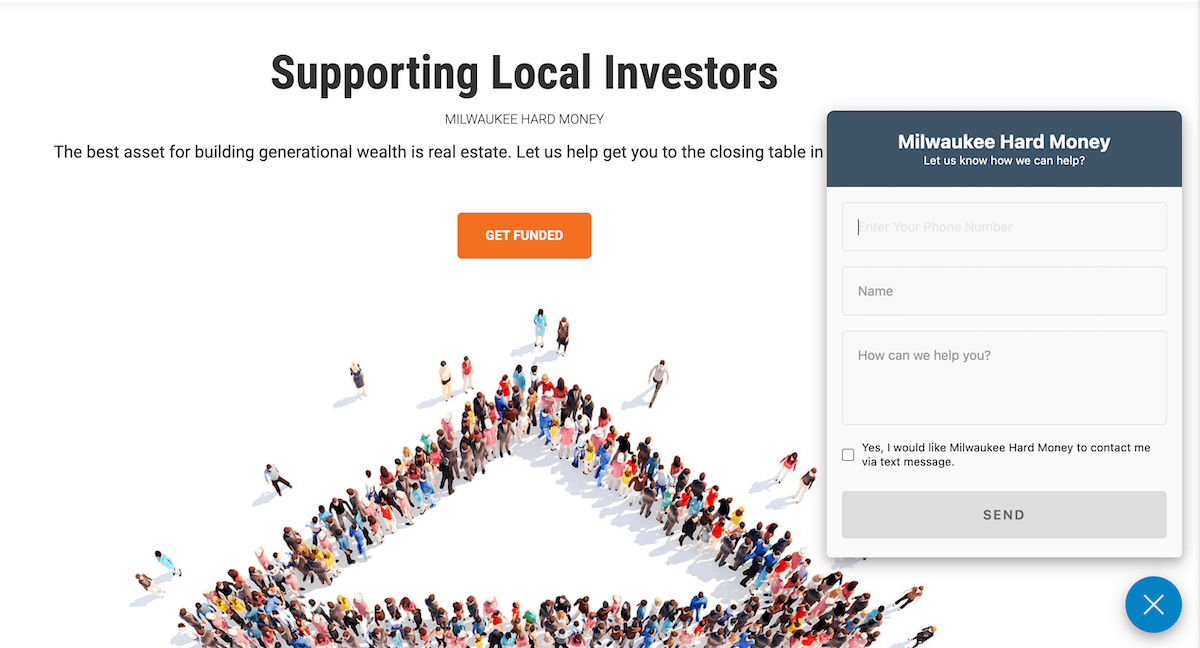 Quickly resolve customer queries
In the past, when existing customers missed payments, F Street would reach out to them via email and wait days for a response. Now, they use texting workflows to follow up with them and collect their documents and payments, while also linking to the customer's payment options.
"Being able to reach them quickly and get issues resolved is really key for our business, so email isn't always the best way to contact people." -Mike Doney, VP of Marketing, F Street Lending
The Results
Heymarket and HubSpot helped F Street Lending expedite getting leads into their funnel and streamline customer payments, Mike Doney, VP of Marketing, said. Automating their high-frequency messages has saved the team 15-20 hours per week, keeping them on track to reach their goal of closing 100 loans per month. All the while, they're maintaining strong connections with their leads and customers by personalizing each message.
"Between HubSpot and Heymarket, there's enough personalization options where we can always make sure the communication is relevant to the data that they've submitted." -Mike Doney, VP of Marketing, F Street Lending
With more time on the team's hands to process loans, they're looking toward what's next: Integrating their loan origination software with HubSpot and Heymarket. Using HubSpot's and Heymarket's APIs, they're working to establish a 2-directional sync between their CRM, texting, and loan software. This way, they can create workflows based on changes in a loan's status.
Conclusion: Self-Service and Personalized Texting
By integrating Heymarket with HubSpot, F Street Lending created a tailored self-service pathway for leads and customers to get the information they need. At the same time, they're providing in-the-moment touchpoints for leads and customers to connect with their team.