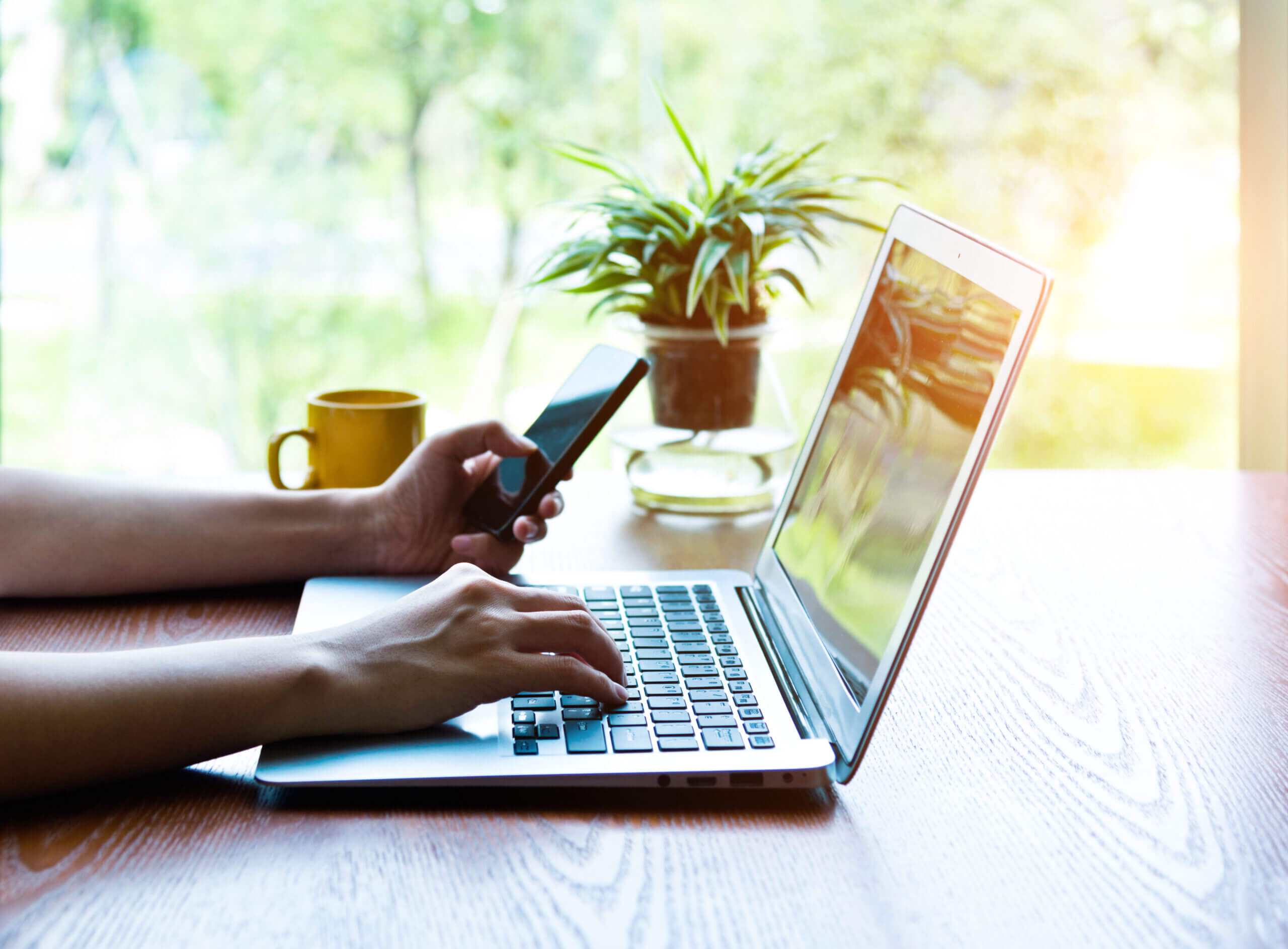 Conversational customer engagement is all about building strong customer relationships through person-to-person messaging. A CRM system integration can make it even easier for you to form those close connections. 
You should be able to integrate your CRM system with your business text messaging platform. This critical step allows both platforms to share data and interact with one another. You can start using our tips right after the integration is complete. (Hint: Depending on your CRM system and how much contact information it holds, it might take just a few minutes to fully sync your data, or at most, a day or so.)
Read on to learn three ways to use your CRM with conversational customer engagement.
Access Accurate Contact Data at All Times
Your CRM has all kinds of valuable data, like basic contact details, custom fields, and agent notes. This information is just what you need to personalize messages. (And personalization is a key tenet of conversational customer engagement.)
When your CRM and business text messaging platform are integrated, the systems will be able to automatically:
Add new contacts that are created in one platform to the other platform (i.e., contacts added to the business text messaging platform will show up in the CRM and vice versa)

Update both platforms when contact information is changed or added in one platform

Record contact messages in both platforms



You can personalize your customer messages quickly if that data is already in your messaging platform. For example, you can create an SMS template that includes custom fields. Your business SMS platform will automatically insert accurate customer information before it sends the text. 
Additionally, your team can refer to agent notes inside your messaging platform as soon as customers text in. Whether your customers have had recurring issues or are VIP members, your team can use that information to tailor each conversation.  
Use Conversational Customer Engagement from Within Your CRM
There's a good chance you practically live within your CRM. (We get it. We do, too!) It's got everything from ticket notes to customer query responses. But it can be a lot to switch back and forth between your CRM and business text messaging platform—especially when you're right in the middle of a customer chat. With a CRM integration, you can access messaging tools right from your CRM interface. 
A simple business text messaging platform widget empowers you to:
Click on the widget in your CRM to send outbound conversational customer engagement content

Respond to inbound customer messages from within your CRM's interface

Create and manage

SMS drip campaigns

from your CRM
Managing conversational customer engagement messages in one platform helps you save time without sacrificing chat quality. It's a great way to engage more customers, creating strong customer relationships that last.  
Enhance the Customer Journey with Streamlined Workflows
Your team probably has an established customer communication workflow. Salesforce SMS and HubSpot Automations are popular tools for supporting customers through their experiences. You can use these tools to send a few emails after leads sign up for your newsletter or to send surveys after customers make purchases. Now, you can add conversational customer engagement into the mix.
With a CRM integration, you can:
Add conversational customer engagement messages to automated workflows

Review your workflows and their performance

all in one place 

Receive customer responses within your shared inbox, alongside other messages



Including conversational customer engagement content, like follow–ups and feedback requests, can increase response rates. This content aims specifically to start interactions with help from an authentic tone and strong CTAs. Plus, messages (especially text messages) have a much higher response rate (98%, to be exact) than slower channels like email. 
Want to learn more about conversational customer engagement? Check out our blog.