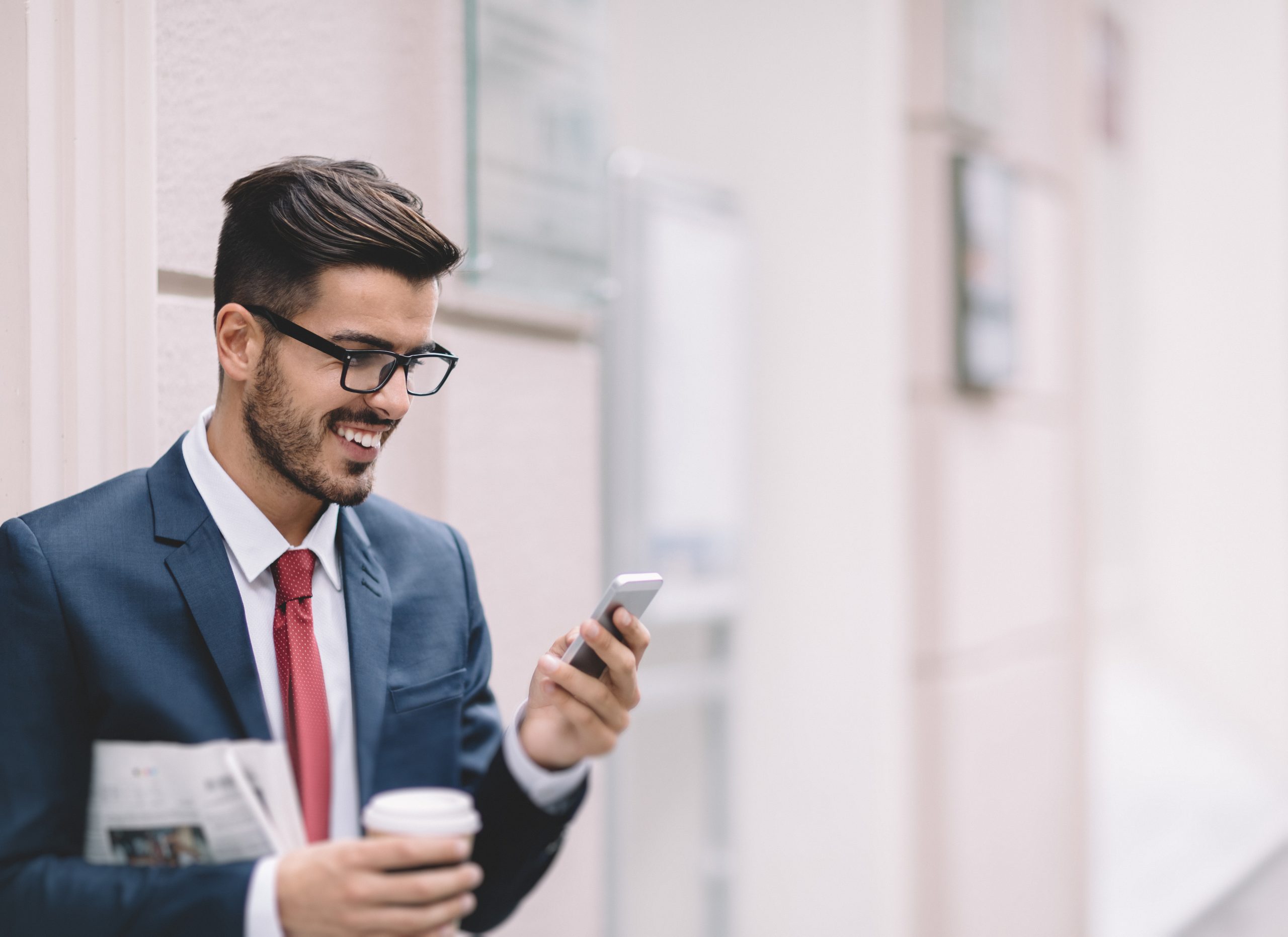 Conversational marketing is a message-based strategy that focuses on encouraging brand interest, getting leads and customers to connect with your brand, and having authentic, person-to-person conversations about your products or services. 
Sending outbound content is an important part of conversational marketing. However, the inbound lead and customer messages your team receives are even more important. Conversational marketing chats are where your team can build customer relationships that last—and boost conversions. 
Let's dive in. 
Choose the Right Queries
When you receive an incoming lead or customer message in your inbox, there are two strategies you can use to answer it: conversational marketing or conversational customer engagement. Save conversational customer engagement for customer service queries, like return requests and order feedback. 
Use conversational marketing when customers:
Ask about product details 

Share improvement ideas for your current products (if your team offers another product or upgrade that may solve their problem)

Respond to outgoing conversational marketing content (e.g., opinion polls and expert services)
Choosing when to use conversational marketing is the first step to using it properly.
Keep It Casual—Not Salesy
Conversational marketing is all about conversations. You don't want to pitch leads and customers. Aim to take a nuanced approach that feels authentic. 
For example, you should:
Listen to what customers want or have questions about, then respond with suggestions or advice.

Avoid memorizing any kind of pitch; instead, talk about your business's products or services in a flexible way. 

Use a friendly, casual tone while maintaining proper grammar and syntax. 
Ultimately, when you chat with leads and customers, you should pretend like you're chatting with a friend about a new product they're considering. Ideally, leads and customers won't feel like you're trying to sell them anything—even while they step closer to converting. 
Provide Plenty of Supporting Content
Conversational marketing strategies rely on omnichannel messaging platforms. Your platform should support native SMS and MMS as well as other messaging services, like Google's Business Messages, Apple Messages for Business, Facebook Messenger, and WhatsApp. Each of these channels empowers you to provide supporting content in your messages.
When your chats with customers call for it, be sure to offer support to back up your advice or explanations. With messages, you can:
Attach photos, videos, and PDFs

Include rich cards and links that support configurable images, text, and buttons (only with Google's Business Messages and Apple Messages for Business respectively) 

Escalate chats to calls with an in-message scheduling tool (only with Google's Business Messages and Apple Messages for Business)
Supporting content both backs up your advice and suggestions to leads and customers. Plus, they can easily review that content later if they need to revisit a product or service to make their final choice. 
Offer In-Platform Purchasing
Similarly, some messaging platforms offer powerful in-platform purchasing tools. Namely, Google's Business Messages and Apple Messages for Business empower customers to make purchases within their channels using Google Pay and Apple Pay respectively. 
Only send in-platform purchasing links when your leads or customers:
Specifically say that they'd like to make a purchase

Say they may make a purchase over the next few days
You don't want to make customers feel like you're pushing a purchase. However, if they clearly do want to buy a product or service, in-platform purchasing streamlines their shopping experience. 
Follow Up Later
Conversational marketing is about creating lead and customer relationships that last. In other words, you don't want your conversation to be the last word. Make a point to reconnect with them a few days after your initial conversation. 
Follow up with leads and customers after every chat. Be sure to:
Ensure they don't need more information

Confirm that they enjoyed their purchase if they made one

Ask if they need any help if they haven't made a purchase yet (and were primed to do so)
Authentically following up with leads and customers shows them that you care, even after their initial queries are complete. 
Want to learn more about conversational marketing? Check out our blog.