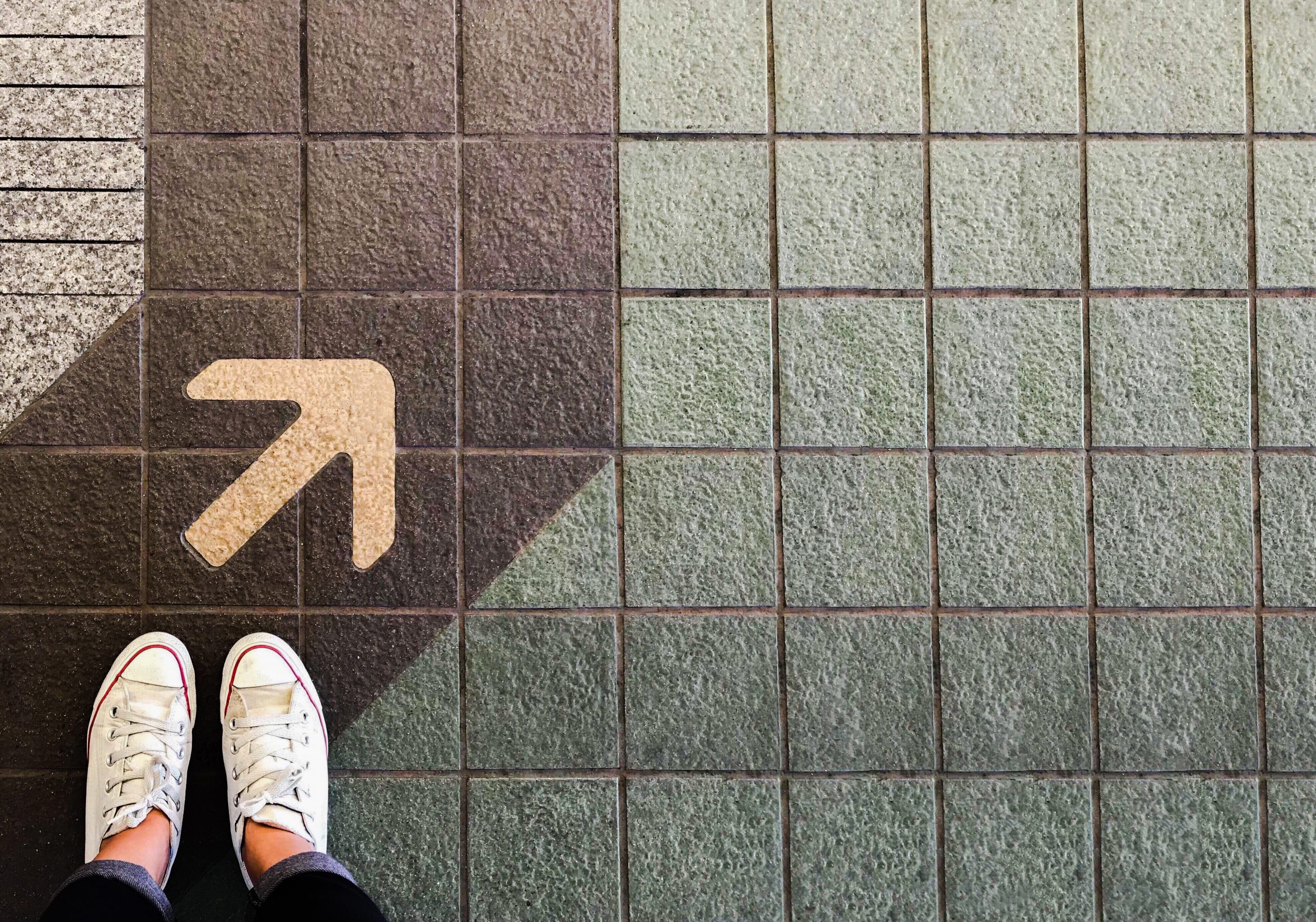 Conversational customer engagement (CCE) is a new term sweeping across the business text messaging industry. So what's it all about? We've rounded up our articles about CCE here, so you can catch up and start using the most effective business SMS strategy on the block. 
Defining Conversational Customer Engagement
CCE is a subcategory of customer engagement. It focuses on building long-term customer relationships through authentic, one-on-one messaging conversations. The strategy relies on business texting platforms, which accept messages from a wide variety of messaging channels and empower you to manage hundreds or thousands of customer texts. Read the following blog posts to get a stronger understanding of CCE:
Conversational Customer Engagement Use Cases
Teams across businesses and industries can use CCE. It's a versatile tool that helps you connect with leads, clients, and customers. Explore the following posts to learn how you can use CCE in your business: 
CCE Tactics
CCE is a powerful strategy. However, for it to work well, you need to use the right tools and follow best practices. Study the following blog posts to learn what to do (and what not to do) to implement a successful CCE strategy: 
CCE in Context with Other Strategies
You probably already have a lot of strong strategies in place, like a clear map of how your team should interact with leads at every stage of the marketing funnel. You may even have a messaging strategy, like omnichannel messaging. Learn how CCE fits in with pre-existing strategies in these articles:
Using CCE with Messaging Tools
A business text messaging platform is the foundational pillar of every CCE strategy. You can use all of your platform's powerful features with your CCE strategy to increase efficiencies. Read the following articles to learn how:
SMS Templates
SMS templates are reusable texts. They help you reply to customer messages faster, and send personalized mass texts. Explore these nine Conversational Customer Engagement SMS templates to start building your own template library.
Comparing Conversational Customer Engagement with Conversational Marketing
Conversational customer engagement has a sister strategy: conversational marketing. Conversational marketing is similar to CCE, but it does have key differences. For example, it has a slightly stronger emphasis on outbound content, and is most often used by marketing and sales teams. Learn more about the strategy and how it compares to CCE in "Conversational Customer Engagement vs. Conversational Marketing."
Want to learn about more business text messaging strategies? Check out our blog.