Business Text Messaging for Teams
Heymarket brings text and Facebook messaging to existing customer support, marketing, and sales processes. Heymarket is intuitive enough for team members to learn in minutes. Its enterprise grade features are powerful enough for managers and administrators. Free, 14 day trial. No credit card required.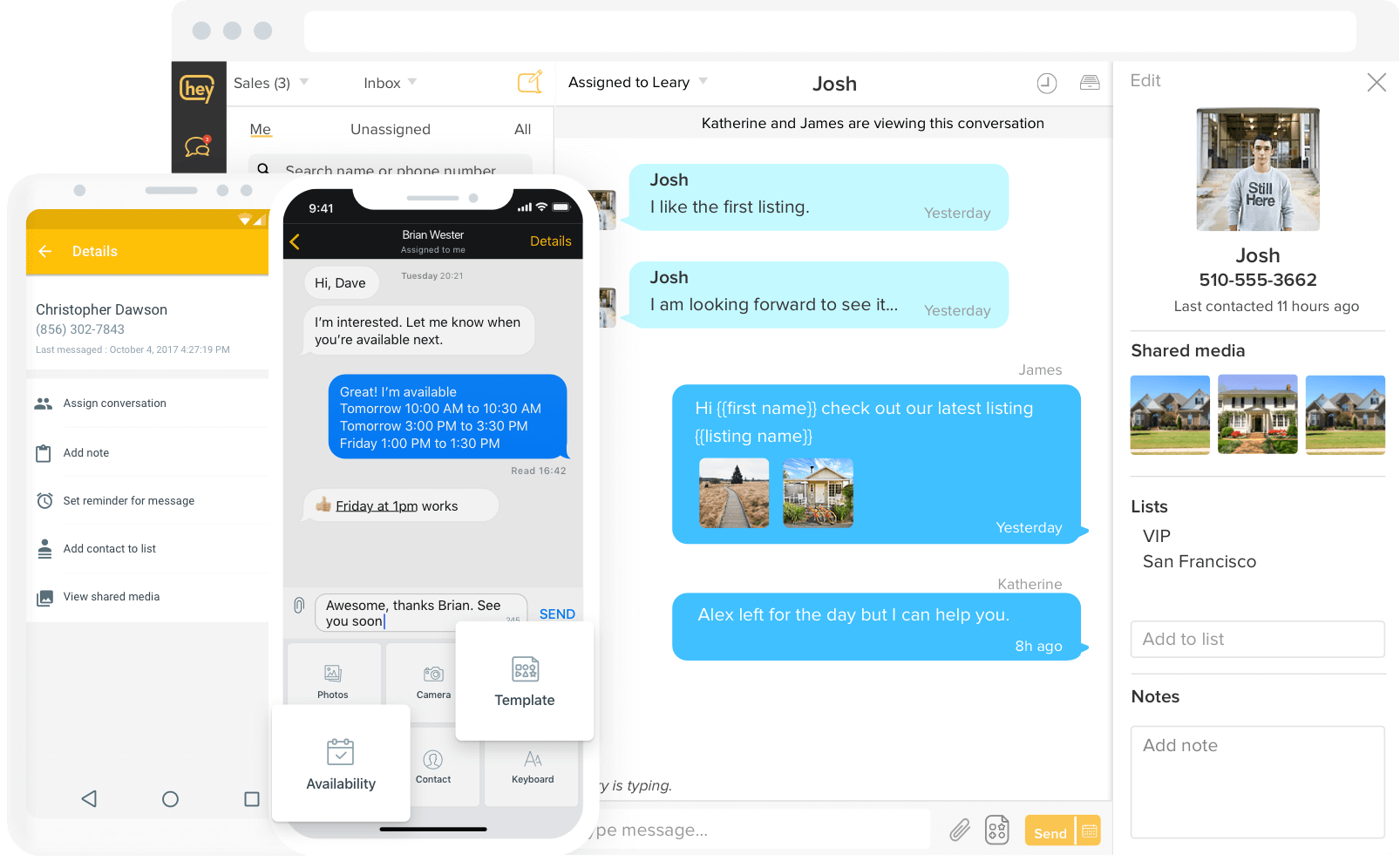 Trusted by Leading Brands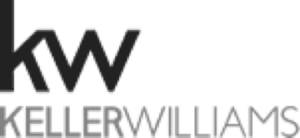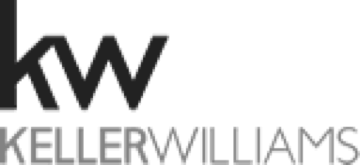 Customer Support
Text messaging for customer support shortens response times and increases satisfaction.
Shared inboxes allow support teams to read and reply to customer messages.
Assign chats to agents and see who is working on what.
Professional templates with merge tokens ensure consistent, personalized replies.
Auto replies let customers know their message has been received.
Reports to track which representatives are most effective and where to focus training.
SMS Marketing
Engage leads and drive sales with text messaging. With a 98% open rate and over a 50% reply rate, text messaging is the quickest way to qualify leads.
Send a single, personalized message to multiple contacts with lists and merge tokens.
Drip campaigns to stay in front of prospects with the right information at the moment of highest intent.
Fully customizable widget that can capture leads from any website.
Works with your existing contacts and custom fields.
Sales
Keep track of every sales opportunity with text messaging. Give every prospect the personalized attention needed to answer questions and close deals.
Easy integration with existing CRM tools.
Follow up to every lead with reminders and scheduled messages.
Personalize each message with merge tokens.

Drip campaigns keep customers up to date.

Business Texting
Send and receive text messages as a team with customers, contractors, and partners.

Shared Inbox
Share messages across a team and reply with shared inbox. Administrators have full control over permissions.

Lists
Reach multiple contacts at once with a single message. They'll never see each other and can reply privately to you.

Schedule Messages
Flexible, scheduled messages to individual contacts or lists.

Contact Management
Works with your existing contacts and custom fields.

Integrations
Integrate with over 1,000 other business apps to leverage existing contacts and custom fields.

Reports
Powerful reports to track usage, gain insights, and increase team productivity.

Text Enable Landlines
Text enable existing landline and toll-free numbers while keeping the voice service intact.

Omni Channel
A single shared inbox for Facebook messages, text messages, and website widget requests.
Integrate with Over 1,000 Other Business Apps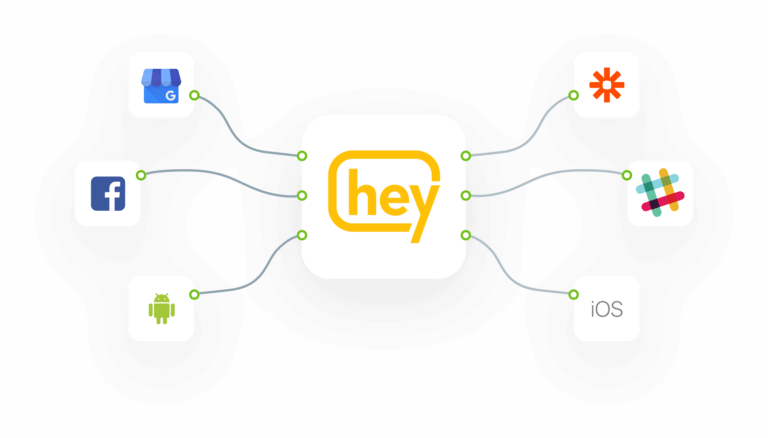 Heymarket works with your existing contacts, lead generation software, and other business productivity apps.
Simple, Transparent Pricing
Great for power users and small teams
Ideal for advanced administration and integrations
All plans include a business texting number and unlimited team members. Get details on each tier on the pricing page