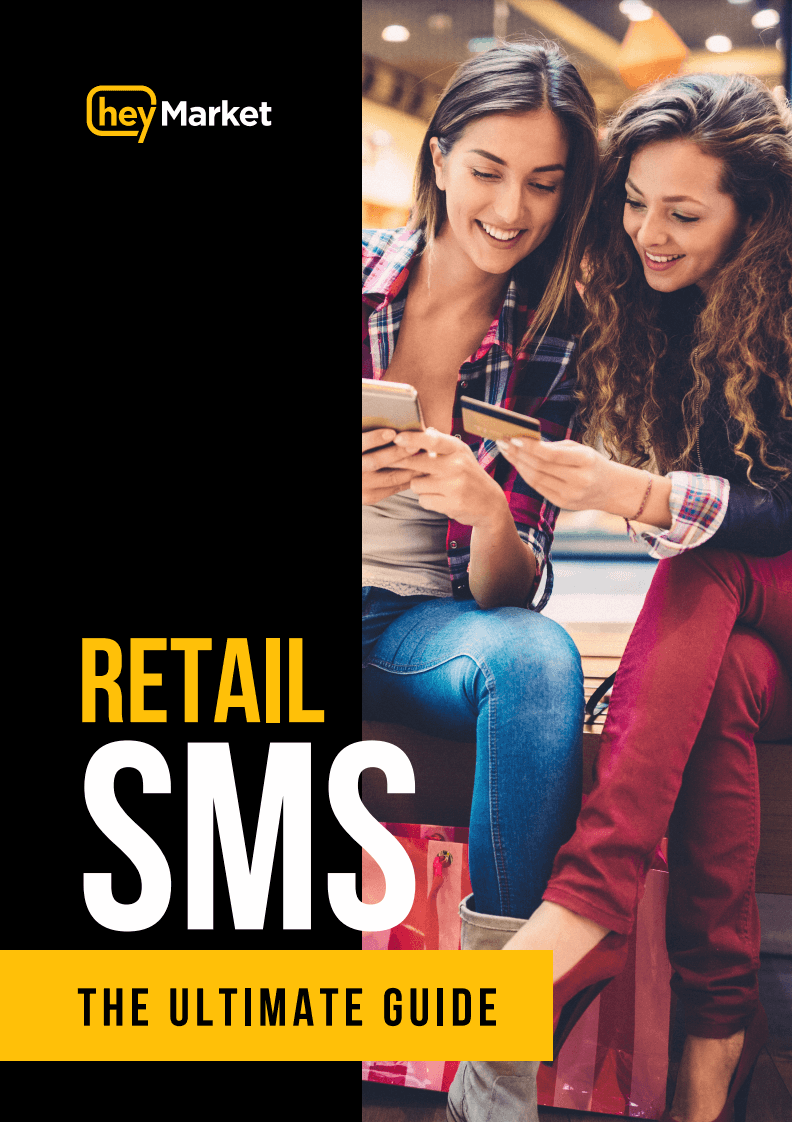 Retail SMS: The Ultimate Guide
Connecting with leads and customers empowers you to raise brand awareness, boost sales, and build strong customer relationships. Retail SMS, which supports both native SMS and other messaging services, is the most efficient and effective way to connect with leads and customers. In this guide, you'll learn:
What retail SMS is
Retail SMS best practices
How businesses can use retail SMS
Why retail SMS boosts efficiency
What retail SMS templates look like
Download this free guide today.