HD Buttercup is a premier, California interior emporium. They specialize in distinct, quality home furnishings alongside design consultants who help curate their broad inventory for each customer.
Nick Caputo is the store manager at HD Buttercup's San Francisco location. His team strives to provide an end-to-end customer experience from browsing the showroom, to delivery, and consulting how pieces work in the customer's home.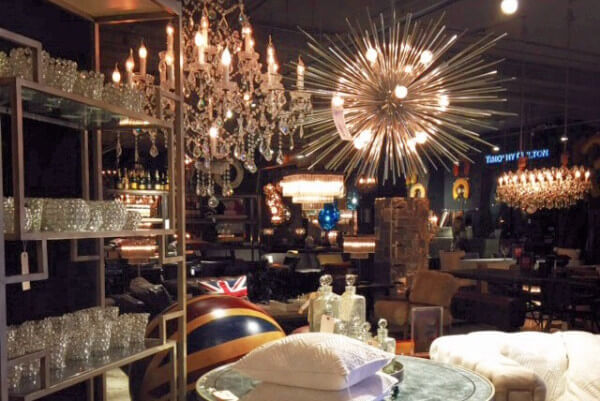 Today, they're using their personal phones to communicate with customers and amongst each other. One issue is that they're unable to add people, such as deliverymen, for parts of a conversation.
They also have a twice-a-year sale that relies on billboards — expensive and passive advertising — and emails — where open rates of 22% are considered strong — to drum up interest. They wanted a way to personally reach out to their most active customers and give them an early notice of the sale.
---
In preparation for their summer sale, Nick created an SMS list with his text service for business, Heymarket. He included his most engaged customers in this list, and sent them a private text about the upcoming sale so they could get a head start thinking about design ideas.
He's also used it to cover for associates who are out of the office. For example, if someone from the rug department is out of town, she can add Nick to conversations with her active leads. Nick can follow up personally with the customers and make sure any of their questions are answered. That also includes coordinating with their delivery team.
As a manager, I love having a single app that allows me to communicate with clients and add coworkers when needed. We coordinate deliveries, share design ideas, and schedule appointments. Heymarket helps me build an on-going relationship with clients.

– Nick Caputo, Store Manager
Customers now send photos after a piece has been delivered to their home. Nick and his team are able to provide design feedback and let clients know when complimentary pieces arrive in stock. The end result has been increased customer loyalty and engagement.