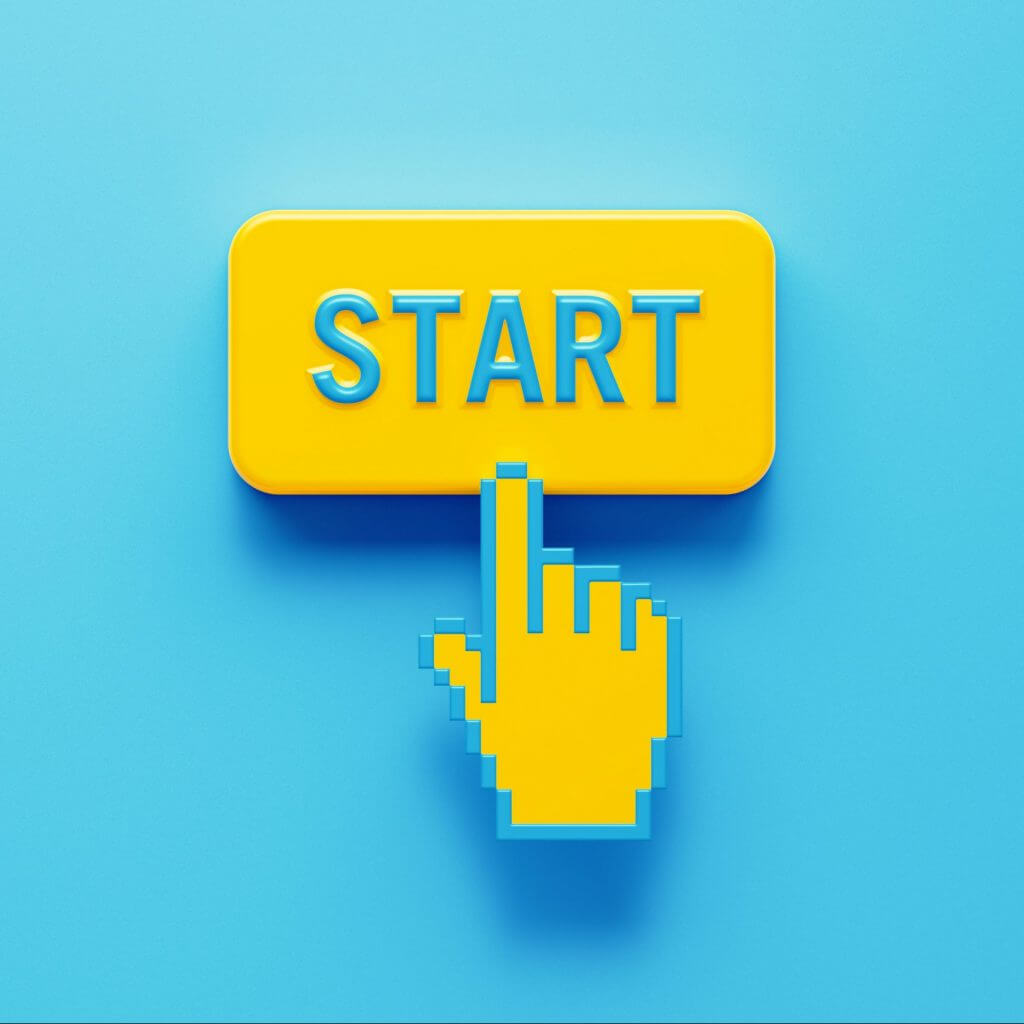 Business text messaging is a powerful customer engagement tool. It's easy for your customers to text in, and you can respond quickly with help from an enterprise-grade platform. Plus, when you send outreach content, customers are likely to read it and respond. (After all, texts have a 98% open rate and 8x the response rate of emails.) Ultimately, business text messaging can help you increase engagement.
If you're just adopting business text messaging for customer engagement, there are a lot of best practices to take in. We've written about a lot of them in the past, and to make things easier for you, we've rounded up all of the resources you need to get started with this strategy.
Want the full step-by-step look at building strong customer relationships through texting? Read our Beginner's Guide to SMS Customer Engagement.
Get the guide
Defining SMS Customer Engagement
In the business text messaging world, customer engagement is a very specific term. The strategy focuses on using business SMS to connect with leads and customers. SMS customer engagement strategies focus on inbound use cases, but there are plenty of outbound use cases as well. To put this in perspective, review the differences between SMS customer engagement and SMS marketing, an outbound-focused approach.
Engagement Tactics
One of the best ways to get to know a new strategy is to explore its top tactics, use cases, and best practices. You can capitalize on SMS customer engagement in numerous ways, depending on your end goals and branding guidelines. Read the following posts to get a better sense of these engagement tactics:
Re-engagement Tactics
SMS customer re-engagement is all about invigorating customers who haven't engaged with your brand or purchased a product or service for a while. It requires more subtlety than engaging with more active participants. Explore the following posts to learn how to master customer re-engagement:
Improving SMS Customer Engagement Strategies
When you're just starting to use SMS customer engagement, you may not see the results you want right away. Luckily, there are a lot of ways to level up your strategy and boost overall performance. Dive into the following posts to learn how to improve your strategy:
Example Campaigns and Texts
Learning about tactics is one thing. Writing texts is another. We've rounded up some examples of texts and campaigns to give you an idea of what yours might look like. Check out the following examples, and feel free to borrow the ones you like:
Newest Customer Engagement Strategies
The strategy of SMS customer engagement is still evolving. Most recently, a sister strategy has emerged: conversational customer engagement. This strategy focuses on forming strong connections with customers through authentic, person-to-person conversations. It's a powerful tool for building customer relationships that last.
Ready to boost your customer engagement strategy with business SMS? Read our full Beginner's Guide to SMS Customer Engagement.