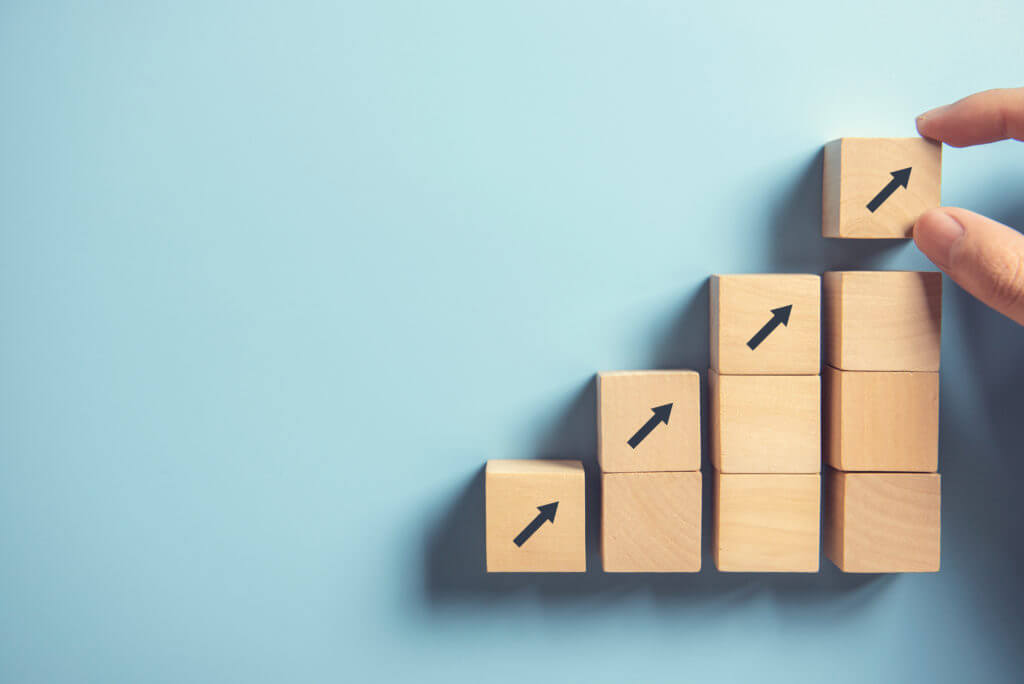 Every small business and enterprise (and their investors) asks themselves a big question each year. How can they keep spreading word about their brand and attracting new customers? While there are many technologies on the market that can help businesses grow, only one is convenient, easy to implement, and incredibly popular with customers: promotional SMS. 
With promotional SMS, text messages are sent with the intent of promoting your brand and encouraging customer engagement. Promotional SMS campaigns rely on business text messaging platforms—cloud-based apps that empower teams to send, receive, and organize masses of messages. 
The success behind promotional SMS lies in its convenience and popularity with customers. Ninety percent of cell phone users have their phones on them at all times. This is probably what leads to texting's astonishing 98% open rate. In fact, 89% of consumers want to use messaging to connect with businesses. 
Read on to learn 3 ways you can use promotional SMS to grow your business. 
Incorporate Your Promotional SMS Number Into Marketing Campaigns
Leads love to communicate with businesses through messaging. By adding an SMS number to your marketing campaigns, you'll encourage leads to reach out to your team for more information. Incorporating your promotional SMS number into marketing campaigns is a three-step process:
Step 1: Create a Business SMS Number
First, you'll need a number for leads to text. Once you choose a business text messaging platform, the provider will allow you to text-enable your landline, toll-free, or VoIP number. If you don't have a landline to text-enable, your business text messaging provider will give you an entirely new number.
Step 2: Add Your Promotional SMS Number to Campaigns
Be sure that your promotional SMS number is included in any ads that your marketing team runs. Include verbiage explaining that customers can text in for more information about your company's product or service. Your promotional SMS number should go on print ads, social media ads, search ads, and email ads. 
Step 3: Confirm Opt-Ins and Organize Your Leads
Once leads start texting in, send each one a text confirming that they opt in to receiving texts from your business—a critical step in SMS compliance. Once they send in the requisite keyword or web form, add them to a list, such as a "New Leads" list or "Google Ads Leads" list. This will come in handy in later stages, when you're following up with leads. Finally, you'll want to answer your lead's questions as quickly as possible. 
Include Promotional SMS and Messaging Entry Points in Brand Content
Leads hesitate when they see that they have to call your phone number to speak with an agent or send an email. Both of those methods of communication are time-consuming, and often inconvenient for busy people.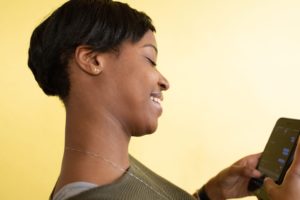 To encourage customers to engage with your brand, ensure they know that they can text or message your business instead. You'll want to include promotional SMS and messaging entry points (including popular channels like Apple Business Chat, WhatsApp, and Facebook Messenger) in any verbiage, including:
Webpages (especially "Contact Us" pages)

Promotional emails

Social media profiles

Online review profiles
You'll also want to include a widget on your various marketing web pages. This button, which can be customized to work with your brand's colors and design, will make it easier to show leads or customers where they can text in with questions. Leads with smartphones can simply tap the icon, then their native SMS app will populate your promotional SMS number. On a desktop, customers can click the app and immediately message your team through a small window.
Once you install your entry points, you'll want to set up auto-replies to manage the incoming mass of messages. A during-hours reply will help leads and customers know your response times, while an after-hours reply will let them know when you'll be back to answer their query.
Use Promotional SMS for Continued Engagement 
After you've answered a new lead's questions and added them to the relevant list, you can connect with them later via a one-to-many outreach campaign. As long as your promotional SMS text messages provide real value, they should be welcomed by your leads. 
Promotional SMS Content
When you start using promotional SMS, text messages meant to nurture SMS leads should always provide value. Don't blatantly promote your product or service, and be sure that your messages are helpful in some way to your customers. You might want to send industry tips, new product announcements, or, depending on the first conversation you had with the lead, an individual check-in. 
Compliance Best Practices
You'll want to be sure that each promotional SMS message you send includes instructions about the opt-out process. Your business text messaging platform should be able to automatically recognize certain incoming keywords (STOP, CANCEL, etc.) and opt those customers out immediately. 
Sending a One-to-Many Promotional SMS Message
Sending a one-to-many text is easy with the help of a business text messaging platform. Simply select a list, choose or create a template, then press "send." Your business SMS platform will personalize each outgoing message with merge tokens that draw on leads' and customers' custom fields. Leads and customers will receive messages that seem as though they were sent individually.
Start sending promotional SMS messages today—try our text service for business for free.