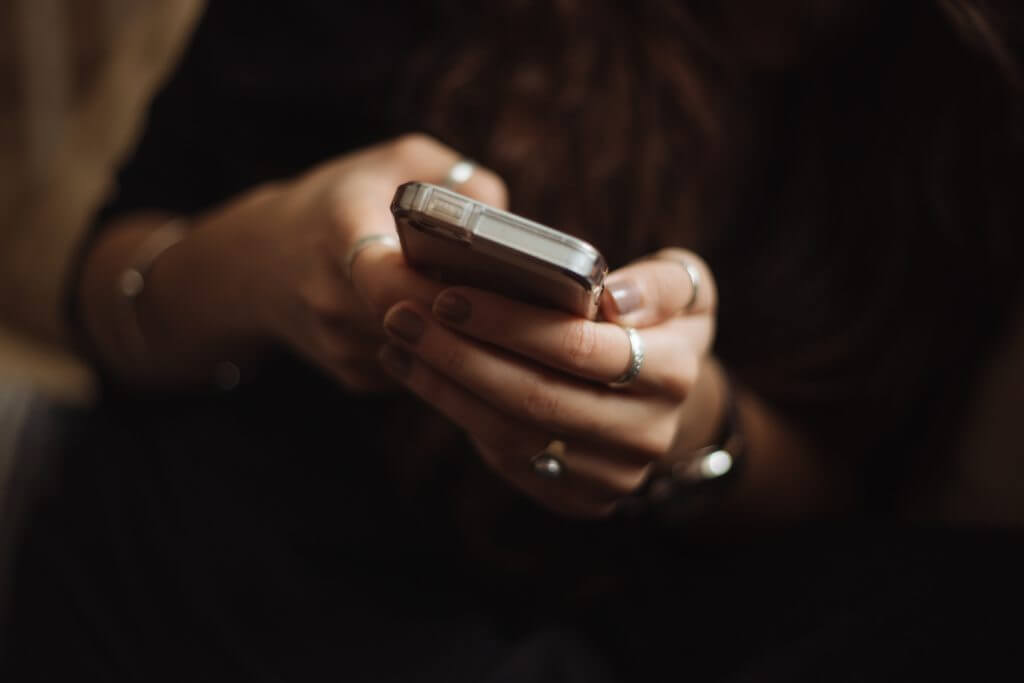 SMS customer service is quickly becoming one of the more popular channels for consumers. The people are demanding it: today, 89% of customers would prefer to communicate with businesses via messaging. But with a new channel come new questions.
Businesses are especially curious about managing customer expectations. After all, the world of texting is fast-paced and always-on. How are businesses supposed to navigate that environment?
Let's dive into the world of text message customer service, exploring customer expectations—and how you can meet them.
Looking for more ways to streamline your customer service with texting? Read our SMS Customer Service Handbook.
Get the guide
With SMS Customer Service, Customers Have High Expectations
With person-to-person texting, there are no real limits to when you can text. Friends text one another late at night and early in the morning, and expect fast replies. In fact, the average response time for a text is 90 seconds. According to a Google study, messaging etiquette says waiting more than 20 minutes to respond to a text can be seen as rude.
While customers may give businesses more leeway than they do their friends, they will still have relatively high expectations for your team's response time—especially if they have pressing matters to discuss.
Pro Tip: Set up an auto reply during business hours that details your business's average response time. Customers will receive that text and have a clear idea of when to expect a reply.
What Happens When SMS Customer Service Expectations Aren't Met
With all the investment and energy that goes into your SMS customer service offerings, you want customers to use your program. That is, after all, what it's there for.
If your SMS team doesn't meet customer expectations, there is a chance that they might simply give up on your SMS program and resort to a channel that is more familiar, like phone calls or email. These channels are still effective, but not as fast or streamlined as SMS—for both your internal teams and your customers.
Pro Tip: When issues take a while to resolve over text message, customer service teams can tell recipients they need time to work on it and will get back to them via email.
How SMS Customer Service Teams Can Meet These Expectations
Some businesses actually have the manpower to staff their SMS customer service teams around the clock. However, these are usually large corporations that function in various time zones anyway.
Small- to medium-sized businesses or smaller teams within larger companies may not have that luxury. However, with the help of an SMS customer service platform, smaller businesses can easily manage after-hours customer expectations without employing additional professionals.
Most of these business SMS platforms offer extensive efficiency tools, which reduce or eliminate the numbers of repetitive tasks for customer service agents. These efficiency tools include templates, which can be automatically sent when a text is received at a specific time.
In other words, SMS customer service teams now have a way to send an automatic after-hours reply to their customers.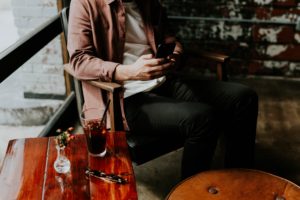 An after-hours reply is a polite way to show your customers that you know they have a query, and that you will respond as quickly as possible. In essence, they let your customers know that they are in good hands.
Pro Tip: Some advanced business platforms allow you to use custom fields to personalize templates. For example, when a known customer sends a text message, customer service SMS platforms can send an automatic after-hours reply that addresses them by name.
After-Hours Reply Examples
There are many ways to format your after-hours auto reply, all of which depend on your company culture and values. A law firm's after-hours reply is going to be drastically different from a microbrewery's after-hours reply.
We've compiled some examples that you should feel free to borrow and adjust to your company's specific needs.
Hi there, Andrew's Auto Shop here. We've gone home for the day, but we'll reply when we're back in action: Monday-Sunday, 8am to 7pm CT.
---
Hello, you have reached the SMS line for the Bay Area Attorney Group. Our hours are Monday-Friday, 9am to 5pm PT. We will reach out to you then.
---
Hi, it's Nancy, with Cape Cod Realtors! I'll answer your text when I'm back in the office, Tuesday-Sunday, 8am to 6pm ET.
---
Hi, you've reached New Horizons. We're out of the office right now (hopefully travelling) and will be available again during our working hours: Tuesday-Friday, 10am to 5pm PT. We're looking forward to answering your travel-related questions then.
Pro Tip: Business-grade SMS customer service platforms often allow you to set up various after-hours replies that change based on keywords or other triggers. For example, a person texting in the word "opt in" can receive a different message than the person texting in the word "problem."
Want more ideas for building an excellent customer experience with texting? Read our SMS Customer Service Handbook.