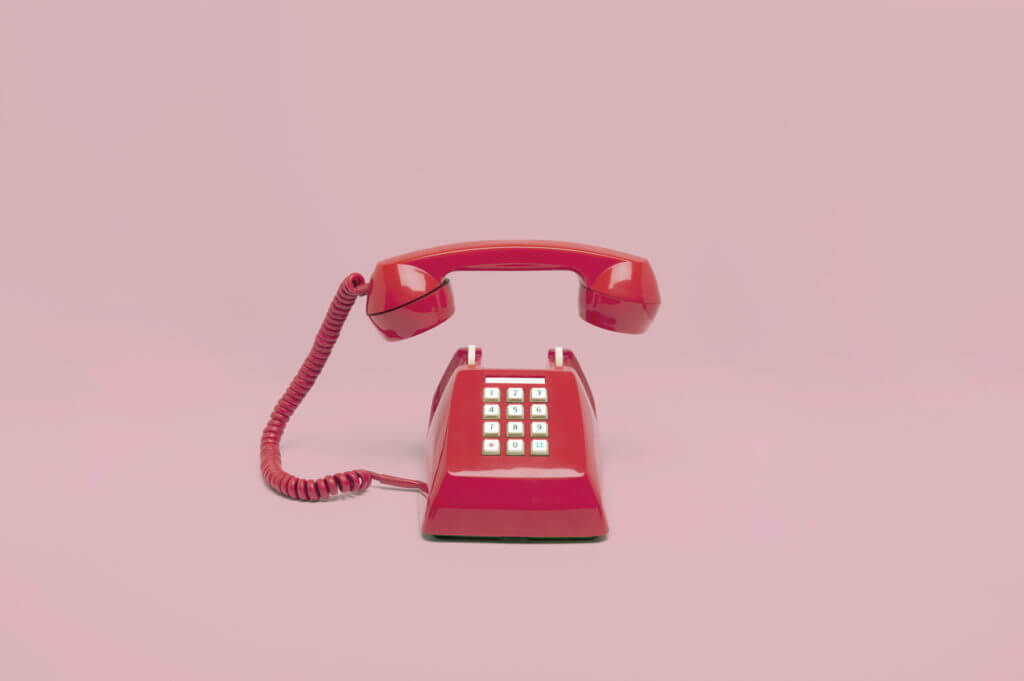 Companies that adopt business text messaging are often excited about one key benefit off the bat—text-enabling their landlines. 
Text-enabling a landline is a fast, easy process that results in your customers being able to call or text your business number. Once a line is text-enabled, texts arrive in a shared inbox for all of your permissioned team members to see. Business texting platforms can text-enable landline, toll-free, and Voice over Internet Protocol (VoIP) numbers. 
Today, 37% of consumers expect top brands to have a streamlined, omnichannel customer service experience. Text-enabling a landline is an easy way to offer that experience, increasing customer satisfaction and allowing your business to reach more customers and potential customers than ever before.
Ready to text-enable your landline? Read these best practices first. 
Best Practice #1: First, Find Out What Type of Line You Have
Before text-enabling your business number, you'll need to identify which type (or types) of phone number you have. If you have multiple lines, you might want to consider text-enabling the most popular line, since customers will be more likely to text it, or text-enabling the main number for each of your regional offices or stores. 
Once you choose your line, you'll have a few more steps on your side. For landline or toll-free numbers, simply follow your business text messaging provider's process to create the texting capability for the number. This should be a short and simple task. If your number is a VoIP, ask your current carrier to allow separation of voice and texting capabilities. Specifically, ask them to release the Service Profile Identifier (SPID), which allows another texting provider to handle the texting for a number. Then, you'll complete your business text messaging provider's process. 
A modern business text messaging platform should allow you to automate the text-enabling flow entirely from their app. It can often be completed within hours. In some cases, it might take days, depending on when your existing voice carrier releases the SPID.
Even though your business text messaging line should be set up quickly, you'll need to follow several more best practices to ensure your new texting service is as successful as possible. 
Best Practice #2: Publicize Your New Texting Options
Once your number is text-enabled, you need to let your customers know that they can now text your business number. Otherwise, you'll find loyal customers still calling, and new customers won't know about texting capabilities right away. 
You can publicize your number's new capabilities in a variety of ways:
Add verbiage about texting your number on your website, social media pages,

and search listings

Send an email announcement to opted in customers

Add texting ads to your brick-and-mortar store's advertisements, such as front-desk signs, etc. 
When you publicize your text-enabled line, be sure to add clear opt-in instructions and explain possible use cases, like scheduling, delivery notifications, and customer support. 
Best Practice #3: Prepare for Incoming Texts
Your team should be prepared to receive a lot of texts, and they may arrive in your inbox all at once. This can be overwhelming for a team used to phone calls coming in one by one. But since it's pretty easy for consumers to text, it's likely that your team will receive more messages at one time.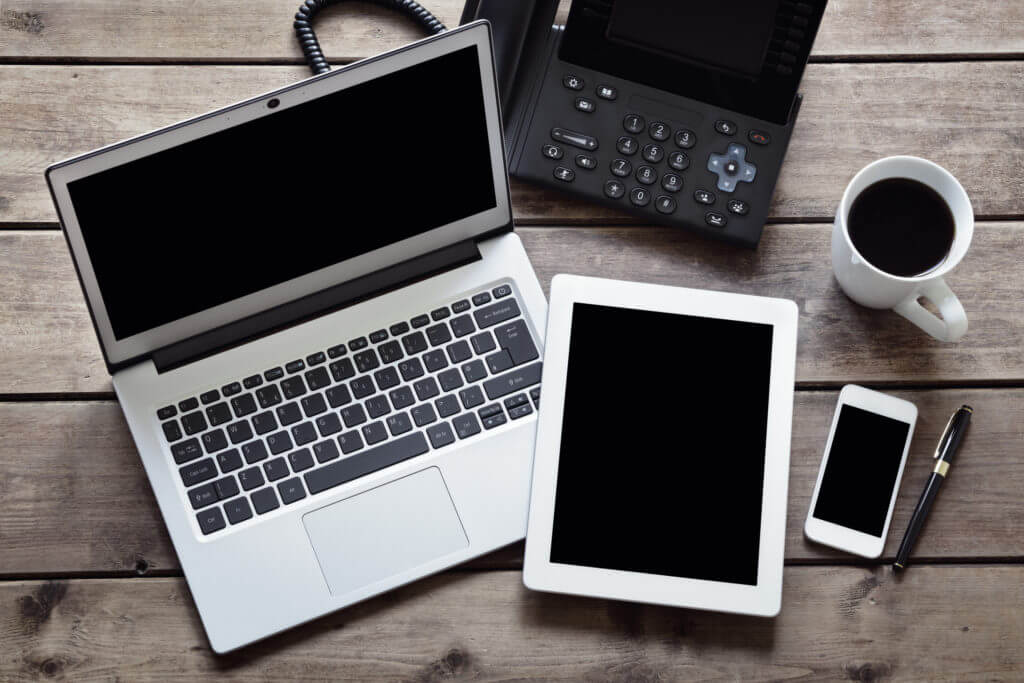 Luckily, business text messaging platforms offer a lot of key automations and integrations to help your team easily handle the influx of messages. While there are many options available, teams new to business text messaging should set up a few automations and integrations in particular to help field incoming messages:
Auto-replies, to offer response estimates and after-hours replies

Auto-routing, to streamline agent responses based on keywords

CRM integrations, so that customer data can be automatically updated between platforms
These simple integrations will help you handle larger volumes of messages right away, and once your team is comfortable with them, you can expand to more advanced integrations, like those with Slack and Salesforce.
Best Practice #4: Train Your Teams 
Onboarding and training are key to making your new business text messaging program work well right from the start. Research by Glassdoor found that businesses with a strong onboarding process improve overall productivity by over 70%. 
It's true that business text messaging is pretty intuitive, but there are a few key aspects that team members will want to receive training on before fielding messages from customers. For example, team members will need to learn how to use key business text messaging features, like templates and lists. They will need to learn how to convey positivity within the brief length of texts. They will need to learn when it is appropriate to use GIFs or emojis. 
Business text messaging platforms can make training a little easier on teams, too. For example, top platforms offer private comments, which allow team members to invite a coworker into a chat to provide help through hidden messages. Customers will receive fast, accurate responses without knowing how much work went into them.
Want to learn more about text-enabling your landline? Check out our text to landline resources.