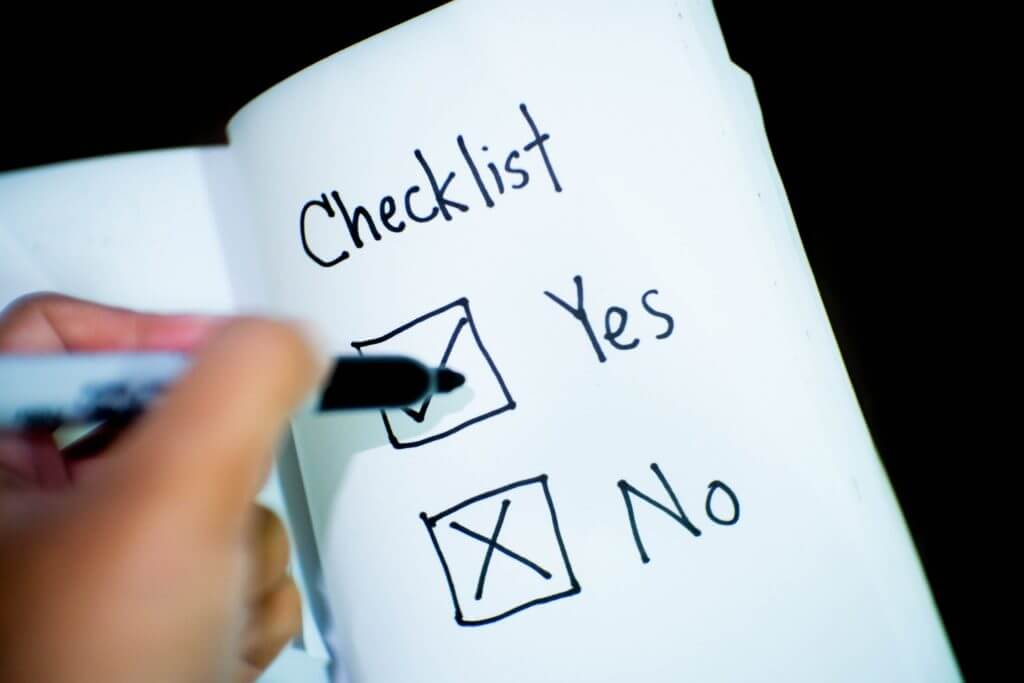 Compliance with legal frameworks, such as the TCPA, may be fact- and context-specific. The information contained in this checklist should not be relied upon as legal advice or to determine how the TCPA or other laws or standards apply to your use of SMS and our service. This information is provided "as is" and may be updated or changed without notice. You may use this checklist for your internal reference purposes only.
When it comes to business text messaging, compliance is a critical topic. Several government agencies and organizations in the industry provide guidance regarding SMS compliance—the Federal Communications Commission, the Cellular Telecommunications and Internet Association, and the Mobile Marketing Association.
Our SMS checklist contains guidance on the basics of compliance, but keep in mind that you are solely responsible for staying compliant with these laws while using SMS. (Check out our Terms of Service for more information.)
Read on to learn more about navigating SMS compliance, from the opting-in process to avoiding reissued numbers.
SMS Compliance Checklist Item #1: Clearly Outline Your Services
More than anything, clearly and conspicuously outlining your SMS program will provide transparency to your customers. You should always tell consumers exactly what they are signing up to receive.
For example, explain the types of messages list members can expect to receive, how often they will receive them, and explain how they may unsubscribe, opt-out, or exercise other choices throughout service use. Display these terms frequently, like on your website and on landing pages, and wherever you request phone numbers from consumers.
In general, the more details you include in your terms and services, the less chance there is for your texting service recipients to become confused or upset.
SMS Compliance Checklist Item #2: Mind Consent and Opt-In Mechanisms
Be transparent when asking for opt-in consent. The goal of a compliant SMS campaign is to send communications to consumers that they want to receive, so handling opt-ins and opt-outs properly is fundamental.
Consumers must consent clearly to all recurring messages, and simply entering a mobile phone number does not necessarily constitute a compliant opt-in. Among your texting employees, emphasize the importance of ensuring that all the people you text have first provided sufficient opt-in consent under applicable laws.
Prioritize the opt-in process before absolutely any other part of your texting service process—even response speed or list growth.
SMS Compliance Checklist Item #3: Allow Ample Opportunities For Opting Out And Honor Opt Outs
You can't just offer consumers ample opportunities to opt out; your teams must honor and acknowledge those opt out requests.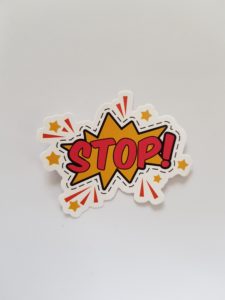 Among other things, clearly explain to your list members that opting out is possible at any time, and include opt-out instructions in your SMS terms and conditions, in your initial texts to customers, and your initial texts within chats.
Additionally, the platform you choose should automatically recognize standard English-language reply messages such as STOP, STOPALL, UNSUBSCRIBE, CANCEL, END, or QUIT in accordance with industry standards.
SMS Compliance Checklist Item #4: Remove Reissued Numbers
If one thing's for sure, it's that you should err on the side of protecting consumer privacy.
Sometimes numbers are moved from one consumer to another without notice to you. It is important when sending messages for recurring campaigns to periodically confirm with consumers that the number they provided is still their number.
You'll also want to regularly review your lists and delete contacts who have not replied to an SMS in a while or reached out to make contact—there's a chance that number could have been reissued.
These processes can be time-consuming, but keep in mind that violations of TCPA could result in significant fines per unwanted text message. In other words, a healthy dose of caution is well worth it.
SMS Compliance Checklist Item #5: Research Industry-Specific Compliance and Ask for a Legal Review
Your industry might have its own regulations in addition to the general SMS compliance rules and regulations. For example, many businesses (read: law firms, healthcare organizations, etc.) should be careful about texting files or confidential information to clients and customers. After all, texts can easily be forwarded and copied without you ever knowing about it.
Left with questions about compliance in your industry? Let us help.