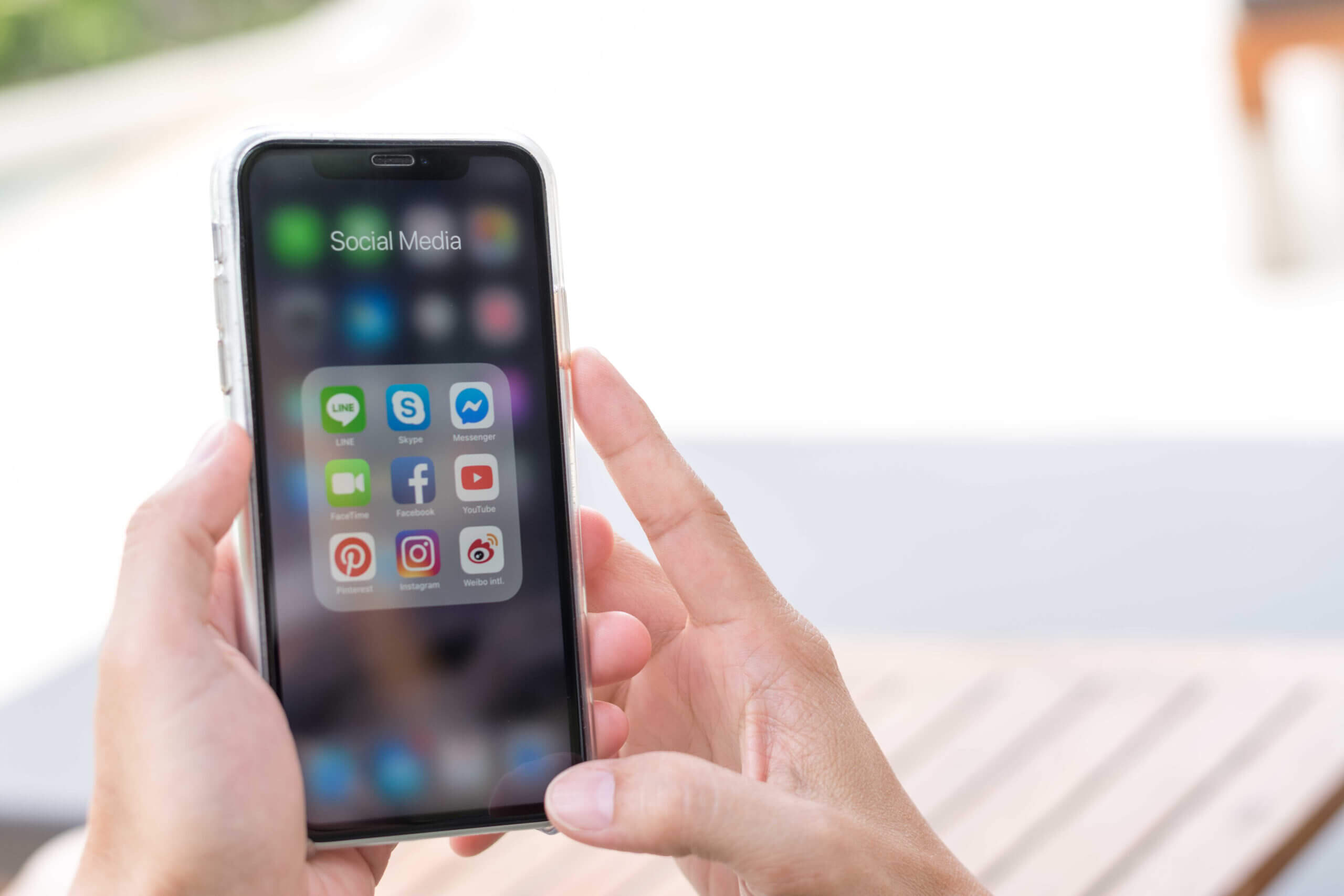 A text service for business is the foundational pillar of conversational customer engagement. This omnichannel messaging tool empowers teams to receive (and send) messages through native SMS apps and other messaging channels, like Facebook Messenger, WhatsApp, Apple Business Chat, and Google's Business Messages. 
But why is omnichannel messaging integral to conversational customer engagement? Why isn't any other channel, like email or phone calls, better for establishing rapport and trust with customers? 
Read on to find out. 
Omnichannel Messaging Is Popular Among Customers
Conversational customer engagement is all about encouraging customers to reach out and reply to your content. What better way to encourage customers than to use the channels they prefer? 
Messaging channels are undeniably popular. They're used all around the world. Most people regularly use at least one of the most popular services to chat with friends or contact businesses: text messaging, Facebook Messenger, WhatsApp, Google's Business Messages, or Apple Business Chat. The average person actually uses 3 different apps each week. 
These popular channels have the stats to back them up: 
Given how popular messaging is, customers are much more likely to reach out to your brand if they can do so through a channel they like. They're more likely to reply to your outbound content, too. Offering all of the most popular channels through an omnichannel messaging strategy is the best way to encourage as many customers as possible to reach out.
Want to learn more about engaging with customers on their favorite channels? Check out our Omnichannel Messaging Guide.
Get the Guide
Messaging Channels Are Built for Fast, Person-to-Person Chats
Conversational customer engagement focuses on connecting with customers through person-to-person chats. These chats must be fast and authentic enough to resemble in-person conversations. 
Messaging channels are the ideal channel for quick, personalized conversations. In fact, that's what they're built for. Each messaging channel has high and fast open rates. For example:
These channels are undeniably quick, mimicking the natural back-and-forth of in-person conversations. But more importantly, these channels were, for the most part, built for conversations between friends. That means that customers are already comfortable with using these channels to chat casually with their loved ones. When they chat with your teams, they'll be expecting a similarly authentic—though still polite and professional—conversation.
Omnichannel Messaging Platforms Offer Enterprise-Level Features for Increased Responsiveness
Fast responses are critical for successful conversational customer engagement. In face-to-face conversations, people answer questions and queries right away, without a lot of lag time. While messaging understandably has a slight lag, your team needs to respond as quickly as possible to maintain the natural flow of person-to-person conversations. 
Messaging channels are already fast, personal, and popular on their own. With help from an omnichannel messaging platform, your team can increase responsiveness. You can:
Answer messages from a variety of channels, like native SMS apps and services like Google's Business Messages, in a centralized

shared inbox

Use efficiency tools like

templates

and

custom fields

to speed up response times while maintaining a personal touch

Set up an after-hours and during-hours

auto reply

so customers know when to expect a response from your team
Omnichannel messaging platform tools help your team answer customer queries as quickly as possible. Ultimately, they're the ticket to achieving optimal conversational customer engagement performance.
Want to learn more about engaging with customers across all popular messaging channels? Read our omnichannel messaging guide.