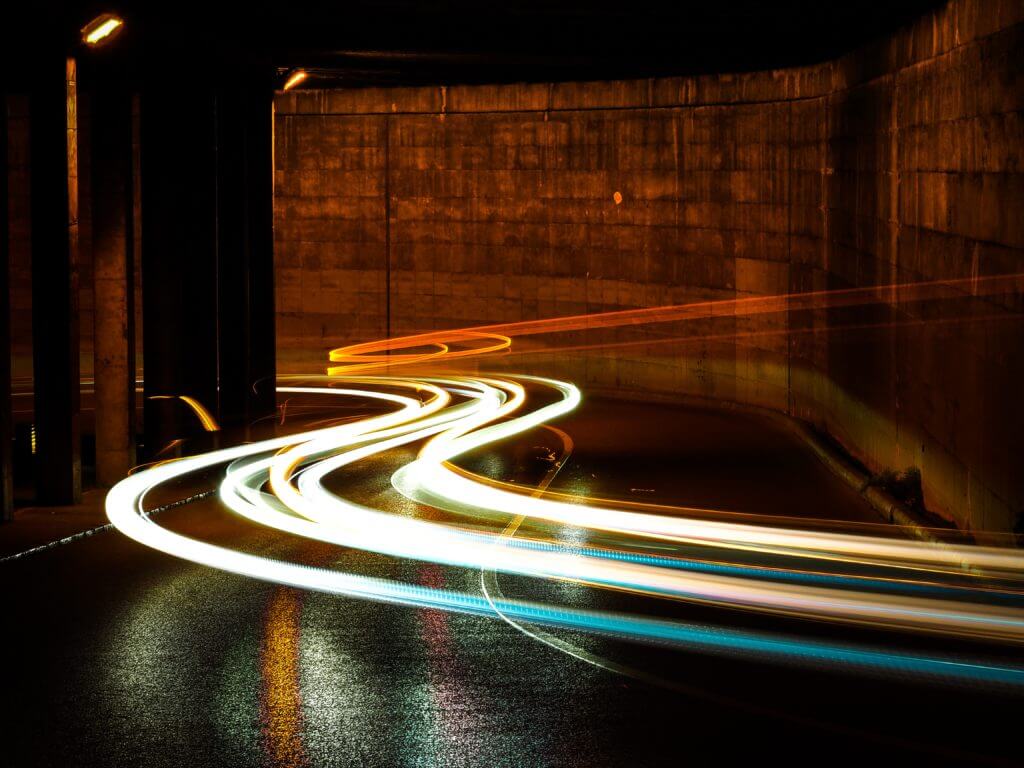 We all know that responsiveness helps businesses win and keep customers. Responsive businesses prevent customers from straying to competitors, appeal to the speed customers crave, show they really care, and, ultimately, improve customer satisfaction. Given these benefits, it's clear why so many businesses today wonder how to improve customer service response times. 
The answer? Business SMS. 
5 Ways to Improve Customer Service Response Times
Enterprise-class business SMS platforms offer critical features that help businesses, both small and large, improve customer service responsiveness. These features are easy to implement and use—if you know about them. 
Read on to learn how to improve customer service response times in 5 simple steps. 
Step 1: Set Up Multiple Auto Replies
A Google study found that taking more than 20 minutes to respond to a text can be seen as rude. In other words, a lack of responsiveness can put off your customers. However, it can be difficult to respond to customers quickly during a busy day or after hours. 
To prevent customers from thinking you're ignoring their messages, set up two SMS customer service auto replies. One auto reply can address after-hours customers while another can address those who text in during hours, letting them know when to expect a reply. 
Your team can even create multiple versions of your auto-replies, sending specific auto replies to messages containing certain keywords. For example, a message that includes the word "return" can receive a different answer than a message that includes the word "question."
Step 2: Automate Some Answers
Automating during-hours and after-hours messages is a great way to increase responsiveness when your team is busy or absent. Another way to respond more quickly to customers—and to make it easier for agents to focus on more complex customer queries—is to create automated responses to simple questions. 
Automated answers work just like keyword-based auto-replies. You can set up your business SMS platform to recognize certain keywords grouped together. When your platform identifies messages containing those keywords, it can send a specific response. 
With automated SMS customer service answers, you may want to consider setting the trigger to keyword phrases instead of single keywords. For example, your business SMS platform might be set to recognize the phrase "What time do you open." Then, it can respond with the appropriate business hours. 
Step 3: Expedite Message Routing
Choosing which messages each agent should answer can be challenging for customer service teams. Any confusion regarding assigned chats slows the entire resolution process, reducing responsiveness. On the other hand, if teams can direct relevant messages to each team member, agents can quickly answer each message in their queues. A business SMS platform already makes message routing easier in a few ways. 
The platforms offer a central, shared inbox, where permissioned team members can see incoming messages and either assign them to themselves or another coworker. A shared inbox ensures that no customer messages slip through the cracks, which is particularly useful for small teams whose members take on a variety of roles. For example, each team member of exclusive club Pershing helps manage events through their inbox. Outgoing messages are branded with the Pershing signature for streamlined communications. The Pershing team credits business SMS with its remarkable 5-minute customer response time.   
To speed up SMS customer service response times further, teams can set up automatic message routing based on keywords. For example, a message containing the word "return" can route to a returns specialist, while a message containing the word "product" can route to a product specialist. 
Step 4: Make It Easy to Access Accurate Customer Data
Customer data is critical to every customer service team out there. Having accurate customer information, like order histories and addresses, makes it easier to provide tailored customer service. But sometimes it isn't easy for agents to access this data. 
While your business SMS platform may contain critical custom field information and message history, it probably won't have as detailed information as your CRM does. An SMS CRM integration can fix that problem. 
With an SMS CRM integration, both platforms will automatically sync with the newest customer data entered in either system. If your agents primarily use Salesforce, they can even text directly from that interface, whether they choose to text from a specific case or person account. An SMS CRM integration reduces the amount that team members have to switch between platforms, expediting responsiveness overall. 
Step 5: Improve Team Collaboration
When businesses try to determine how to improve customer service response times, they sometimes focus on individuals instead of teams. It's true that agents can usually answer customer questions on their own. But often, asking for help from a subject-matter expert can be faster than figuring out something by oneself. For modern, distributed or traditional customer service teams, SMS customer service helps speed up team collaboration. 
Business SMS offers a key feature called private comments, which allows agents to invite a coworker to join a chat and collaborate without the customer knowing. This feature makes collaboration within the business SMS platform much smoother than before. 
If your team works primarily within Slack, your business SMS platform might also offer a Slack SMS integration. This integration allows agents to text customers from within Slack, so they can feel encouraged to collaborate as soon as they feel it's necessary. A Slack SMS integration can help responsiveness in additional ways, too—accounting firm Davies Allen uses Slack alerts so that agents know right when customers text in. Then they can respond as quickly as possible. 
Wondering how to improve customer service with business SMS in other ways? Check out our blog.