Trusted by Businesses of All Sizes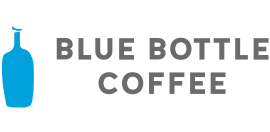 Benefits of a Text Messaging Service for Small Business
As a small business, you've got to regularly connect with leads, customers, and business partners. Reaching out through phone calls helps you form personal relationships, but each team member can only make phone calls one at a time, and they have to answer incoming calls right away. Emails are more convenient, but email conversations take days and often go unanswered. Enter small business SMS. 
A text message service for small business empowers your team to reach contacts quickly, helping you efficiently manage everything from lead outreach to customer service.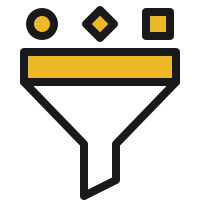 Engage Leads via Text Message Marketing for Small Business
As a small, growing business, you need to attract and engage new leads. But lead outreach is a lot to handle when you're also supporting existing customers, managing inventory, and handling back-office paperwork. With text message marketing for small business, you can send personalized mass texts to many contacts at once. You can even set up SMS drip campaigns to drive continual engagement.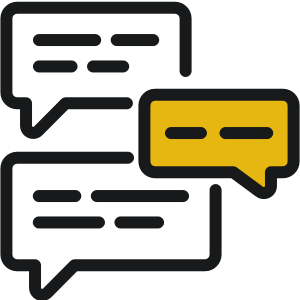 Foster One-on-One Relationships with a Text Service for Small Business
You need to quickly engage leads and customers when they respond to your content or ask questions. SMS small business platforms offer shared inboxes to help you manage one-on-one chats. Incoming messages from both native SMS apps and over-the-top messaging apps arrive in a central hub where you can read them and reply. You can decide whether to assign chats or let notifications alert the entire team.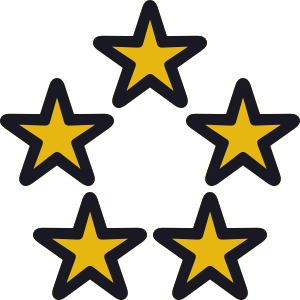 Improve Customer Retention with Small Business SMS
A text messaging service for small business lets you and your team quickly answer customer queries with personalized replies. Plus, it's convenient for customers—and 89% of them actively want to message with you. Providing customers with a fast channel they love is a sure way to boost customer retention and loyalty.

Boost Resolution Times with a Text Service for Small Business
Ninety percent of texts are read within the first three seconds of receipt, and the average response time for texts is 90 seconds. In other words, customers will read and respond to your texts quickly. Texting software for small business saves your team time, too. Shared inboxes centralize messages in one place, so your team can organize and answer them faster than ever.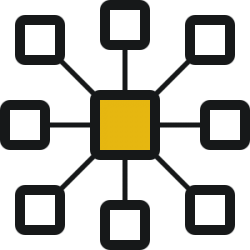 Save Valuable Team Time with SMS Automation and Integrations
A texting service for small business lets you create key integrations and automations. Integrations between your SMS platform and other business apps, like CRMs or eCommerce websites, allow data to sync between them in real-time. SMS automations let one platform trigger actions in the other. Integrations and automations help you streamline workflows, saving valuable time.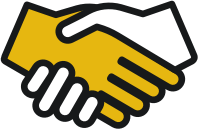 Manage Third Parties with a Text Messaging Service for Small Business
You probably work with business partners, like vendors, distributors, collaborators, and contractors. You may need to have regular chats with them in real-time. You could invite them into your internal chat system, but you may not want to give every business partner access—and they may not want to download more apps. Instead, you can let partners connect with your team through SMS, a channel they already have.