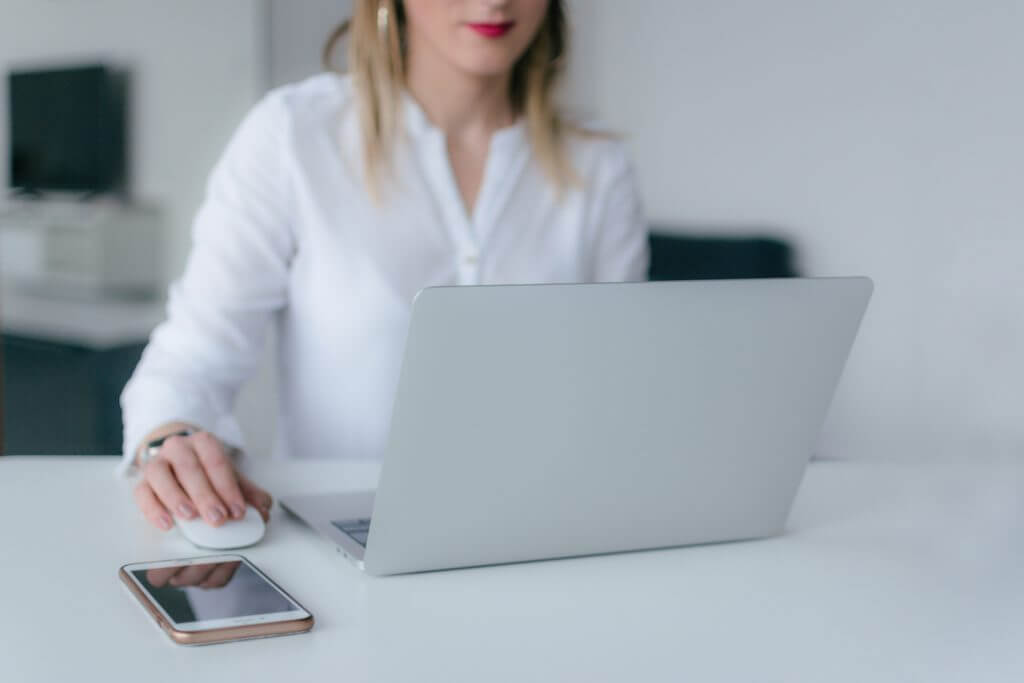 Sales teams are the lifeblood of businesses. As such, they are often a company's most trend-conscious department, always using the most up-to-date tools available to connect with prospects—like business SMS. 
It's already a well-known fact that most consumers love to text and do so daily, but it can come as a surprise to salespeople that texting is their preferred channel for customers to connect with businesses, too. In fact, an astonishing 90% of leads would rather be texted than called. 
So how exactly can business SMS improve your sales team's performance? Read on to find out. 
Generate More Leads
Consumers already prefer texting to any other form of communication; 97% of Americans text at least once a day, and 98% of text messages are read. There's a good chance that prospects will be excited to learn that they can contact your company via business SMS. This is already an advantage when it comes to growing your opt-in list, but lead generation can be boosted even more with the assistance of business SMS platform features like:
Google AdWords Integrations
If your marketing team is running a Google AdWords campaign, ask them to text-enable their ads. Text-enabling AdWords campaigns enables prospects to simply click on your phone number when they see a Google ad, then your number will pop up in their native messaging app. With that level of simplicity, potential customers are more likely to sign up for your texting services, increasing your leads. 
Click-To-Text
"Click-to-text" refers to a small button (also called a widget) on a business's website that can launch the native texting app on a consumer's phone when tapped. It also automatically populates the company's phone number. As soon as prospects text in, they can immediately receive opt in instructions, send in the required keyword, then communicate with a salesperson.  
Follow Up With Leads Faster
Speed is key to securing prospects before the competition does, and business SMS is one of the fastest forms of communication available today. Customers, who usually carry their phones with them, respond almost immediately to messages. In fact, 90% of texts are read within the first three seconds of receipt, and the average response time for a text is 90 seconds.
While texting is already fast by nature, business SMS platforms can speed it up further with the help of:
Auto-replies

, including keyword-dependent automations

Templates

, for error-proof and on-brand messages

Automated routing for more streamlined texting line operations 

Mass

customization

, for sending initial mass communications with a personal touch
With the help of business SMS, sales teams can reach out and respond to leads faster than ever before, engaging them immediately and increasing the chances of conversion. 
Nurture Leads More Authentically
Texting is considered authentic channel by consumers. After all, people use it to connect with everyone from their parents to their significant others. That's another reason consumers like to text businesses—it feels like they're talking to real people, not bots.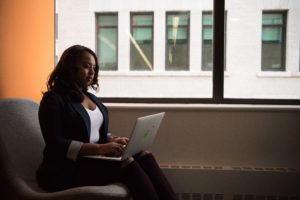 Salespeople can use business SMS to build relationships with their leads. After all, nurtured customers make nearly 50% larger purchases than those you haven't built relationships with. To start authentic conversations, salespeople should keep content valuable, not sales-centric. Good examples of authentic, valuable conversations include:
Industry-relevant tips

Holiday or special occasion greetings

Texting-list-only offers and VIP access
With SMS, salespeople can also simply offer an open Q&A channel, so customers with simple questions can quickly send them in and receive quick replies. Publicizing your business's Q&A channel is a great way to get customers to opt-in to your SMS list. 
Increase Positive Reviews
Customer reviews of your business are critical to bringing in more leads and sales. In today's review-centric world, 91% of people regularly or occasionally read online reviews. More astonishingly, 84% of people trust online reviews as much as they do personal recommendations from friends. 
Business SMS offers salespeople an easy and convenient way to send current clients review requests, so they can encourage others to sign up. Business SMS has a high open rate, and 19% of people will click links in business SMS campaigns compared to just 4.2% for emails; in other words, sending review requests via this channel increases the chance that leads will at least look at your review request, if not go ahead and leave an answer. 
To further increase your chances of getting a good review, be sure to send requests:
Once your lead receives their service or product

When a repeat customer signs up for rewards or a similar program

After a great lead interaction
In these situations, your customer will probably be the happiest—and more likely to give your business a positive review that brings in even more leads. 
Ready to improve your sales team? Try our text service for business today.