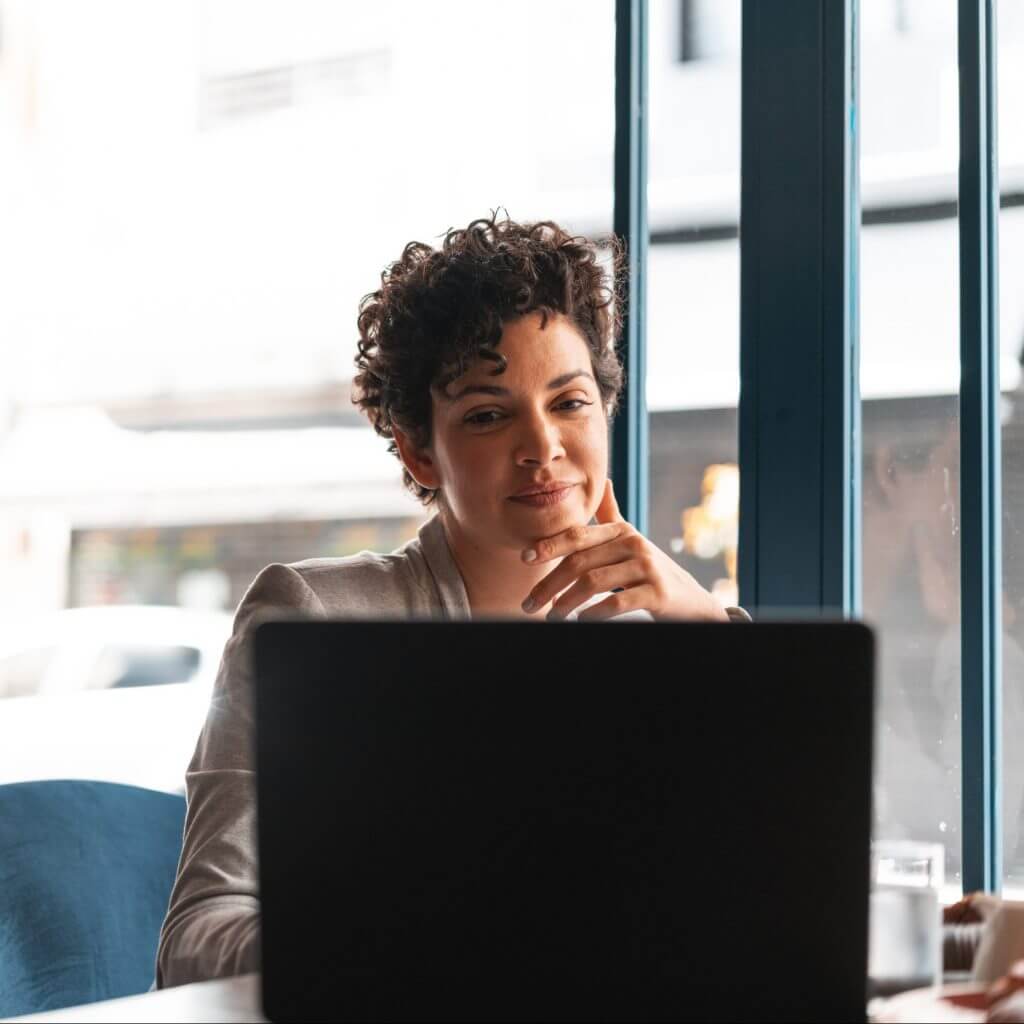 There's a good chance you've got a company brand voice guide. But do you have one specifically for your business text messaging services? 
Texting is so new to businesses that your company's style guide probably doesn't even mention it. But it's fundamentally different from other business communication channels, and while you and your team members are probably comfortable using it personally, using it in the business world is an entirely different ball game.
A business text messaging voice guide ensures that you and your team are providing uniform SMS service to customers. It also ensures that your SMS communications line up with your general branding. When you text customers, you want them to recognize the brand they know and love right away.
Read on to learn the five steps to creating a brand voice guide for business text messaging. 
Step One: Consider Your Business Text Messaging Goals
First and foremost, consider your business SMS goals. What are you looking to achieve with your SMS services? 
Clearly define these goals before doing anything else. Your goals will help you make important decisions about your business SMS brand voice guide in a later stage. Many teams choose these three goals or similar goals:
Respond to customers as quickly as possible

Make strong connections with customers

Let customers know they're texting a person, not a bot
Keep these primary goals in mind as you proceed to the next step. 
Step Two: Review Your Company
's
Writing
and Visual
Style Guide
s
Before you start writing your business SMS brand voice guide, you need to ensure that you know what your company writing style guide says. You'll rely on this guide as the foundation for your business SMS brand voice guide. 
Look over your company writing style guide and take note of the official recommendations for:
Style (Formal grammar and punctuation? Informal?)

Tone (Friendly? Professional?) 

Product or service naming conventions
Be sure to review all of the guide's writing-specific conventions. You should also review your brand's visual style to start planning how it will translate to the photos, emojis, and GIFs you may send over SMS. If you use additional messaging platforms like Apple Business Chat or Google's Business Messages, you'll have more options for embedding your visual identity into your messaging. Be sure to check which capabilities each channel offers.
Step Three: Translate Your Brand Voice Guide into Texting Parameters
Now, write down the critical company writing style guide points you identified above in a new document. Tweak those guidelines for business text messaging. 
For example, here are some original writing style guide points and their translated business SMS counterparts:
Original company writing style guide: Use a formal style. Write in full sentences, and do not use popular acronyms. Paragraphs should have at least two sentences. 
Business text messaging version: Keep texts formal, as per our main brand writing style guide. Use full sentences and avoid acronyms like lol or TTYL, even if customers use them. 
Translate all of your original brand guidelines into business SMS-appropriate versions. Make sure you include the foundational brand writing style guide items you picked out in step 2. 
Step Four: Add Texting-Specific Guidelines
Now, add texting-specific guidelines. Make sure they adhere to your business SMS service goals and your brand voice guidelines.
You'll want to include:
How long texts should be

Which acronyms are acceptable 

Whether or not emojis and GIFs are allowed
These SMS guidelines are the heart of your business text messaging guide. As you write them, consider adding examples for your team to review. Examples will make it easier for them to get the gist of your style. You can also create SMS templates within your business text messaging platform that team members can select and use. They help you ensure everyone is using uniform branding across the board. 
Step Five: Review Your Brand Voice Guide for Business Text Messaging with Your Marketing Team
No one knows your brand voice better than your marketing team. They're constantly updating and tweaking it so it matches your brand's current vision. 
Schedule a meeting with a marketing team member (or two) to review your brand voice guide for business text messaging. They'll help you tweak your guide, making sure it's right on target. (Or, if you're a marketer, make sure to consult with other members of your team.)
Ultimately, ensuring you're on the same page as the marketing team is a great way to achieve uniform branding while providing customers with a new, fast communication channel. 
Want to learn more about your brand voice and business text messaging? Check out our blog.