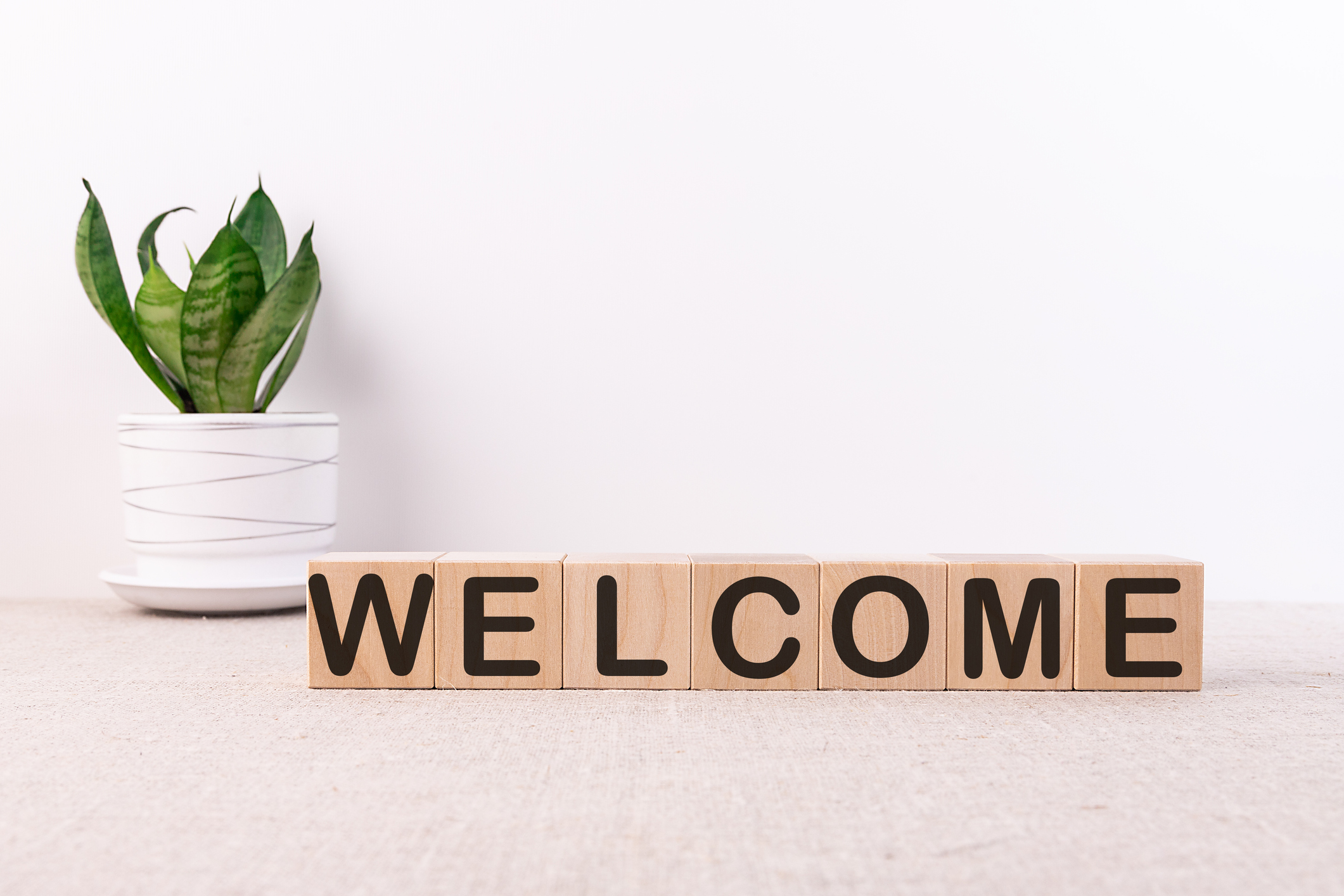 Onboarding workflows help you seamlessly introduce new customers to your business, increase product or service adoption, and set the groundwork for happy customers and evangelists. Put a conversational support spin on your onboarding workflow to personalize the experience—and propel customers toward success.
What Is Conversational Support?
Conversational support is a popular messaging strategy that focuses on offering customers one-on-one support. It helps you build strong relationships that last, which is especially important when customers are just getting to know your product or service.
Read on to learn how to create an onboarding workflow with conversational support.
Say Hello To New Customers
You can only text customers who opt in to receive texts. (We recommend you include a check box when they make purchases that asks them to opt in.) Once they do opt in, you should start their SMS onboarding workflow right away with a welcome text. That way, if they need a hand with anything as they learn the ins and outs of your product, they'll feel comfortable reaching out.
Send customers welcome texts that include a(n):
Polite, enthusiastic greeting

Brief description of what they can use your SMS service for

Invitation to reach out with questions
Don't forget to include custom fields in these welcome texts to add a personal touch. (Conversational support is all about personalization.) Use customers' names, and refer to their purchase or loyalty numbers. If you have a CRM integration, like the HubSpot SMS integration, your texting platform can automatically pull custom fields from the CRM system.  
Bolster the Setup Process
The setup process is critical to customers' onboarding workflow. You probably send initial instructions through email. But customers don't always check their emails—and they can always use reminders. Use conversational support to bolster the setup process. 
In your setup process text, include a:
Brief rundown of the setup steps (preferably a brief version of longer instructions) 

Link to more details 

Reminder that customers can text in at any time
With the right integration, you can automate your setup process texts. For example, HubSpot SMS empowers you to add SMS to email Workflows. That way, you can automatically send setup process texts a fixed amount of time after your setup emails. 
Send Welcome Tips
Part of any onboarding workflow is introducing customers to all the ways they can use your product or service. That way, they can get the most out of it and, hopefully, become loyal brand users or even evangelists. Sending welcome tips via conversational support is a great way to help them get to know your product or service.
Send customers texts that inform or remind them about:
Basic product or service tips

Top use cases

Hidden or less-used features 
Automate a series of onboarding tips with an SMS drip campaign. You can add customers to your SMS drip list when they begin the onboarding workflow, and they can opt out at any time. Your business text messaging platform will automatically recognize and opt out list members. Remember to personalize each text so each customer feels like you're focusing on their individual onboarding journey—a key factor in conversational support. 
Remind Them When It's Time for Next Steps
Sometimes customers can forget a step in the onboarding process. Your onboarding workflow should pre-emptively prepare for that. (This is especially the case if you are a software or subscription company, where the user onboarding workflow is critical to adoption rates.) You can send them email reminders, but they just aren't as likely to read those. Use conversational support to give them a friendly nudge in the right direction.
Don't forget to:
Let them know exactly what's missing

Link to more details

Remind them that you can help if they need it
This is another great time to use a CRM integration if you have one. For example, you can add next-step SMS reminders to your HubSpot Workflows. That way, you can send text reminders if customers don't respond to email reminders. Reminding customers across channels helps get important information across and, most importantly, makes it more likely that they'll get their product or service set up the right way. And customer success is what creating an SMS onboarding workflow is all about. 
Download our conversational support guide to learn how to set up—and improve—your strategy.