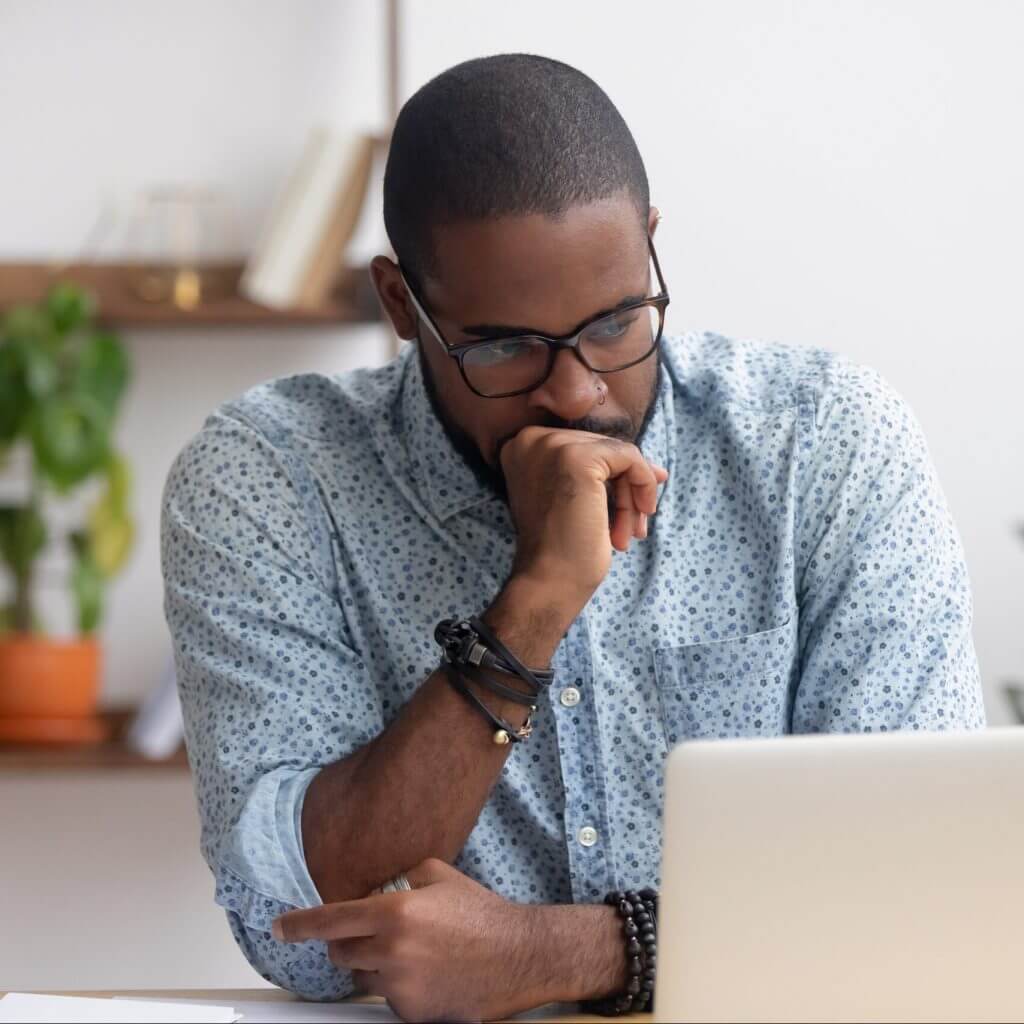 While businesses across industries try to mitigate customer issues, they inevitably come up from time to time. Maybe your invoicing software sends an incorrect bill. Maybe a customer service agent doesn't fully address a ticket. Maybe your website is experiencing a bug. Whatever the issue, it's important that businesses learn about them as soon as possible so they can resolve them quickly. Enter business text messaging. 
Why Let Customers Report through Business Text Messaging? 
Traditionally, customers report their issues in person, over the phone, or through email. Business text messaging is a great alternative to these channels because sending a text is quick and easy for customers. Business SMS is ideal for reporting timely, nonsensitive issues that need to be addressed, but don't require long, nuanced explanations. Plus, texting is casual and nonconfrontational by nature, taking the stress out of getting in touch. 
On your business's side, resolving customer issues via text is more efficient than resolving issues over phone calls or emails. Texts have an open rate of 98% and 8x the response rate of emails, so customers are unlikely to stop chatting with you before they reach a resolution. You can increase resolution time while still providing top-notch customer service.
Offering business text messaging as a communications channel encourages customers to let you know about their concerns. Ultimately, this is a great way to keep tabs on how your business is running on the ground—and to head off any problems. 
Customer Reporting Use Cases 
There are plenty of good use cases for customer reporting, no matter your industry. Whether you have a brick-and-mortar business or eCommerce company, customers will have key issues to report over business text messaging. 
For example, customers may want to report:
Billing errors

Broken products in a store

Another customer's violation of store policy

Potential online security breaches

Malfunctioning websites

Problematic customer service experiences
Reporting sensitive issues through your business text messaging number is the fastest way for customers to grab your attention. This can be particularly important for timely problems. 
How to Encourage Customers
to Report Issues via Business Text Messaging
Customers won't start reporting sensitive issues through business SMS until you let them know that's a possibility. Create reporting instructions and publicize them on your social media pages and main website. 
In your reporting instructions, be sure to let customers know that:
They need to

opt in

to your SMS services with a specified keyword to start communicating with your team

Your team will need proof, such as a photo or screenshot, of any problems (to prevent malicious reporting)

They can escalate to a phone call if the sensitive issue is urgent

They may face consequences for confirmed malicious reporting
In some cases, customers need to report sensitive issues quickly. If it's hard to do so, they may change their minds and ignore the problem, leaving your team in the dark. Offer plenty of messaging entry points, like Apple Business Chat and Google's Business Messages, so that customers have plenty of options when they decide to write in. You can answer each of these messages from your shared inbox. Additionally, send regular survey requests and reminders to your current SMS list members so they feel encouraged to write in. 
How to Manage Incoming Customer Reports  
Incoming reports may include critical information that your team needs to address quickly. Make a clear plan for managing them to expedite the process. 
Form a team-wide system for addressing reports that arrive in your shared inbox. For example, you'll want to decide:
What your after-hours and during-hours

auto replies

will say

Who will be assigned to incoming reports (your business text messaging platform can automatically

assign incoming messages

based on keywords)

When to escalate reports to phone calls 

How to address clearly malicious reports
Business text messaging can empower customers to quickly report sensitive issues. Your team can respond to these issues swiftly by creating a streamlined back-end workflow.
Want to explore more interesting use cases for business text messaging? Check out our blog.