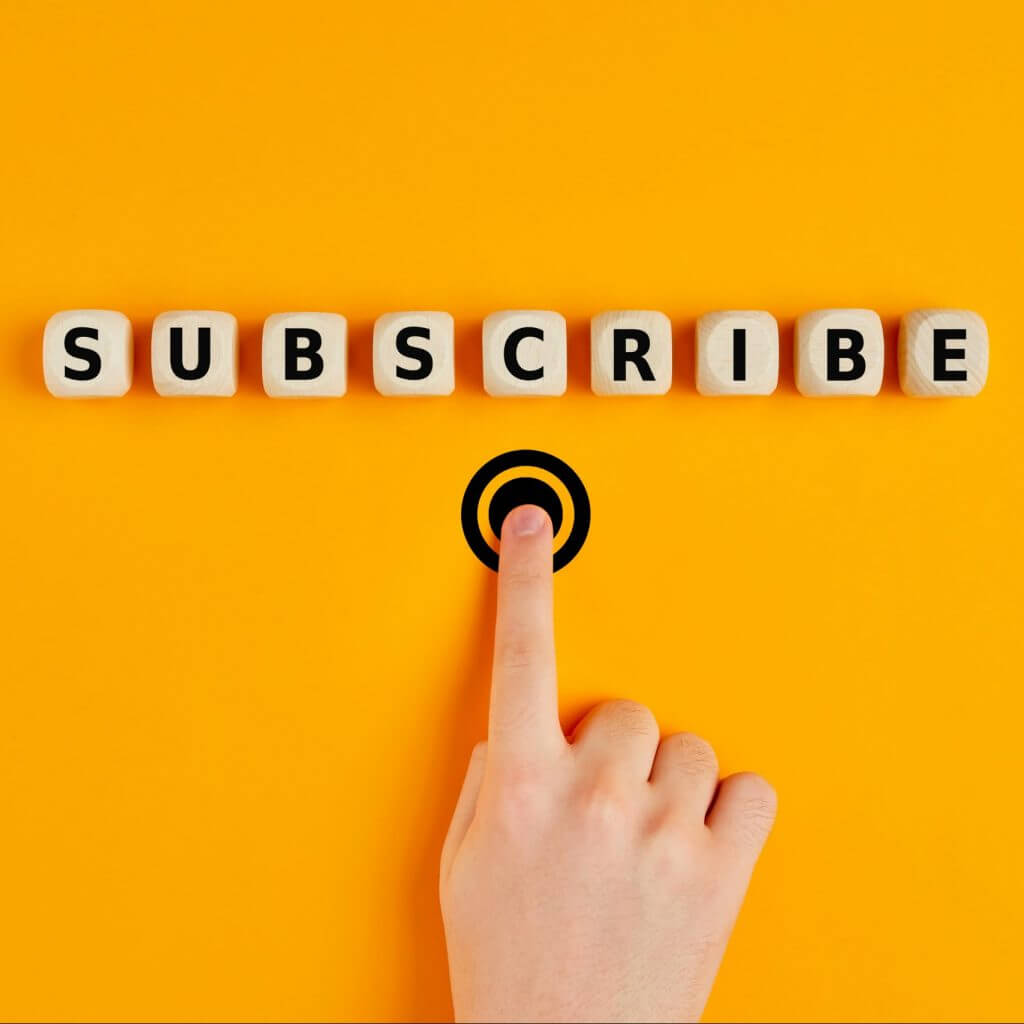 Business SMS empowers you to resolve customer queries quickly with help from efficiency tools, automations, and integrations. It's great for customers, too. They can take care of tasks faster than before, and through a channel they actually enjoy using. But what if customers aren't taking advantage of your business SMS services? That's where SMS list building comes in. 
It can be hard to encourage customers to sign up for your business SMS services. You can publish your business SMS number to your website, include it on your social media pages, and add it to the bottom of your emails, but customers may still not bite. Sometimes, they need a slightly more exciting introduction to the channel for them to realize just how great it is. 
Read on to discover our favorite SMS list building tips.
Offer a Unique, Business SMS-Exclusive Service or Event
Offering customers a service they can't get anywhere else boosts the chances they'll sign up for your business SMS services. Consider providing an SMS-exclusive service, which can work well for seasonal promotions or special occasions, like holidays. 
For example, you might offer:
A product-related industry expert Q&A line (e.g., an athlete advisor for a shoe brand)

A seasonal gifting service (e.g., winter gift advice for any retail store)

A special occasion competition (e.g., a Halloween costume competition for a clothing company)
These fun, simple services or events can encourage customers to sign up for your business SMS services. Once they experience the ease and speed of business SMS, they'll be sure to remain on your business text messaging list. 
Include Your Business SMS Number in Your Ads
Take advantage of your existing resources and content to encourage customers to sign up for your business SMS services. For example, you can capitalize on the ads your marketing team is already running or plans to run in the future.
Ask your marketing team to:
Add a business SMS opt-in option to Facebook Lead Ads

Offer a texting option with Google Ads

Include your SMS number and opt-in keyword in display ads
Integrating SMS with your brand's marketing campaigns is one of the most cost-efficient SMS list building tactics. It can motivate even more customers to sign up for your services—without requiring extra budget or time from your team. 
Use Customer Referrals for SMS List Building
Loyal customers can be the best advocates for your business SMS services. Consider asking current SMS subscribers to let their friends and family members know about your business SMS services. It's a great way to spread the word about your fast, easy communication channel. 
You may want to:
Send customer referral requests to SMS list members marked as brand advocates or loyal customers

Provide unique, customer-specific opt-in keywords for an exclusive experience

Offer VIP SMS list membership for customers who participate
Encouraging customer referrals is another cost-effective SMS list building tactic. Without drawing from your resources, customer referrals can encourage more people to sign up for your business SMS services and, most importantly, keep them using your business SMS services well into the future.
Create a Business SMS Services Promotion Campaign
If your business SMS list isn't growing, consider running a business SMS services promotion campaign across a few of your channels. This is a great way to get the word out, especially if your business prioritizes top-notch customer service. 
Create a campaign that announces your business SMS services in organic social media posts, website banners, and even paid social media and display ads. You can feature:
A list of benefits

Customer testimonials

Use cases

Your business SMS number 

Your business SMS opt-in keyword
A dedicated business SMS services promotional campaign may be the SMS list building tactic you need to skyrocket SMS list sign-ups. While it may be more costly than other strategies, it will likely be worth the increased customer satisfaction you'll see in the long run. 
Need more SMS list building tips? Ask our team.