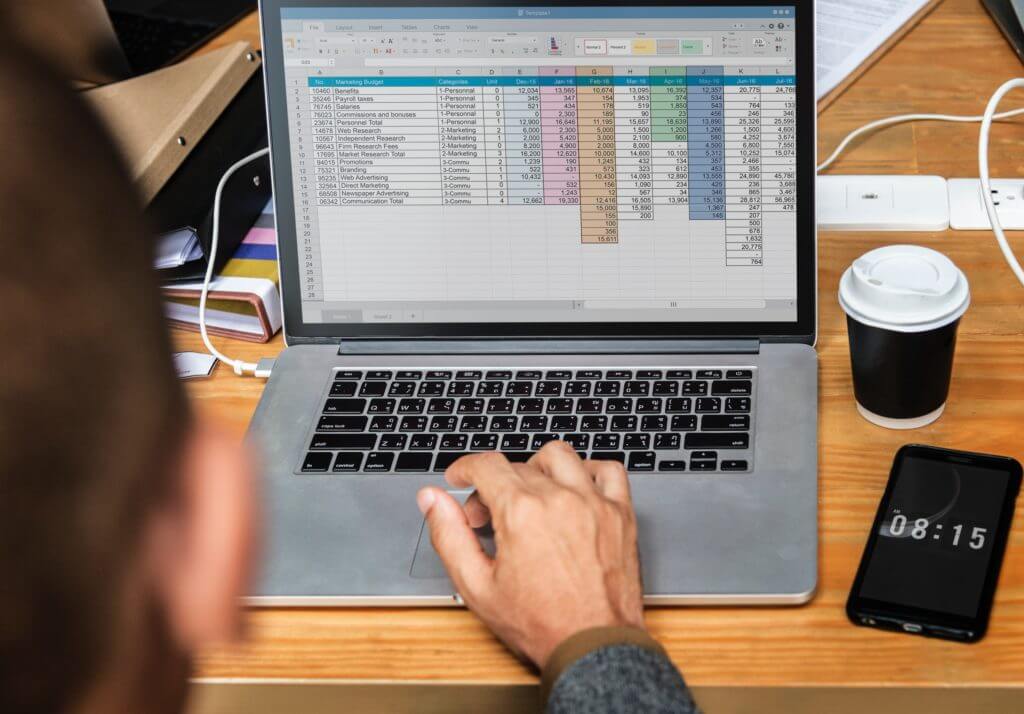 It's no wonder that companies are flocking to business text messaging platforms when 89% of consumers want to message their favorite brands. Business texting apps provide a centralized interface for all messaging channels, allowing employees to manage and respond to incoming customer queries from any and all third-party or native apps. 
But these sleek business text messaging platforms come with a lot of features that can be, frankly, overwhelming. For example, these platforms save conversations between customers and employees—but how can these masses of chats really be used? How can teams combine CRM with text messaging?
Read on to discover how to put those saved SMS to good use. 
Search for Key Conversations
When you integrate Salesforce or other platforms with your SMS platform, customer messages will never be lost. But this means that you need to figure out how to combine CRM with text messaging. One of the most obvious ways to use SMS CRM saved in your platform is to simply use them as a database for checking up on old conversations. This is especially useful for customer service agents, who use databases of old chats to:
Ensure that customer conversations were successfully closed

Review

the content of

previous conversations with

customers

Understand the metadata from each customer (e.g., industry, company size, role of person the agent is messaging, etc.)
Integrating CRM with text messaging empowers your business to prevent anything from falling through the cracks and ensure high-level performance.
Useful for: Any business in any industry, but especially for sales teams. 
Gauge Customer Sentiment 
Combining CRM with text messaging can help gauge customer sentiment, too. While CSAT scores are critical for measuring customer success, logged SMS CRM can also be useful for measuring customer sentiment toward your business or customer service teams. Detecting negative and positive customer sentiment can help solidify CSAT survey findings, too. 
To determine customer sentiment toward your brand, your business can scan customer messages and look for key phrases or words that reveal either their positive or negative feelings. Ideally, your business text messaging platform has machine learning (AI) capabilities that allow it to automatically detect negative and positive intent. It is also possible to download reports of business text messages and run them through sentiment-detecting software to expedite the process of determining overall sentiment. 
Useful for: Any business in any industry, but especially for customer service teams.  
Customize Customer Conversations
Integrating CRM with text messaging can help streamline omnichannel experiences, too. The key to omnichannel customer service experiences lies in making customers feel like your business understands their full customer history—even if they usually contact you by phone or email. 
Employees should always review logged CRM text messaging to become up-to-date with customers' past contact history and past purchases. Then, customer service agents can know exactly how to tailor conversations to each customer, boosting customer satisfaction.
Useful for: Any business in any industry, but especially for customer service teams.  
Simplify Billing
For companies that bill based on time spent communicating, business text messaging can seem like a challenge. How can an employee prove how long he or she was engaged in a conversation with a client? That's where CRM with text messaging comes in. 
The CRM text messages that are automatically logged in your platforms also contain critical information, like the times the chat started and ended. This information can easily be used to determine how long an agent spent texting with a client. Some business texting platforms even provide more direct metrics, like resolution time, and allow you to download chats in case a client wants hard proof of billable time. 
Useful for: Businesses that have billable hours, such as law firms, agencies, and consultancies.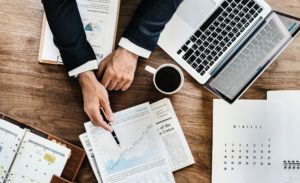 Confirm Compliance
Compliance is a critical concern when it comes to business text messaging. Businesses are expected to remain up to date with federal and local regulations regarding texting customers. However, sometimes certain things might slip through the cracks—which is where logged CRM messages come in. 
Reviewing logged SMS CRM is an excellent way to monitor past conversations for certain keywords to ensure your company is compliant with any relevant rules and regulations. For example, you can review past messages for opt-out requests (e.g., when someone replies with STOP) or for sensitive information (e.g., credit card information), to ensure that your customers and employees are appropriately using business text messaging.  
Useful for: Any business in any industry, but especially for marketing and operations departments.
Analyze and Improve Performance
CRM with text messaging also helps teams improve performance. Many business text messaging platforms also provide companies with detailed dashboards, which display key measurements. For example, a business SMS platform might show the quantity of ingoing or outgoing messages, response time, and most popular templates used by your agents. 
With this logged information, your teams can review the number of messages or interactions and the efficiency of those conversations, then link those metrics with sales transactions to see how successful business text messaging has been for your bottom line. If any metrics aren't up to par, especially in comparison with other channels like email, your teams can adjust your strategy and measure your improvement. 
Useful for: Any business in any industry. Particularly suited to multi-channel customer service departments.
Need more help managing your CRM with text messaging? We can help.