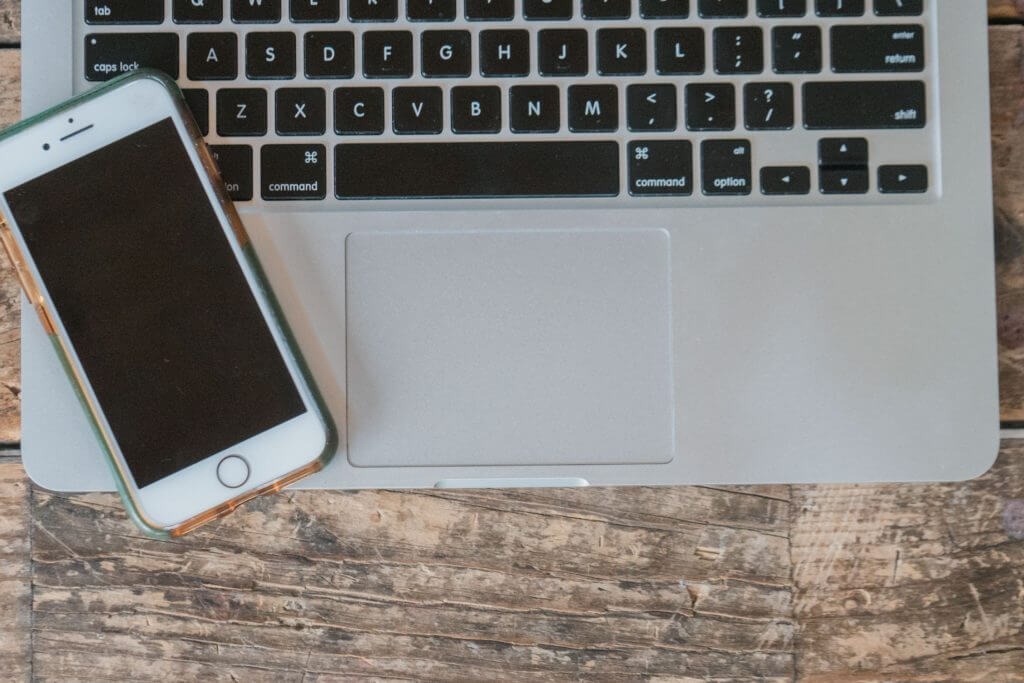 Email and SMS marketing are often pitted against one another. On one hand, text messages have an incredible open rate of 98% and a response rate of 45%. But overall, email is one of the most popular forms of communication today due to its reliability, wide accessibility, and long-form capabilities. In 2019, the number of business and consumer emails sent and received per day is expected to exceed 293 billion.
Both communications channels clearly have their benefits, which is why the savviest businesses don't choose one: they use both, capitalizing on the strongest features of each channel to improve their overall marketing strategies.
Benefits of Email and SMS Marketing Working Together
There are a number of ways that email and SMS marketing can work together, even though the two channels seem fairly different. We'll talk about using SMS:
to boost email newsletter awareness

to increase email newsletter leads

to enhance email customer service

to strengthen email marketing campaigns

to gain a well-rounded view of customers
Read on to learn how to use SMS text marketing to enhance your email marketing strategy, taking advantage of the best of both powerful communications methods.
SMS Marketing Tip #1: Take Advantage Of The SMS Open Rate
Even if they pass through email inboxes' tricky junk mail filters, email newsletters have a low open rate of about 20%. Though your emails may be well-crafted and aesthetically pleasing, consumers simply have too many emails from businesses, organizations, and personal contacts to be expected to read each email they receive.
On the other hand, the SMS marketing open rate (98%) is exceptional. People are always near their phones, and tend to open each and every text they receive.
To get more people to see your beautiful HTML emails, consider sending your texting lists messages containing the link to your most recent email newsletter. (And don't forget that you can only text recipients who have opted in for your SMS marketing service.) Consumers would receive your text will be more likely to see your content and perhaps even check their emails more carefully in the future.
SMS Marketing Tip #2: Drive Email Newsletter Leads
One of the top indicators for success of an email newsletter is how many people actually receive it. Considering the average email open rate (20%), the wider the net that businesses can cast, the more likely they will see a viable number of newsletter readers.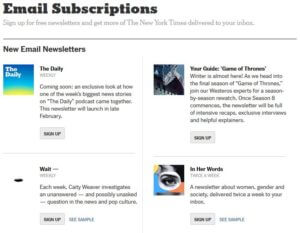 This need to cultivate a large list of email contacts catapults the task of driving leads to a critical level. Yet again, this is the perfect place for the astonishing open rate of SMS (98%) to shine.
At the end of a positive customer service experience, text a link to your email newsletter sign up page. This increases the chances that a customer will learn about and take advantage of your newsletter program. It works the other way too; reminding customers about SMS services at the end of emails can increase the number of your SMS audience as well.
SMS Marketing Tip #3: Offer Customers A Faster Path To Answers
With today's technology, there are many channels through which customers can ask questions. Customers can pick up the phone, send a Facebook message, open up a chat, or text in. Regardless, email is still one of the more well known options for reaching businesses, and it is often the case that consumers will send in questions after seeing email-based content, like your newsletter.
Email does work well for complex queries. The platform can support long messages and file sharing. However, it isn't the best channel for customers looking to complete short and simple tasks.
After answering questions from those who emailed in for assistance, inform them that they have access to a faster resolution route. They will be impressed by your numerous service options and commitment to making it easy for them to communicate with your team.
SMS Marketing Tip #4: Push Home A Marketing Campaign
It's rare that marketing campaigns are conducted on one channel. If a campaign only reaches consumers through a single method, it can sometimes lose its urgency or the core of its message.
This is exactly why cross-channel marketing methods are so popular with marketing teams. Often, a business will use a combination of social media advertising, print advertising, and email advertising to drive home their message to consumers and ensure it sticks.
SMS text marketing is a great way to expand your cross-channel marketing strategy. Although texts can't contain any of the impressive aesthetics that other channels can pull off, texts can ensure that your message gets in front of your desired audience and point them to another channel—like a key landing page.
SMS Marketing Tip #5: Get A Better Picture Of Your Customer
In today's data-centric world, businesses are starting to recognize the benefits of gathering information about customers. With more insight into your audience, you can more easily meet their needs.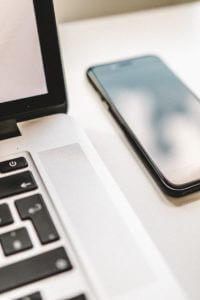 Combined analytics from email marketing solutions and customer service solutions can provide information on everything from customer purchases to activity levels. With this information available before each marketing campaign, you can determine who to target, when to target them, what content to send them, and through which channels, ultimately tailoring campaigns to consumers' specific wants and needs.
With analytics from an additional channel like business text messaging, your teams will have an even fuller picture of your customers, empowering you to offer them the best service possible. Top business texting platforms can provide statistics like customer response rate, customer resolution rate, and chat length.
Ready to use email and SMS marketing together? Try our text service for business for free.