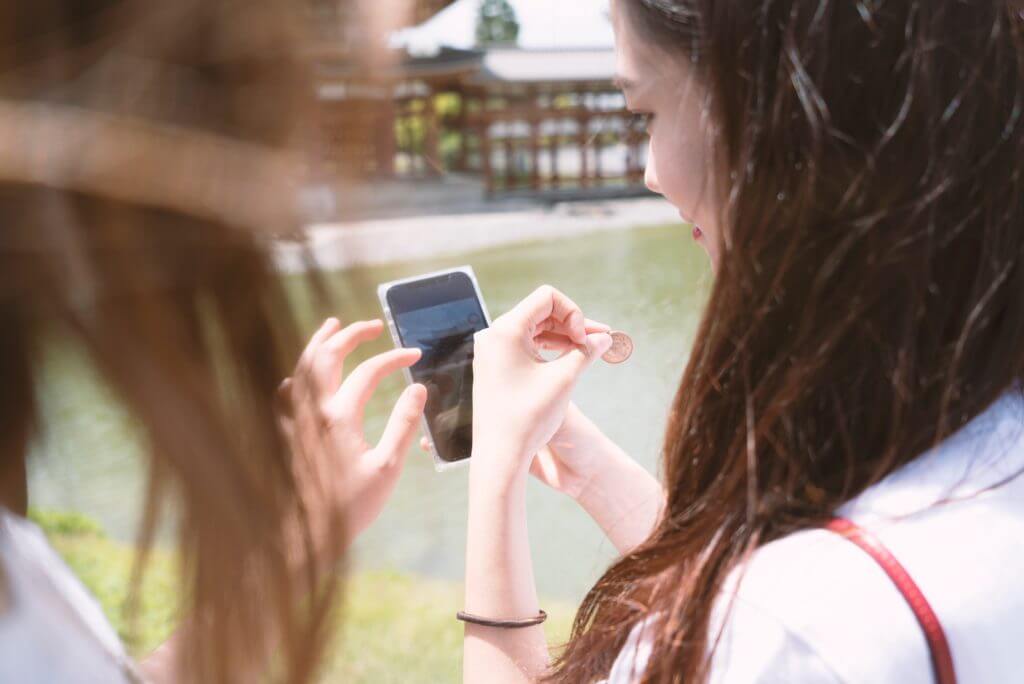 Guests come to resorts with certain expectations, like fast service, a personalized experience, and, of course, some pampering. But for hotel staff, this can be difficult to manage in a timely manner. Providing guests with speedy and tailored service, plus ensuring that they make the most out of all the resort's perks, is nearly impossible without the help of technology—like hotel text messaging. 
Hotel SMS is a useful option for resorts that have to please a lot of guests. The enterprise-class abilities of hotel text messaging platforms allow hotel staff to manage a vast amount of texts every day, empowering resorts to provide faster service to more guests than ever before. 
Read on to learn the ins and outs of using hotel text messaging to enhance the guest experience. 
Smooth the Transition to Vacation
Resorts are relaxing, but traveling there can be stressful. There's not too much that resorts can do to prevent travel-related problems, but they can provide support where possible. With hotel text messaging, resorts can send pre-vacation texts to guests, including content like packing tips relevant to local weather, pick-up location information, or check-in times. Resorts can also offer guests the opportunity to check-in through SMS. Staff members can either confirm guest information via hotel text messaging or send links to check-in website forms. Once checked in, guests can either pick up keys after showing confirmation texts or use high-tech mobile keys to access their rooms.
Increase the Personalization of Guest Experiences
Guests expect hotel staff to go above and beyond, providing them with top-notch care similar to that of boutique hotels. They particularly want a personalized experience; according to IBM, more than 70% of hotel guests report having positive experiences with personalization. With the help of hotel text messaging, staff can send personalized reminders and other texts easily; advanced hotel SMS platforms empower staff to add guest contact information to lists, then schedule out templated messages that are automatically personalized with key information, like guest names and stay dates, based on custom fields. 
Take Care of the Little Things 
Resort guests expect to have no worries or needs during their stay—and if they do have needs, they expect for them to be solved quickly and with minimal friction. By providing hotel text messaging as an option for communicating with the front desk, hotel staff can answer guest questions and complete requests as quickly as possible. Staff can easily answer all incoming questions through a hotel SMS platform's shared inbox, which can receive and send guest messages from both native and third-party messaging apps, like Apple Business Chat and Facebook Messenger. A shared inbox provides a single, centralized location for receiving and sending messages. Guests get the benefit of an easy interaction; they don't have to call, wait for someone to answer, spend time on the phone, or leave the comfort of their rooms. 
Promote Entertainment and Adventures
Resorts offer guests many options for entertainment and adventures—that's one of the main reasons guests spend their valuable time and money to stay. But with so many fun activities on offer, guests can sometimes find themselves missing shows or day trips that they might have been interested in. By offering a simple daily text summarizing the resort's activities, staff can increase guest participation and encourage guests to have the best time they possibly can. 
Make It Easier to Schedule and Manage Events
Sometimes guests want to attend events or spa days or day trips, but they don't want to make their way to the front desk or call in to schedule. Often, they're having too much fun to stop what they're doing to call in. Hotel text messaging provides guests with a fast channel for requesting an appointment or scheduling an activity. As an added bonus, guests receive an immediate confirmation to refer to if they forget when the appointment is scheduled for.
Send Reminders
Even when guests do schedule special meals, sign up for events, or plan to visit a spa, they can often forget when exactly their appointments are. That's when appointment reminders come in handy. As soon as guests request events over hotel text messaging, staff can schedule a reminder for a specific amount of time before the appointment. And for guests who schedule over the phone or email, staff can create lists and automate messages for their reminders as well. (As long as they have opted in, of course.)
Follow Up with Guests
To improve the resort experience for the future, resorts should solicit feedback from guests. While feedback requests sent via email are often ignored, business text messaging has a response rate of up to 80%, according to Heymarket research, and about 1 in 5 people will click a link in a text compared to just 4.2% for email. This means that guests are far more likely to see and complete feedback requests sent via hotel text messaging. This is also a great opportunity to ask guests to leave online reviews; 84% of people trust online reviews as much as they do recommendations from people they know.
Ready to improve the resort experience for your guests? Try our hotel text messaging platform today.