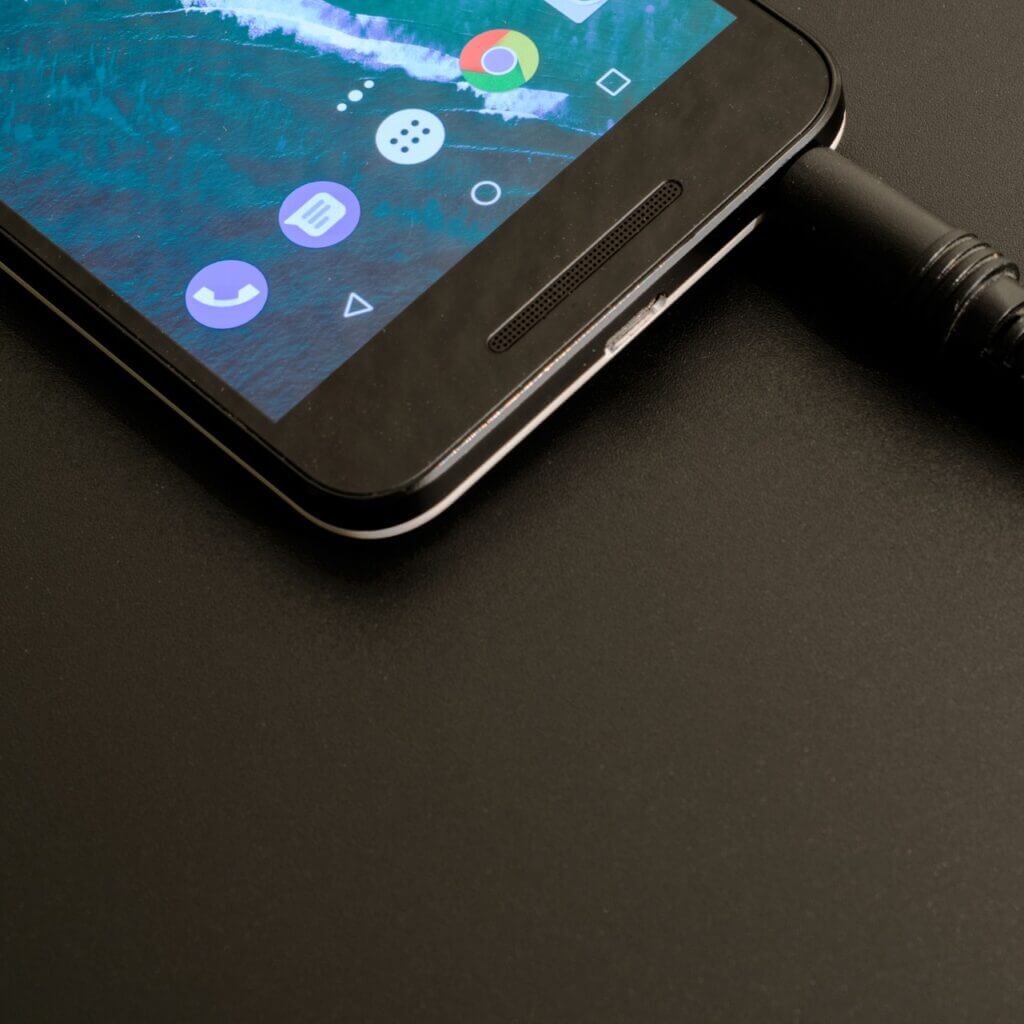 Google's Business Messages (GBM) lets customers message you right from their smartphones as they use Google Search and Maps. This valuable feature is driving many companies to add support for the messaging channel. But since GBM is so new, the setup process can be confusing. Let's explore the GBM-specific terms you need to know as you set up the platform—and tips for navigating the process.
Main Google's Business Messages Setup Terms
Google's Business Messages uses a few terms during the setup process whose meanings may not be initially obvious. These definitions should help you understand what you're being asked to do:
Brand 
The brand represents the top level object in Google's hierarchy. The only variable is simply your company's name. If you have a single location, this is simple. If you are one of many locations, your brand name is your main company's name. For example, your brand name might be "QuickFix Screen Repair"
Agent
One GBM agent is equivalent to one Heymarket inbox. This only becomes confusing if your business has multiple locations. For example, if you want customer messages sent to all locations to go into one messaging inbox, then create one agent with multiple locations. If you want communications for each location to go into separate inboxes, then create an agent for each location, with one Google location attached to each inbox. (More on locations below.) The agent name is what will be displayed publicly. For example, your agent name might be "QuickFix Cherry Creek." 
Location
You can have one or many locations as entry points for each inbox. 
Place ID
Your Place ID isn't just a code for your geographic location. It's the code that Google assigns to your business. Searching an address on Google Maps and searching a specific business will give you separate results. Using the Places API, you can find your place ID by doing a Place Search request.
Local Entry Points
Local entry points are location-based. You can find these through Place ID. They're available via iOS and Android. An agent doesn't have to have any entry points. 
Non-Local Entry Point
Non-local entry points aren't location-based. They can include sitelinks, and they're available via Google Search on Android only. 
What Does the Setup Process Look Like
The Google's Business Messages registration process can be a little confusing. Here's what the basic setup process might look like for your business:
Create your brand

. Remember that your brand is your business's name.

Create your agent

. Add your business hours, logo, privacy policy, and welcome message.

Create your location

. You'll find your Place ID (as defined above) and add it as a location. 

Verify your agent

. Your representative will receive two emails; one will have a six-digit code, and the other will ask for that code to confirm registration.

Verify your location

. You may only complete this step after the agent has been verified. 

Launch your location

. Once you complete this step, your agent will automatically be launched. 
Quick Tips for Setup Success
As you complete steps, you may still have questions. When can you expect to be verified? How can you get help if you need it? Here are some tips to help: 
When you register for GBM, Google will send you two emails by the next business day. One email will have a special code. The other will ask for you to respond with the code to finalize your registration. 

The GBM team completes the verification process manually. Expect it to take one full business day before you hear back from them. 

You'll receive separate confirmation emails when your brand, agent, and location are verified.

GBM launching can take a few hours; buttons usually appear on listings after 2-3 hours.

GBM will cc your omnichannel message provider on all GBM-related emails. (For example, Heymarket users will see emails from GBM that cc gbm@heymarket.com.)

You can receive support from a fairly responsive email address:

bm-support@google.com

.
Learn more about business texting and Google's Business Messages.