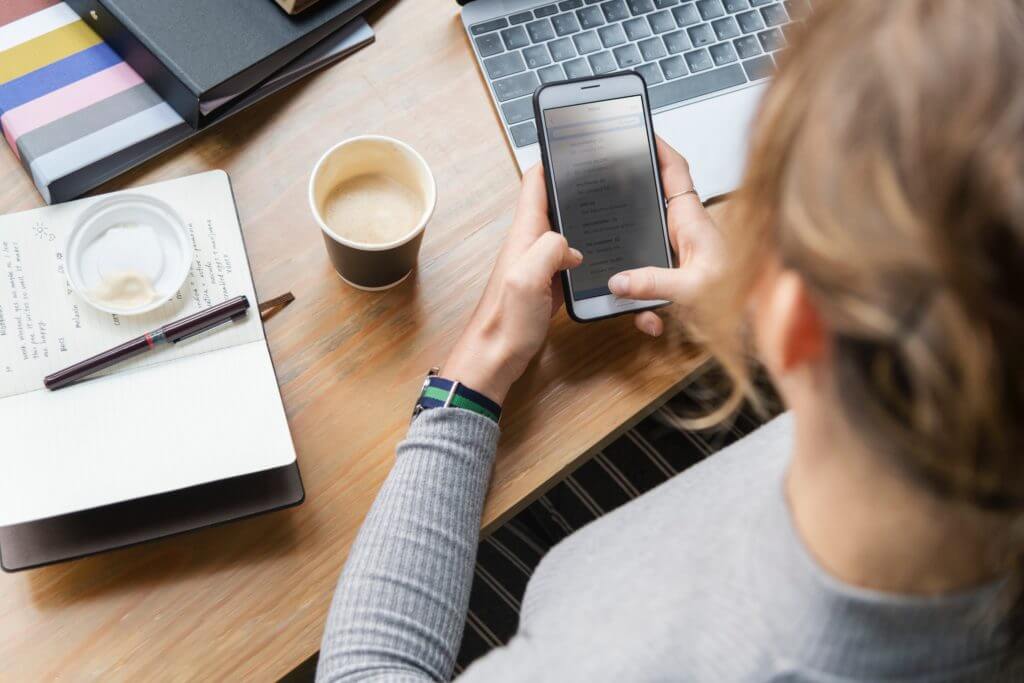 The statistics are undeniable: text messaging has taken over the world—and become a critical method of communication in most industries.
For businesses, SMS is more effective and quicker to develop than any other communication channel. Without the complications of design and delivery, constructing a business text message or business text messaging strategy can seem easy.
However, if you want to get the most out of your business texting efforts, there is a protocol that you must follow. Here are some business texting tips to help your SMS strategy succeed.
Think Before You Text
Eighty-four percent of heavy texters (those sending 10+ messages daily) report sending a text they wished they could take back, with 31% having done so recently. When it's your business that is officially sending a text, you don't want to risk a typo or unintentionally offensive reply.
Once you send a text, it's out of your control; text messages aren't deletable. Because of that permanence, you'll need to think hard before you text.
A good rule of thumb is to avoid texting immediately, waiting for at least a few seconds before sending. Those few seconds will allow you to review your message (and cool off, if that's an issue) before you send it out on your business text messaging app. Another way to ensure your texts are appropriate is to develop templates for regular messages like appointment reminders and scripts for situations like customer complaints.
Emote Positivity
It's well known that the original meaning behind text messages often gets lost in translation. There are many reasons for this, one of them being that 58% of communication is through body language, 35% through vocal tone, pitch, and emphasis, and a mere 7% through content of the message. When you're communicating through text, you're only working with words, and that can lead to confusion.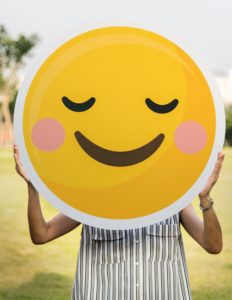 To avoid any misunderstanding and promote your brand's image as friendly and approachable, you must ensure that interactions between you and customers are positive. For an upbeat tone, you can:
Include punctuation, especially exclamation points.

Insert positive emojis in any delicate conversations.

Use polite phrases, like "my pleasure," and "thank you."

Send a GIF if it feels appropriate and professional, but do it rarely and only with customers you know well.
Communicating with a friendly, upbeat attitude (which might not even come across as friendly as you'd like it to) is vital to forming a pleasant relationship with your customer.
Maintain A Professional Persona
It's fine if you say "TTYL" to your BFF, but these kinds of casual texts do not work with business texting.
Even if you and your customer have a good relationship, keep your messages professional. Ensure you:
Spell out words.

Use proper grammar.

Check your spelling.

Write complete sentences.
This professionalism is a must-have at all times—no exceptions.
Keep It Short

It's a well-known fact that consumers like shorter content. Considering that our attention spans are so short that they rarely last through a single song, it's no wonder.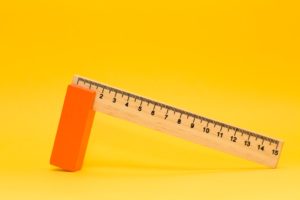 One of the main benefits of text messages is their brevity, which is probably why 98% of text messages are read. Text messages relay timely information, not life stories or essays.
Send no more than two or three short sentences at a time. While you want to avoid abbreviations and acronyms when possible, being brief is critical to effective text messaging. In-person meetings and phone calls can provide clarity and detail to your texts—not the other way around.
Do Use Selective Messaging

Many messages are appropriate for text messaging. Many are not. Knowing the difference is key to a successful business SMS strategy.
Positive interactions via business SMS work well, such as when you need to send or receive a photo ("Is this product in stock in this color?"), relay time sensitive communications ("We have an available time slot this afternoon, are you interested?"), or make a short transaction ("Please reply to confirm your scheduled appointment").
If you have content to share that is personal or inappropriate for business, do it via another messaging service and not your business number. Understanding what is appropriate and what is not when using business text messaging services will ensure your investment performs efficiently.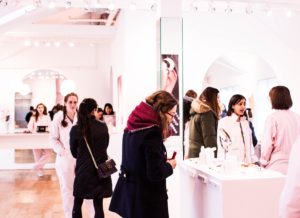 Looking for more business texting tips? Join one of our weekly webinars.