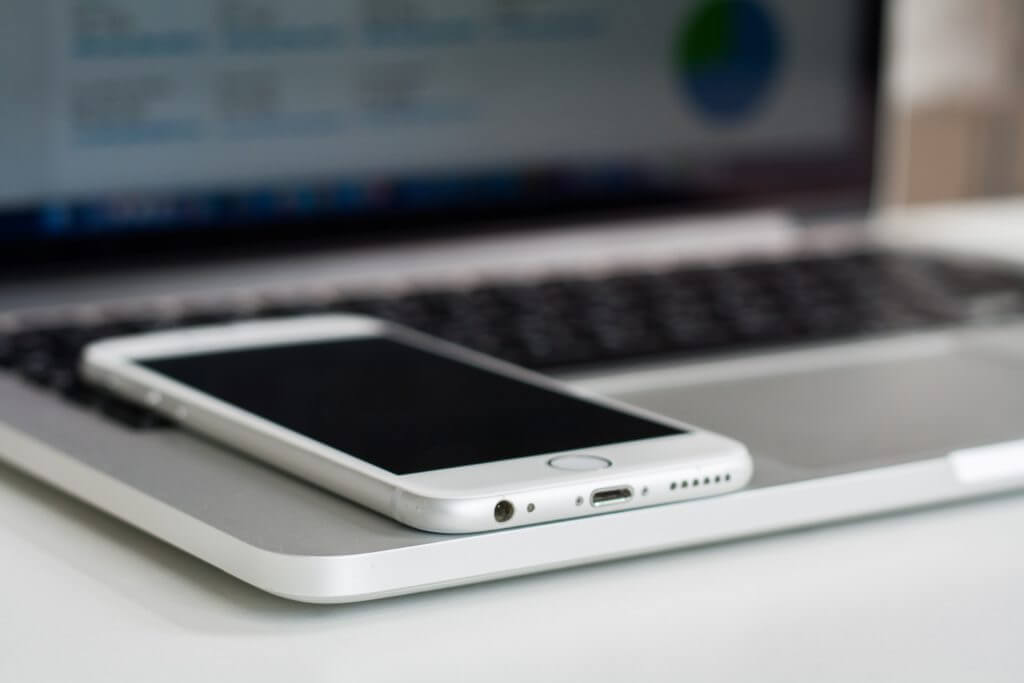 Having a business SMS platform is a huge improvement for most businesses. On the most basic level, business texting services empower teams to send many texts with a single click, and view all incoming messages in a transparent, shared inbox. However, there's a lot more to a texting service for business than those simple features. 
Today's modern business texting platforms are chock-full with advanced features, from efficiency to automation tools. Empowering businesses to streamline workflows and expedite simple tasks, these features are key to successful communications. 
Read on to learn about the 5 business SMS platform features you need to capitalize on—if you aren't already. 
Business SMS Platform Feature #1: Efficiency Tools
Before looking at more cutting-edge features, teams aiming to get the most out of their business texting services need to ensure they are taking advantage of basic efficiency tools, which help professionals send personalized texts quickly. These include:
Templates
Reusable business text messages, or templates, are critical to expediting the process of sending commonly used messages. Advanced platforms enable professionals to include photos, links, and custom fields as well as text in their templates. Teams should ensure that each template uses on-brand and accurate language.  
Lists
Businesses should also be sure to arrange their customers into lists. Professionals can use these lists to send targeted texts en masse, instead of sending texts to relevant customers individually.
Personalization Features
Business SMS platforms use merge tokens, which ideally draw from your existing CRM custom fields, to fill in templates with personalized customer information. This enables teams to send personalized templated messages to large lists of recipients at once, instead of customizing messages one at a time.  
Scheduled Messages
Companies should also take advantage of scheduled messaging, which allows teams to schedule texts to be sent at the exact date and time they choose. Scheduled messages are often used for appointment reminders, order notifications, and chat follow-ups, ensuring that these communications are sent at just the right moment.
Business SMS Platform Feature #2: Workflow Automations
Cutting-edge platforms empower businesses to implement trigger-based automations, which can streamline workflows and reduce repetitive tasks. While these automations sound complex, they are actually easy to activate. 
Businesses can automate platform actions based on keywords contained in messages, or time of receipt. Actions can include sending an automatic reply or adding a contact to a new list. Some popular examples of automation use cases include:
Sending after-hours or during-hours auto-replies

Replying to a simple request with a templated answer

Adding a newly opted-in customer to a "new customer" list 

Including a newly opted-in customer on a drip campaign list
However your business chooses to use workflow automations, the tool saves time for employees, allowing them to focus on more involved projects that need their undivided attention. 
Business SMS Platform Feature #3: Drip Campaigns
Email marketers swear by drip campaigns—and now they're available for business SMS platforms, too. Even easier to use than their predecessors, these campaigns are often overlooked because they are such a new addition to business texting services.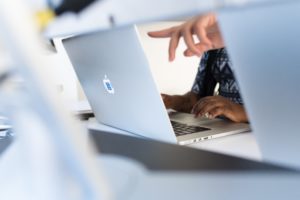 Business SMS drip campaigns are sequences of text messages sent on a predetermined schedule. With the help of workflow automations, SMS drip campaigns can start after a variety of triggers, such as when contacts text into a number, opt in to texting services, or are added to a list that is part of a drip campaign. 
Business SMS drip campaigns can be useful for a wide variety of departments. For example, customer service teams often use drip campaigns to send intermittent review requests to loyal customers. Operations teams can use drip campaigns to send internal staffing reminders to contractors. Sales teams can use drip campaigns to routinely circle in with warm leads. 
No matter your industry or team, there is always an innovative use for business SMS drip campaigns. 
Business SMS Platform Feature #4: Third-Party Integrations
There have been a lot of innovative third-party web apps released in the past five years. But that means that every professional has a few (or more than a few) apps that they love to use, and juggling between multiple apps spread across dozens of tabs can be a struggle. 
With a texting service for business, you can simplify your app ecosystems with integrations. Enterprise-class platforms should offer integrations with the following:
Internal chat apps

, like Slack and Microsoft Teams

CRM systems

, like Salesforce.com and Hubspot

Email-based customer service platforms

, like Zendesk and Help

S

cout

OTT messaging

, like Facebook,

WhatsApp, and Apple Business Chat

Document systems

, like Google Drive and computer-based documents (PDF, videos)

Voice platforms

, to text-enable landline, VoIP, and toll-free numbers

Cloud call centers

, like Aircall and Talkdesk

Website

widgets

, for

Squarespace, WordPress, Weebly, and your own website

Mobile apps

, like native iOS and Android apps 

Google Chrome

, allowing businesses to text-enable any website or app 
These integrations should allow your third-party apps to sync data, and even allow you to text from within other systems. For example, a Google Chrome extension can text-enable any CRM, empowering your business to click on any number in your CRM app and send that contact a message. A Slack integration allows team members to start chats from within Slack. 
Ultimately, third-party integrations empower businesses to create a seamless app ecosystem, so professionals can capitalize on all the customer information at their fingertips. 
Business SMS Platform Feature #5: Performance Reports
Most companies today are data-driven, but not in each and every aspect of their business. While reporting with older channels like email may be a given, some businesses don't even know about the reporting capabilities of their business texting services. 
A texting service for business should be able to provide insights into agent productivity, messaging usage, KPIs, and customer responses. Specifically, it will be able to provide data on key items like: 
Commonly used templates

Number of chats per team member

Chat length

Average resolution time

Average customer response time

Customer subscription & unsubscription rate

Outbound & inbound message volume
With this extensive business SMS data, teams can determine how to improve their current offerings and hone their overall communications strategies.
Need help implementing one of these must-have features? Our team is happy to help.