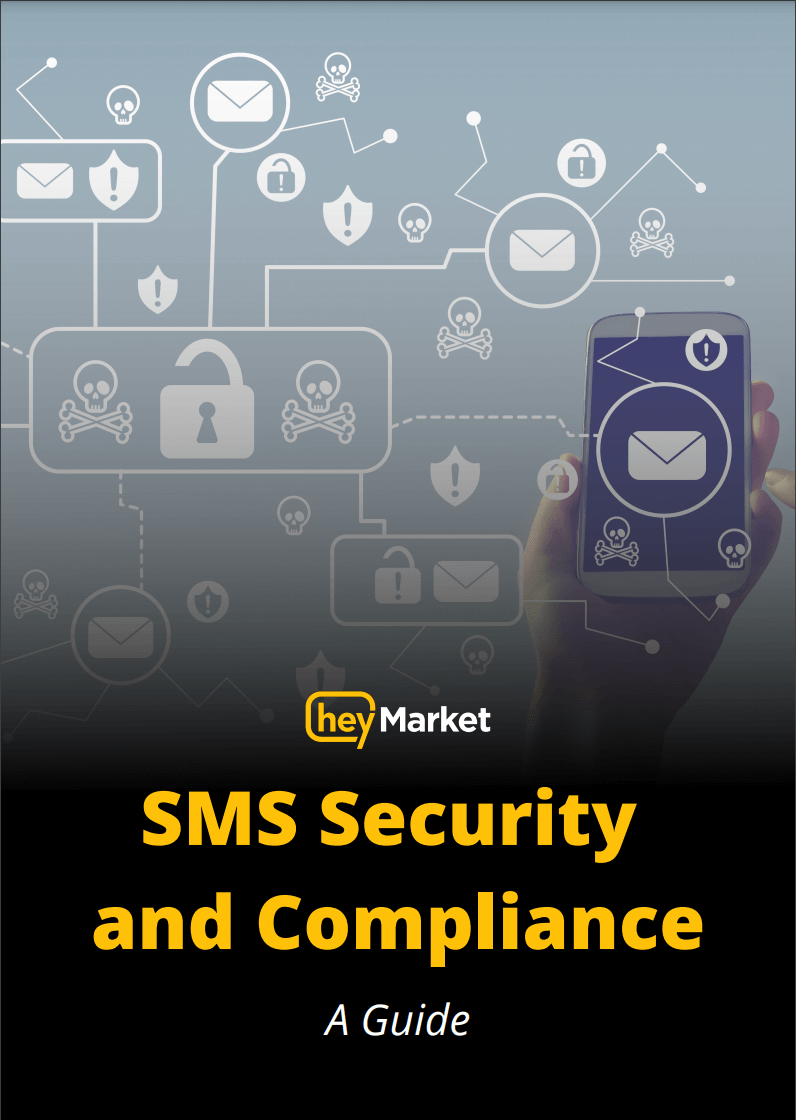 SMS Security and Compliance: A Guide
Customer data grows more valuable every day—and it's up to you to protect it. We've created this short guide to help you get a better understanding of the complex topics of SMS security and compliance. You'll explore:
Common SMS security and SMS compliance terms
The differences between SMS security and compliance
Features of a secure text messaging platform
How to use roles and permissions to improve SMS security
Tips for secure text messaging during customer conversations
An SMS compliance checklist for 2021
Download this free guide today.