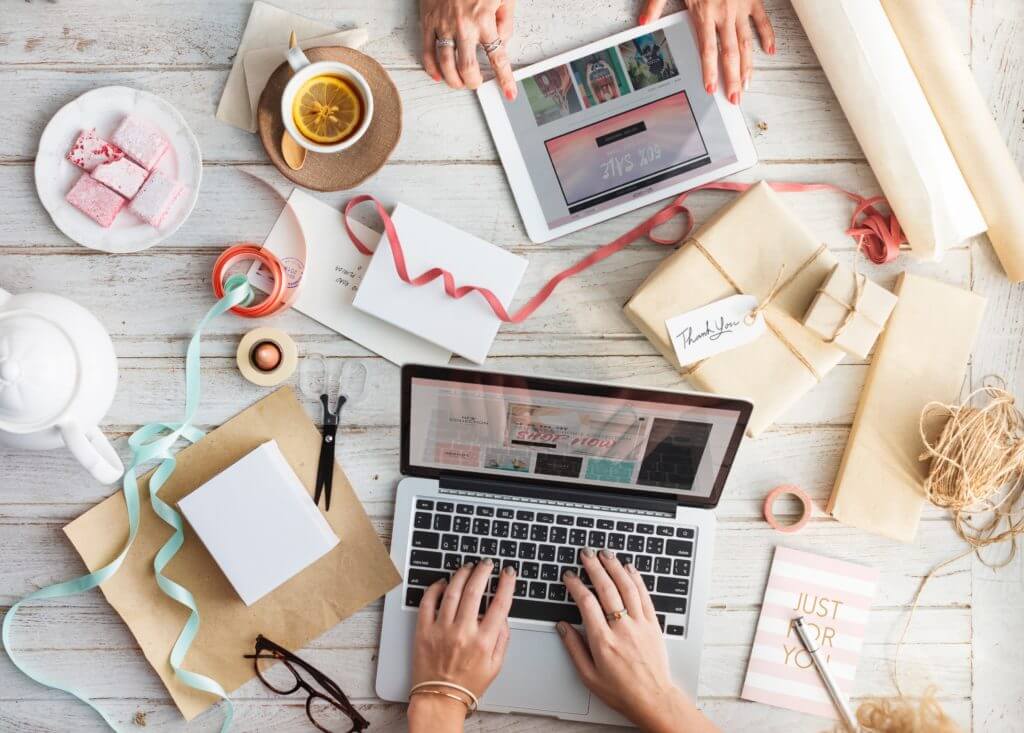 Ah, the holidays. Time for warm drinks, cozy socks, seasonal flicks—and gift shopping.
Since most consumers save their holiday shopping for the end of the year, November through the end of December can be a particularly frantic time for businesses. This year is slated to be particularly hectic; U.S. retail sales are expected to climb 4.1% while U.S. retail ecommerce spending will rise 16.2%, impressive growth rates compared to past years.
Customer service, support, and marketing teams are especially beleaguered at this time, struggling to provide fast, reliable, and personalized service when the volume of questions, inquiries, and complaints is at its highest.
The latest customer service techniques—especially business text messaging—are particularly helpful during this time of year. Providing your employees with a direct channel to customers and the ability to answer customer queries in real-time, business SMS will help your brand keep thriving throughout the busy holiday season.
Share Order Statuses and Gift Pickup Information

During the holiday season, time is of the essence. Consumers—especially those who may have delayed ordering Secret Santa gifts until the last minute—want to know where their orders are.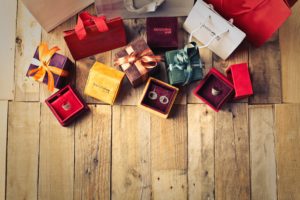 Maybe you own a boutique and want to inform a customer that their custom-wrapped gift is ready for pickup. Maybe you run a food delivery service and want to let a customer know that the bûche de noël is on the way.
Whatever the update you need to share, business text messaging is a fast, reliable, and personalized way to communicate this information. Your customers don't want to have to pick up the phone and call to check order statuses; they want product availability and delivery information at their fingertips—preferably in a place even easier to access than their email.
Your employees (and customers) will appreciate your ability to utilize easy-to-use templates and lists to send real-time purchase updates and messages to consumers, ensuring a constant line of communication throughout the customer experience.
Send Appointment Reminders
Gifts aren't the only things consumers are paying for during the holiday season. With holiday parties and family visits in the works, customers are often rushing to make everything from hair appointments to car tune-ups for that cross-country visit to grandma's.
If you work in a customer-facing department or service-based business, you rely on your customers to keep these appointments. When customers miss them without rescheduling or notifying you, your business loses revenue. But most people don't purposely miss appointments; they forget to write them down or get distracted by last-minute holiday sales and endless holiday potlucks.
A quick text message can make a huge difference. Using a premade, customized template and lists ordered by appointment date, you can create a campaign that automatically sends reminders within a few days of appointments.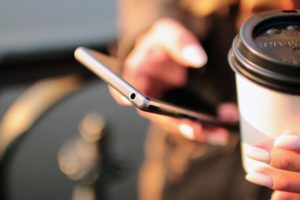 Reminding your customers of their upcoming appointments reduces no-show rates. As an added plus, customers will appreciate text messages as a courtesy that shows dedication to their patronage—an especially important touch during one of the biggest spending times of the year.
Improve Customer Service and Support
Your customers are going to have questions this holiday season, especially when the majority of them have spent more than $100 on average on gifts and 29% plan on spending over $500.
Shoppers want to know everything from their order status to your hours. They might have complaints to share that will ultimately help you improve your overall service, too.
When a customer has a question or complaint during the busiest season of the year, the last thing they want is to make a call; texting is the go-to communication channel during these hectic days. Faster than calling and even emailing, business text messaging allows your service and support teams to quickly field incoming messages and coordinate appropriate replies, responding to your customers faster than they can say spiced cider.
Plus, you can even text enable your existing number while keeping voice service intact. By adding texting capabilities to your standard line, longtime customers can contact the number they are used to and new customers will have multiple ways to use the number that they save to their phone.
If you're intrigued by business text messaging, why not try a free trial? You'll learn first-hand how convenient it is to communicate with your customers in meaningful ways that increase customer retention and profits. Contact a text messaging service today to learn more.