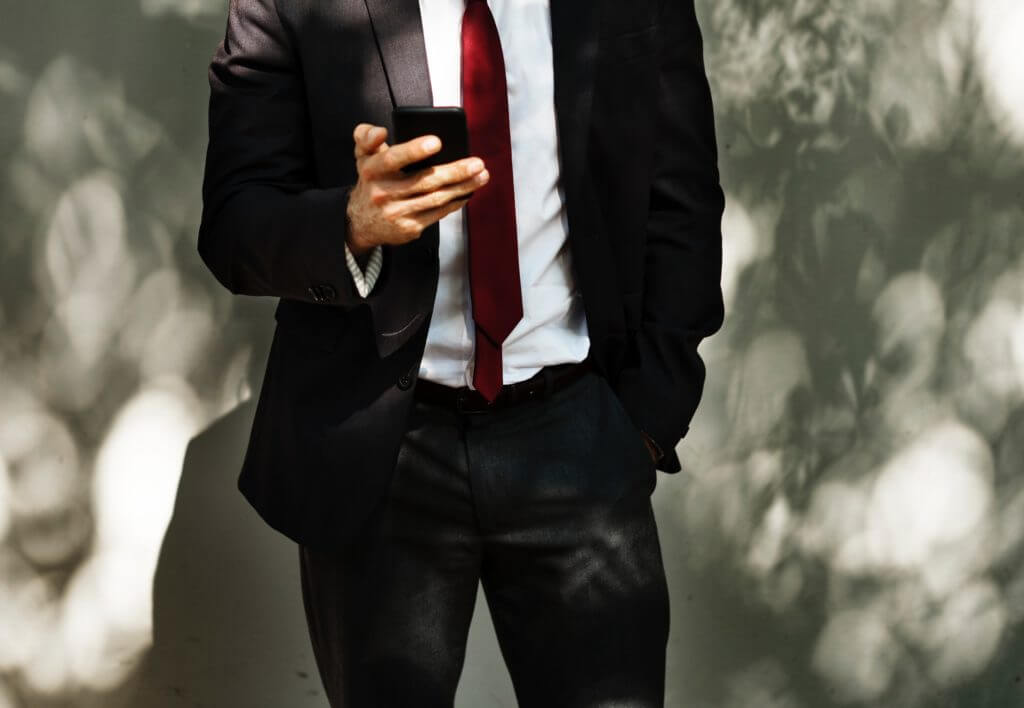 For lawyers, who deal with critical cases daily, timely communications are a necessity.
Firms use Heymarket's text service for business to streamline their communications—and now can enjoy a law-specific integration to simplify messaging further.
Heymarket's brand-new integration with firm management software Clio has empowered those in legal professions to decrease time spent on manual tasks and automatically track client communications.
View Text messages in their appropriate Clio Communications Logs
For fast and easy reference in times of need, it's important to keep client communications in one designated area. Now, Heymarket does this for you.
Text messages sent or received in Heymarket can be automatically tied to Contacts and Matters in Clio. They will be recorded in the appropriate Clio Communications Log, complete with the message subject line, contents, and time stamp.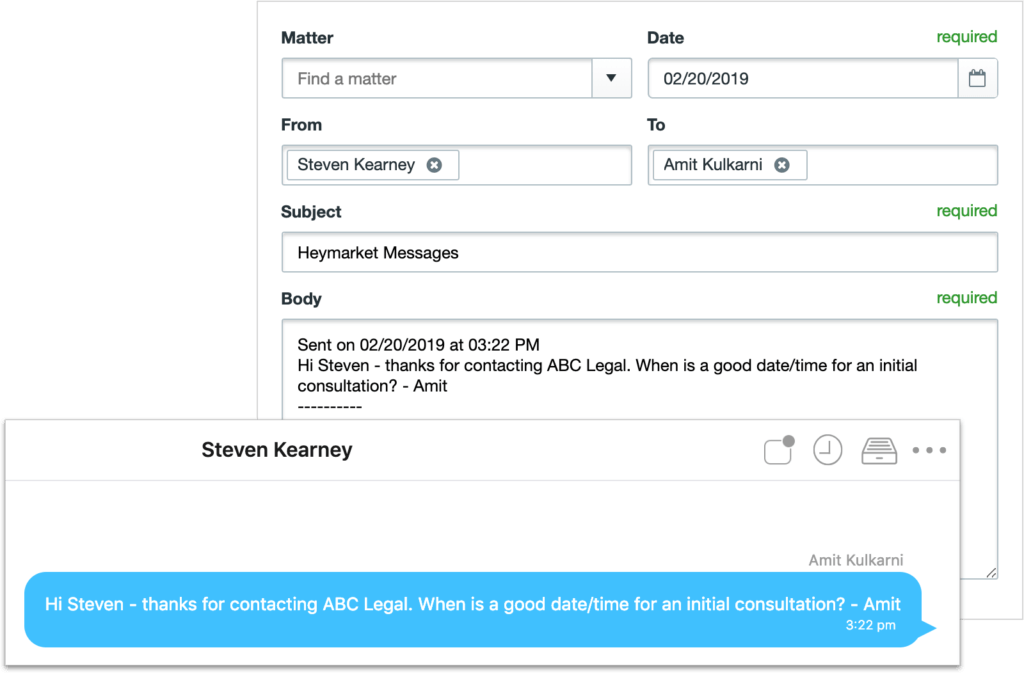 This feature allows you to effortlessly organize important client communications, ultimately simplifying billing and increasing security.
Enable Automatic Contact Syncing Between Heymarket and Clio
The new integration also includes another time-saving feature. Contacts created within Heymarket will now be automatically created within Clio, and contacts within the Clio system will now show up in Heymarket.
As an added bonus, Heymarket will automatically import missing contact information into Clio. For example, if a phone number exists in both the Heymarket and Clio system, but only a name is associated in Clio, Heymarket will automatically import that name.
To enjoy this new feature, enable the "Add new Heymarket contacts to Clio" and "Show Clio contact names in Heymarket" settings.

Integration setup, the full instructions to which can be found here, takes one to two minutes. After this short process, you'll be able to take advantage of the Clio integration right away.
Need help with the Clio integration or interested in learning about our other integrations? Email us or text us at 415-562-0500, and we'll be happy to help.