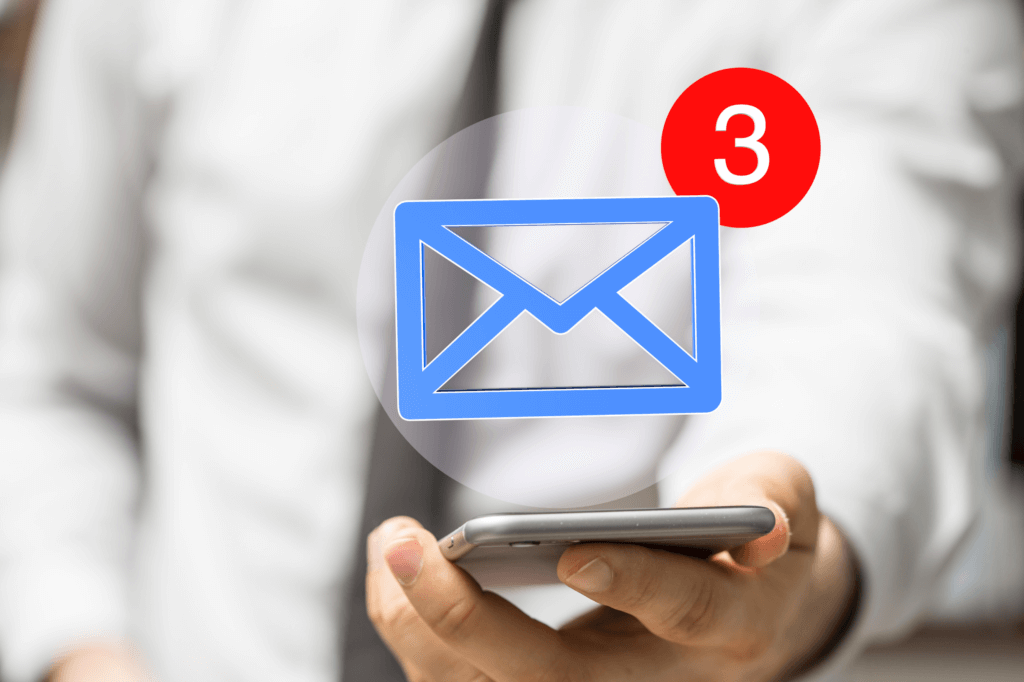 Are you looking for ways to communicate better with your customers? Staying on the cusp of the latest customer services techniques keeps you ahead of the competition. One way that you can do this is with text messaging for your business. If you want a better way to touch base with your customers and make even a large enterprise meet its client at their level, investing in a text messaging service for businesses is a great way to make that contact.
Text Messaging Is Great for Customer Support
Your customers have questions. These questions might be order related or they might want to know what your hours are. Regardless, when a customer has a question the last thing they want is to have to find the time to make a call. Texting is the go-to communication format these days. It's faster than calling and even emailing. With business text messaging services, you can respond to your customers faster and make it convenient to get the answers they need.
Appointment Reminders
If you work in a customer-facing department or business, you rely on your customers keeping appointments. When an appointment is missed, it means lost revenue. Most people don't purposely forget appointments. They simply forget to write them down or do so incorrectly. A quick text message reminding your customers of their upcoming appointments reduces no-show rates and is a great service to your customers. Even enterprises thrive on making it simple for qualified customers to schedule a time to meet or speak with an employee. Customers will appreciate text messages as a courtesy that shows dedication to their patronage.
Order Status
Customers like to know when their orders are ready for pickup or delivery. Whether you have a food delivery service, or you have a boutique and want to inform your customer their package has arrived in store, texting is a wonderful way to communicate this information. Your customers don't want to have to pick up the phone and call to find out the status of their order. They want information about product availability and delivery at their fingertips, preferably without going to their email app. Text messaging for business is the way to do this.
Text Messaging Service Pays for Itself
If you're on the fence about text messaging for business, why not try a free trial? You'll quickly see how convenient it is to communicate with your customers in meaningful ways that increase customer retention and profits. Contact a text messaging service today to learn more.