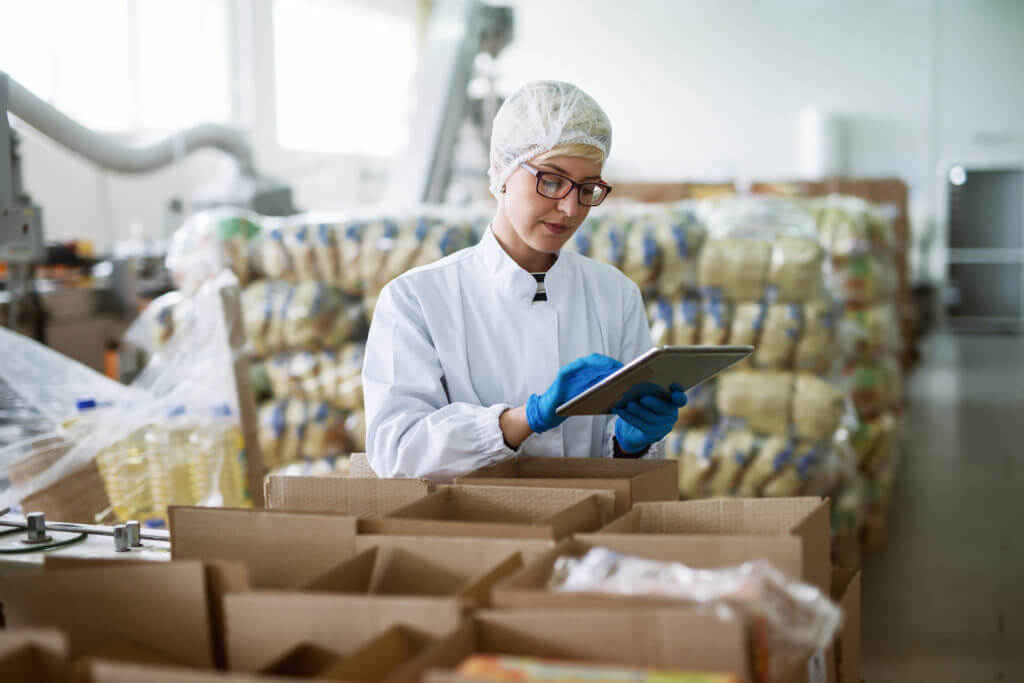 As the eCommerce industry adapts to changing customer needs, one type of business is emerging more often: subscription companies. In 2018, McKinsey found that 15% of online shoppers had signed up for one or more subscription boxes. Since then, subscription companies have continued to gain traction—and faced similar operational challenges as they scale. But for subscription companies in the know, business SMS is one of the best tools for streamlining operations. 
Business text messaging platforms are cloud-based apps that act as a central hub for all customer communications. Subscription companies use them to send, receive, and organize all kinds of customer messages, whether they're sent from native SMS apps or over-the-top (OTT) apps like Facebook Messenger. 
So how exactly can business SMS have such a big effect on a subscription company's operations? Let's dive in. 
Business SMS Keeps Customers (and Companies) in the Loop
Most subscription companies offer their customers a glimpse at the contents of their upcoming orders. Transparency like this allows customers to make room in their fridge for certain groceries or refrain from buying their dog a chew toy when they know one is on the way. However, when subscription companies send these communications via email, there's a good chance that their customers won't read them in time, if ever; email has a low open rate of about 20%. Text messages, on the other hand, are almost guaranteed to be opened; they have an open rate of 98%. 
Real-life Scenario: BarkBox, a dog treat subscription service, prioritizes customer satisfaction. In fact, they ask their customers to send them regular updates on order contents. With business SMS, customers find it easy to read a request for feedback and reply with quick text or picture of their pets having a blast with BarkBox products. BarkBox teams use this feedback to keep tabs on customer satisfaction—and the occasional marketing initiative. 
Business SMS Encourages Customer Responses
While it is always good for customers to know what to expect in their subscription boxes, sometimes companies offer multiple options and require customers to respond with a choice or change. In these cases, email is especially troublesome. Email has a response rate of 6%, while texts have a response rate of 45%. Sending messages that require replies through a channel with a high response rate can mean the difference between satisfied and dissatisfied customers. 
Real-Life Scenario: Methodology, a meal kit delivery company, was using email to let customers know what to expect in their weekly delivery and ask whether any changes were necessary. However, they were receiving a low response rate—and a high number of missed deliveries. This made them realize that their customers either weren't reading emails in time, or found emails inconvenient to respond to. After adopting business SMS, Methodology's team has found that response rates are much higher. Because customers respond more often, Customer Happiness associates can make necessary changes and cancellations before orders are placed, increasing customer satisfaction. 
Business SMS Enables Timely Changes
With subscription companies, customers agree to receive a certain amount of a product for a certain amount of time without placing the order each time. But this means that customers might only realize that they want to skip or change an order last-minute—often, right after they receive an SMS reminder from your team. With business SMS, a last-minute request for a change or cancellation is no problem. Business text messaging platforms provide subscription companies with a shared inbox, which empowers each team member to see incoming messages. No messages slip through the cracks. With additional features like automated routing, messages with timely keywords like "cancel" or "change" can even be routed to an agent who deals with real-time issues, ensuring that customers' accounts are dealt with before a charge or order is placed. As an added bonus, the average response speed for texts is 90 seconds, meaning that teams can coordinate changes within minutes.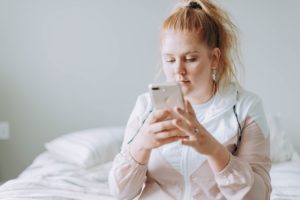 Real-Life Scenario: Before BarkBox switched to business SMS, customers sent in change requests or cancellations last-minute via email. However, coordinating via email was too slow, and customers didn't get the results they wanted quickly enough. With business SMS, the BarkBox team can process upgrades, downgrades, cancellations, and address changes within minutes.
Business SMS Streamlines Team Workflows
Email has become a feature-rich, advanced communication channel, but given the speed and convenience of business SMS, many subscription companies are turning to it instead. Luckily, business text messaging platforms provide many of the same top-notch benefits that email platforms do. SMS customer service teams can use templates and lists to expedite regular communications, SMS integrations to connect business apps, automations to reduce legwork, and SMS drip campaigns to connect with customers on a regular basis. 
Real-Life Scenario: After onboarding with their business SMS platform, Methodology's Customer Happiness team began using advanced platform features right away. Agents use automations to immediately notify customers when orders are processed, drip campaigns to send regular updates, and templates to ensure each customer interaction is on brand. These automations and features streamline the workday for agents, so they can focus on making personal customer connections instead. 
Interested in streamlining your operations? Try our business SMS platform for free today.