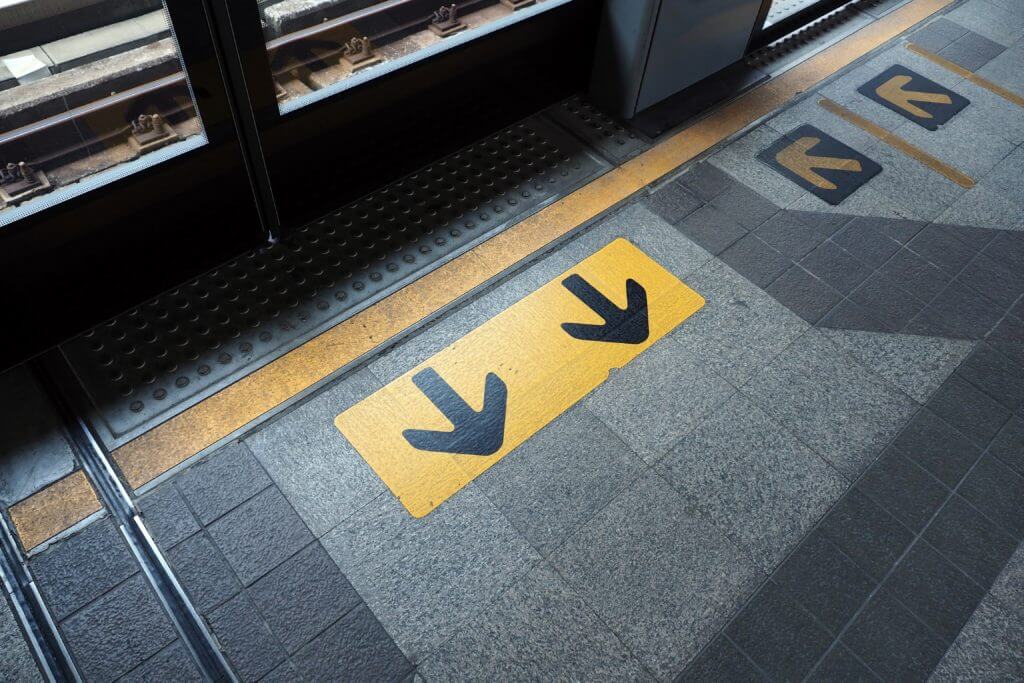 Let's face it: lead engagement isn't easy. No matter how fast you upload, organize, and contact your leads, all that legwork saps time, and time is exactly what you can't afford to waste. After all, a study revealed that businesses who attempted to reach leads within an hour were nearly seven times more likely to qualify their leads than those who waited 60 minutes. But with SMS integrations and automations, achieving that kind of speed is easy.
SMS integrations are simply connections between your business text messaging platform's API  and the APIs of your favorite third-party apps, whether they be CRM platforms, marketing automation software, or internal chat tools. These integrations can help sales teams automate workflows and expedite processes—which is especially useful when it comes to engaging inbound leads. 
Ultimately, automating your inbound lead management is a simple process that requires little setup and offers a big reward. Read on to learn how to streamline the process of converting your inbound leads to opportunities or customers with the help of SMS integrations. 
What You'll Need
Before you can set up your new automated lead engagement process, you need the right tools. These include:
A Communications Channel with an API
First, you'll need to choose one or two communications channels that you'll use to send messages from. While you can choose multiple communications channels, it will be easier to select as few channels as possible. For example, you may want to choose one email channel, like MailChimp, then a single channel that can send and receive texts and messages from multiple channels, like an advanced business text messaging platform. These platforms can manage messages from native texting apps and third-party apps. 
SMS Integrations via APIs or Zapier 
If you choose a centralizing communication channel like a business text messaging platform, it should have open APIs. Open APIs allow your SMS platform to connect with the third-party apps that contain your lead information, so they can communicate and share that data. If you don't have a central communication channel that enables integrations, you'll need to use Zapier. 
A Lead Collection Source
Finally, you'll need to choose your lead collection app. Popular choices include Facebook Leads, Ninja Forms, Typeform, or Instapage. (You can set up multiple automations if you use multiple lead collection sources.) 
A Customer Relationship Management Tool (CRM) (optional)
You should probably store all your leads and customer information in a central location. As your leads become customers, you can capture all the information you collect through calls, texts, and meetings in this software. This data will help you tailor your lead forms and follow-up process. For smaller businesses, you can use simple software like Google Sheets or Airtable. For larger businesses, use an enterprise-class system like Hubspot or Salesforce.
The Process
Once you have your tools ready, you can begin creating automations via SMS integrations. It's a simple, three-step process:
Step One
First, you'll need to set up the integration between your lead collection source and your communication platform. For many popular lead collection sources, like Facebook Leads, setting up that integration should be a built-in option through the administrative panel in your communication platform. If it's not, you can either use your lead collection source's APIs to build a custom integration or or use Zapier's out-of-box integrations. If you're using CRM software, ensure it is also capturing lead data. 
Step Two
First, create the templates you'd like your platform to send. Then within your communication platform or Zapier, indicate your desired trigger, like a new lead, and the response from your platform, like sending the new lead an automatic message. Ensure you add as many custom fields as possible to personalize the messaging; advanced communications platforms should be able to identify new lead information, like first names, and add it into each message for additional personalization.
Step Three
Now it's time to watch the magic happen. You'll want to monitor your communication channel to ensure that each new lead is sent your templated message. You can set up notifications so you know right when customers reply to automatic messages. Then, you can step in and respond to leads with high intent. 
Example Use Cases
If you haven't implemented an automation yet, this process can sound complicated. So let's see how these automations via SMS integrations work in real life. 
Example Case One
Before creating an automated lead process, a solo wedding photographer created an ad on Facebook to increase business. He followed up with each Facebook lead by manually texting from his phone and email. But with wedding season coming up, he found that he couldn't quickly follow up with every lead. 
Then, he used an SMS integration to connect Facebook Leads to his business text messaging platform. Now, as soon as a lead fills out a form, an automated text message is sent to the new lead from the active campaign.  
Example Case Two
A marketer for a growing health and fitness business created a video ad that asks leads to fill out their email and phone number to watch a full video on health advice. Initially, she used a template to respond to each lead, but it took a long time to copy and paste the same text and email 100 or more times a day.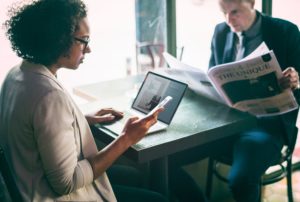 Then, she used an SMS integration and APIs to connect her email automation software and business text messaging platform to the form on her webpage video. Now whenever anyone fills out their email and phone number, the email and business text messaging platforms send out a drip sequence to follow up on the lead. Now this marketer can focus on only the leads that respond, an action that indicates high intent. 
Need assistance optimizing your inbound lead management with SMS integrations? We're here to help.