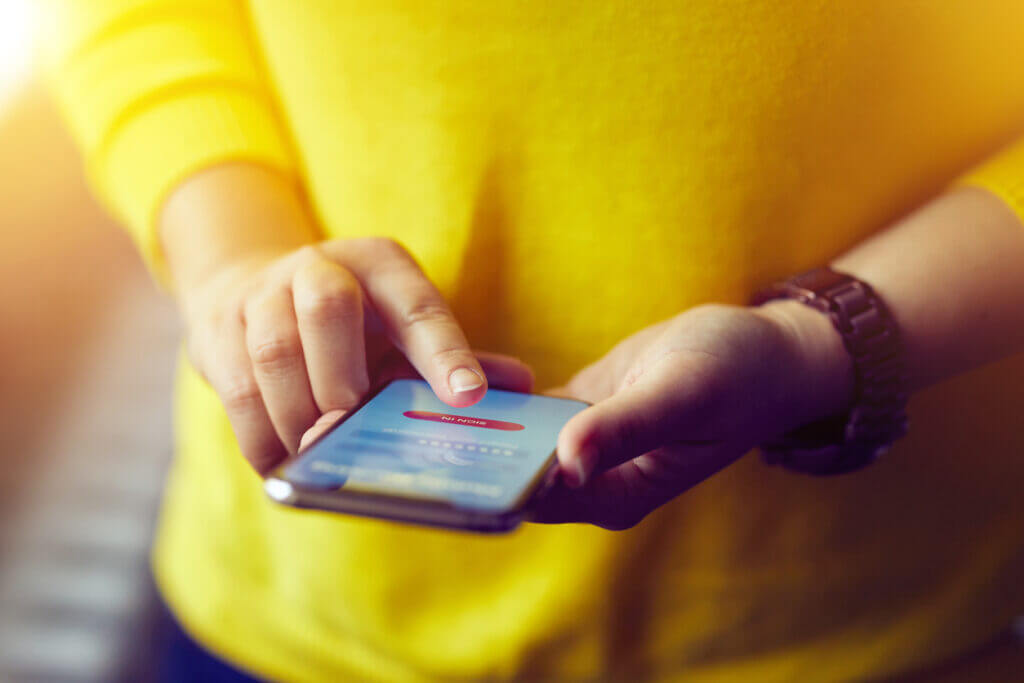 Throughout the past year, the telecom industry has shared a variety of information about A2P 10DLC, a new regulatory change aimed at creating better message deliverability, improving the customer experience, and reducing spam. These upcoming changes affect any business that texts with its customers, and carriers have recently announced that businesses need to take some actions to comply by September 31, 2021.
In this article, we'll outline what the deadline entails, and answer some questions businesses may have leading up to that date. New information is still emerging, so we are sharing what we know now in an effort to answer businesses' questions. We will update this article with any new details that come out.
Some Background: What is A2P 10DLC?
In a nutshell, A2P 10DLC means that any business that wants to message its customers from an application (also known as application-to-person, or A2P messaging) using the regular 10-digit phone numbers people use every day (10DLC), will need to register. In exchange for some basic information about what the business is and how it uses texting, carriers aim to give registered businesses higher deliverability and throughput for their messages, while preventing spam. (Read this article for more background on what 10DLC is.)
Carriers have released a variety of details about the registration process and timeline, and have recently announced an approaching deadline: The new date for businesses to register to use A2P 10DLC messaging is September 31, 2021.
To answer businesses' questions, we'll cover: 
What Do Businesses Need to Do By Sept. 31?
By this date, any business that sends messages using a 10-digit phone number through an online provider needs to register their business (which carriers are calling their "Brand").

How Do Businesses (Brands) Register?

To register, businesses need to submit some basic information about their business, or Brand. Most businesses will be able to submit this directly to their business texting provider, like Heymarket (Heymarket will be in touch with all customers for this information). Then they will take care of sending this information to The Campaign Registry (TCR), a third-party organization carriers have tasked with gathering A2P 10DLC registrations.
What Information Do Businesses Need to Submit When They Register?
The exact amount of information businesses need to submit depends on their messaging volume and the number of 10-digit phone numbers they use.
Regardless of size, all businesses need to submit the following information to use A2P 10DLC:
Company name

Company representative: Name of main point of contact

Company representative's phone number
Businesses that send fewer than 3,000 text messages per day are considered "Starter Brands," and simply need to submit the above information to be approved for A2P 10DLC. But note that your individual provider may have slightly different requirements about the information they collect to register you with The Campaign Registry. 
Businesses that send more than 3,000 text messages per day or have five or more 10-digit phone numbers have some additional requirements. They also need to submit:
Company EIN

Legal entity type (ex. LLC)

Website

Vertical type

Company address

Use case: Describe the primary ways they use texting
What Happens After Businesses Register?
Once The Campaign Registry receives a business's information, TCR will assign a Campaign ID to their phone number(s). The carriers will then see that business's messaging traffic is registered, and the business will be able to send texts normally, with less likelihood of being filtered (having their messages flagged as spam). Overall, they should notice improved message deliverability.
What Happens If Businesses Don't Register By Sept. 31?
If businesses don't register, their filtering (messages being flagged as spam), is expected to increase starting October 1. This could result in messages not being delivered. There is also a chance carriers may begin enforcing fines for 10DLC messaging traffic that is unregistered. 
Next Steps for Heymarket Customers
Heymarket will be automatically registering all customers for which we have the necessary information. For customers that require additional information, we will reach out directly to the account owner via email with instructions on how to complete the registration process.
New Information on A2P 10DLC
All of this information continues to fluctuate, and we will be updating this information as additional updates emerge. We're also available to answer questions from businesses who don't use Heymarket. Just reach out to our team.
Useful Resources
Here are some articles from across the industry that give additional background on 10DLC:
Twilio:
Bandwidth:
The Campaign Registry: